AEMing for Achievement Grant General Information
Bring your District into compliance and improve student performance by joining the fun, growing, and successful AEMing district teams of Indiana!
Benefits of Participation if selected as a 2018-19 AEM Team:
Intensive, friendly, and direct assistance bringing your district into full compliance with determination of need for Accessible Educational Materials (AEM), acquisition, implementation, and data collection for the purpose of increasing student achievement, through the lens of Universal Design for Learning.

2. Dedicated PATINS Staff meeting with your district, both in-person and online, weekly or more frequently as needed, for the rest of this grant cycle (school year). This may include help in identifying, training, supporting Digital Rights Managers in your district, identifying weaker areas and developing a plan of action to improve.

3. Focused Assistance: Guidance provided for students identified as benefiting from reading accommodations in 2 primary ways. First, in ensuring your district is in compliance with the Quality Indicators for providing Accessible Instructional Materials from the National Center for AEM. Second, in assisting your staff in the collection and analysis of data to guide accommodations and to demonstrate growth and guide further accommodations in the most appropriate ways.

4. COMMUNICATION Device/System ASSISTANCE: Each of the selected AEM LEAs will be able to submit at least one application for specialized assistance with finding the right communication device or system for a student with more intensive needs AND financial assistance in order to obtain the device determined to be the most appropriate.

5. Complimentary registrations to PATINS 2018 "Access to Education" State Conference for 2 of your AEM Team Members, to assist with jumpstarting new ideas for increasing accessibility & Universal Design in your district and networking with other professionals. More on the Access to Education Conference.

6. PAID ACCESS to the Universal Protocol for Accommodations in Reading (uPAR), Co:Writer, and also Snap&Read Software for ALL of your district's buildings! Plus, direct training and support on using these valuable tools. Read more about uPAR and more on Snap&Read.

7. On-Going Collaboration: Indiana has also been identified by the National Center for AEM at CAST as 1 of 8 states exemplifying best AEM-related practices. Each of these states will participate in an ongoing collaboration beginning now and running through September 2019. Up to TWO of the 2018-2019 selected PATINS AEMing for Achievement Districts will also have the opportunity to engage in on-going collaborative work through Sept. 2019 within this national leadership effort.

Additional Requirements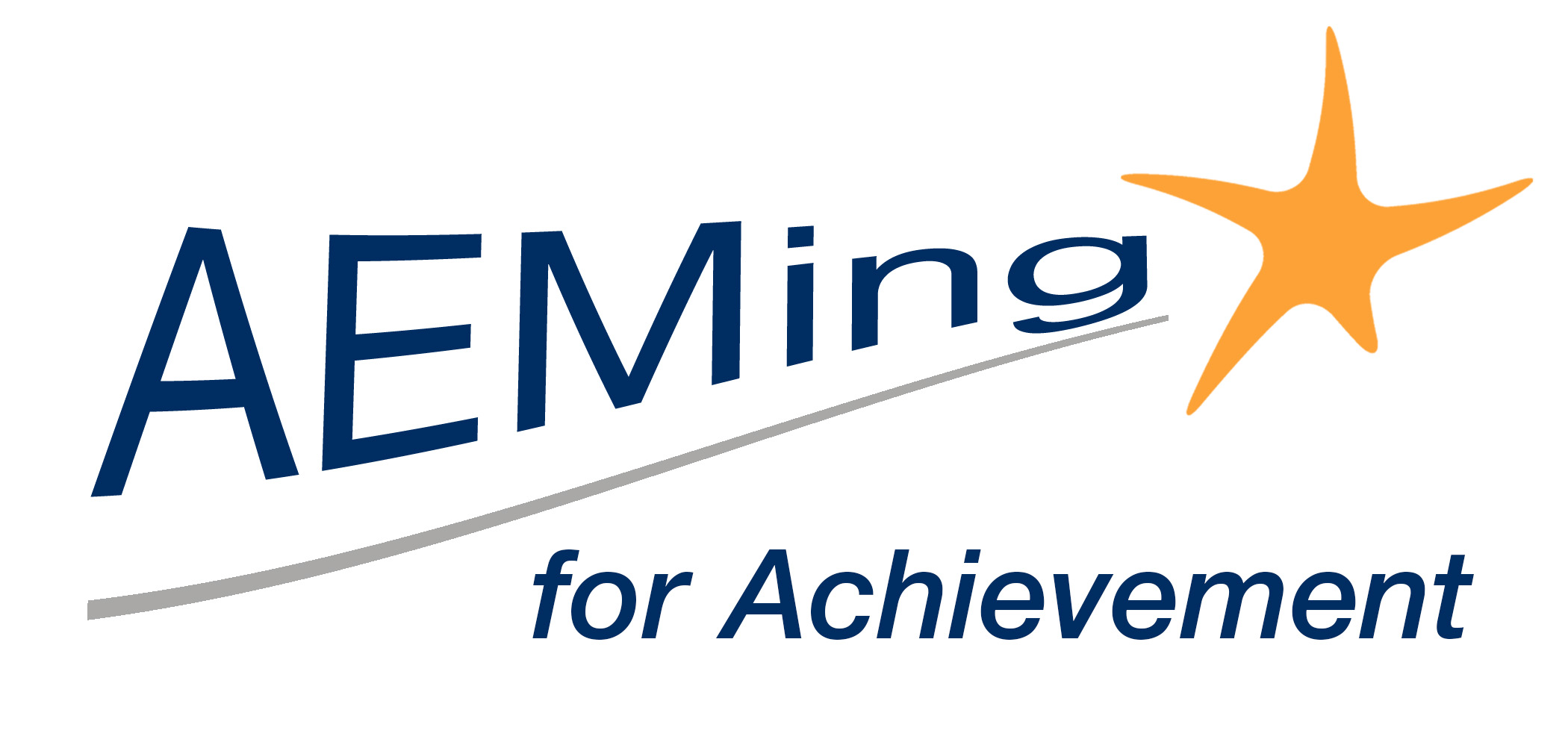 We salute the 2017-18 AEMing for Achievement Grant Teams! Thank you for all of your hard work and dedication. Your leadership has positively affected the lives of your students!