Archived Solutions
May 2018 - Vision Aid Systems, Inc. presents the BrailleSense Polaris from HIMS




BrailleSense Polaris offers a new standard in blind-friendly applications with the latest in cutting edge technology. We've kept the traditional computer interface that has contributed to the popularity of other BrailleSense models. BrailleSense Polaris supports Google Apps, making it easy to utilize Google services like Drive, Docs, Sheets, and Slides as millions of other students do everyday.
Learn more about the BrailleSense Polaris on PATINS TV.
For more information contact:
Jim Fortman
916 E. Main St. Suite 114
Greenwood, IN 46143
800-765-7483
Email Jim
---

The BJOY Ring Kit offers the ability to use the joystick of your wheelchair as a mouse control for your computer.
This kit includes:

BJOY Ring
Two switches for left and right click ability
The appropriate adapter to connect the switch to the BJOY Ring
Wired and wireless versions of this product are available.
*Computer/laptop not included
Compatibility: Computers, tablets and smartphones which are cursor-controlled.
*Note: Set up of the device must be done on a Windows PC.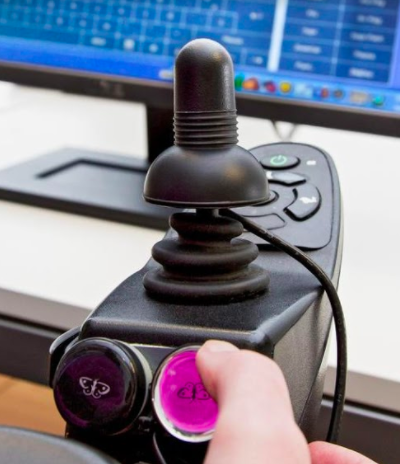 Learn more about the BJOY Ring Kit on

PATINS TV.

For more information contact:

Ted Klopp

1702 St. Clair Ave. NE

Cleveland, OH 44144
844-881-2088
Email Ted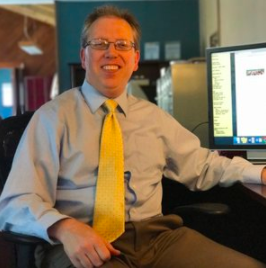 ---

March 2018

-

LaZee Tek

presents the LaZee Mouse Pro

The LaZee Mouse™ PRO is part of the LaZee Mouse™, family of computer input devices, that provide hands-free computer access for people with a wide range of disabilities. This remarkable product provides full mouse functionality and is engineered to integrate with each user's unique abilities. This sensational development frees the mouse functionality from the user's hand and allows the user to decide where best suits their needs.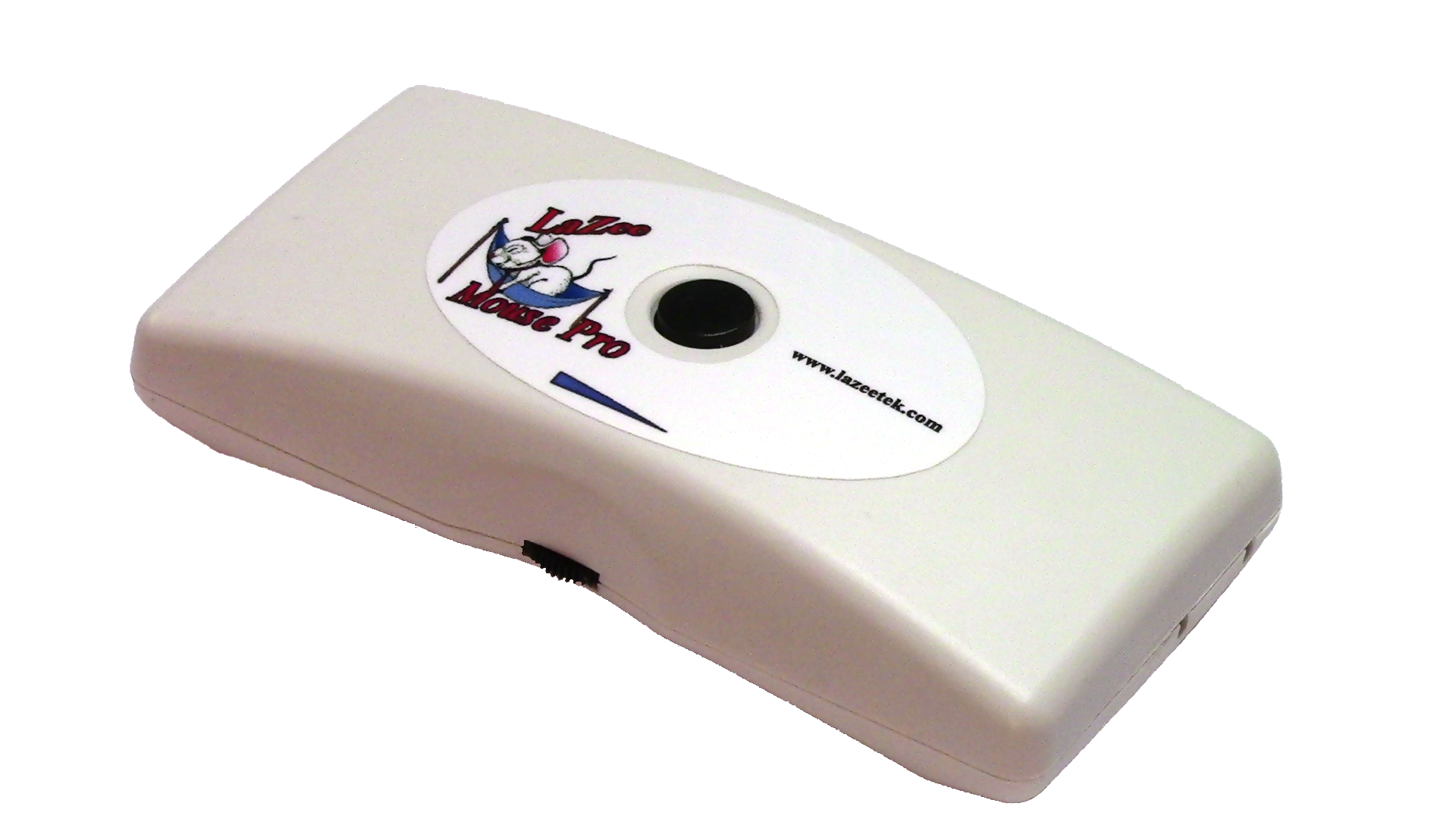 Learn more about the LaZee Mouse Pro on
PATINS TV
.
For more information contact:

Jim Kjendalen
5610 S State Road 327

Hudson, IN 46747
260 705-0071
Email Jim
---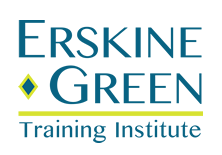 Erskine Green Training Institute's programming is designed for individuals whose academic, social, communication and adaptive skills are affected due to a disability. Most applicants would have received special education services in the K-12 setting and exited their secondary school with a diploma, GED or certificate of completion. EGTI is a certificate program and students may also earn additional industry recognized certifications depending upon the program selected.

Learn more about Erskine Green on

PATINS TV.
For more information contact:
Megan Stevenson
601 S. High St.
Muncie, IN 47305
765-381-8071

Email Megan
---
January 2018

-

Tobii Dynavox

presents the I-110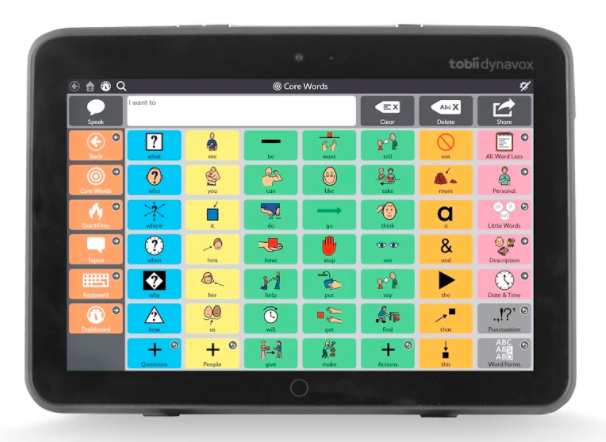 The Tobii Dynavox I-110 is the ultimate speech generating device for Augmentative and Alternative Communication (AAC), tailored forreal life. Featuring a purpose-built, ultra-rugged design, naturally intuitive user interface, and an IP54 classification, the I-110 delivers exceptional durability, performance, and reliability. I-110 Brochure
Features:
Water Resistant
Dust Resistant
Gorilla Glass on the Device
Comes with a 3-Year Warranty
Learn more about the I-110, an ultimate speech generating device, on PATINS TV.
For more information and pricing contact:
Kelsey Reynolds
317-619-3469

Email Kelsey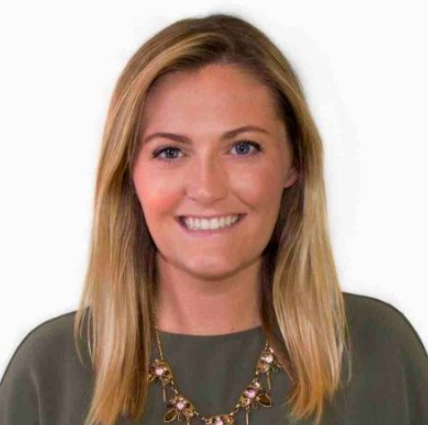 ---
December 2017

- EYE can see, INC. presents the ElBraille

ElBraille is the newest portable computing solution for the blind, running Microsoft Windows® 10 and JAWS 18, and the logical next step in notetaker development.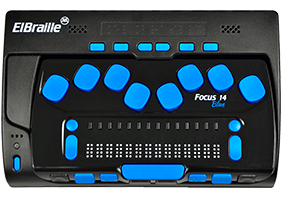 The ElBraille 14 uses JAWS® 18 to provide speech and braille output and JAWS' BrailleIn feature to allow complete control of the ElBraille computer from the Perkins-style, braille keyboard. The Windows® operating environment is the standard in education and professional settings. Run Windows applications such as the Microsoft Office suite or Adobe Reader for complete access to all mainstream document and file types. Use accessibility applications and accessories such as OpenBook® (printed text to speech and braille software) with the PEARL® Camera to immediately read classroom texts or meeting and lecture handouts.


Features:
Windows® 10 operating system driven by Focus Braille Display and JAWS® for Windows
JAWS® 18 demo pre-installed!
Access to your favorite Office® applications
WiFi, Bluetooth® 4.0, 4G and LTE protocols
GPS, Sim Card port, USB and HDMI
Stereo speakers and microphone
20 hours of battery life
160 GB internal memory and 2 GB RAM

Learn more about this technology on
PATINS TV
.
For more information contact:
Greg Blackman
6117 N. College Ave, #3
Indianapolis, IN 4622
317-258-6747
Email Greg

---

Do not recycle your old equipment! Refurbish your unused computer related equipment through the PATINS Project first. Most residences, businesses, and schools pay to get rid of or recycle their older computer related equipment to recyclers within the state. PATINS does not charge for the equipment you donate that is used for this program. Donations must be equipped to handle either Windows 7 or Windows 10 with at least an i3 Intel processor or equivalent, a hard drive of 250 GB's, and at least 2 GB's of memory or RAM. We ask for your help in finding new donors for our program.


Learn more about this program on PATINS TV.

For more information contact:
Walt Daigle
Phone: (317) 253-1481 ext. 230


Fax: (317) 387-4155


Email Walt

---
October 2017
- ID Solutions presents an Ecosystem of Applications for K-12 & Higher Education
These applications include:
Mobile Video Conferencing (Synchronous Communication): Interactive video conferencing software for PC, Mac, Android, iPad, and other devices. This is great for open office hours, tutoring, breakout sessions, and group meetings and can be embedded into LMS platforms.
Video Distribution (Asynchronous One-Way Communication; Includes concepts such as Flipped Classrooms and Blended Learning): Allows creating content (cable TV, pre-recorded lessons plans, morning announcements) and importing content (importing/curating/inserting questions from YouTube videos and online content, converting DVDs and VHS tapes into digital assets) as a stand-alone system or integrated into an LMS platform. Teachers and instructors can create/import the content specific class pages to best suit their curriculum.
Narrated Presentations: A presentation or lesson can be recorded from a PC/MAC or recording studio with live video of the instructor and the lesson plan (PowerPoint for example) recorded side by side and uploaded to the LMS or Portal for future playback.






Learn more about the eco-system of applications for K-12 and higher education from ID Solutions on

PATINS TV.

For more information contact:

Michael DeCrane
14701 Cumberland Road, Suite 400
Noblesville, IN 46060
317-709-0003
Email Michael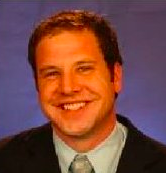 ---
September 2017
-
Close Education
presents Customizable Professional Development Plans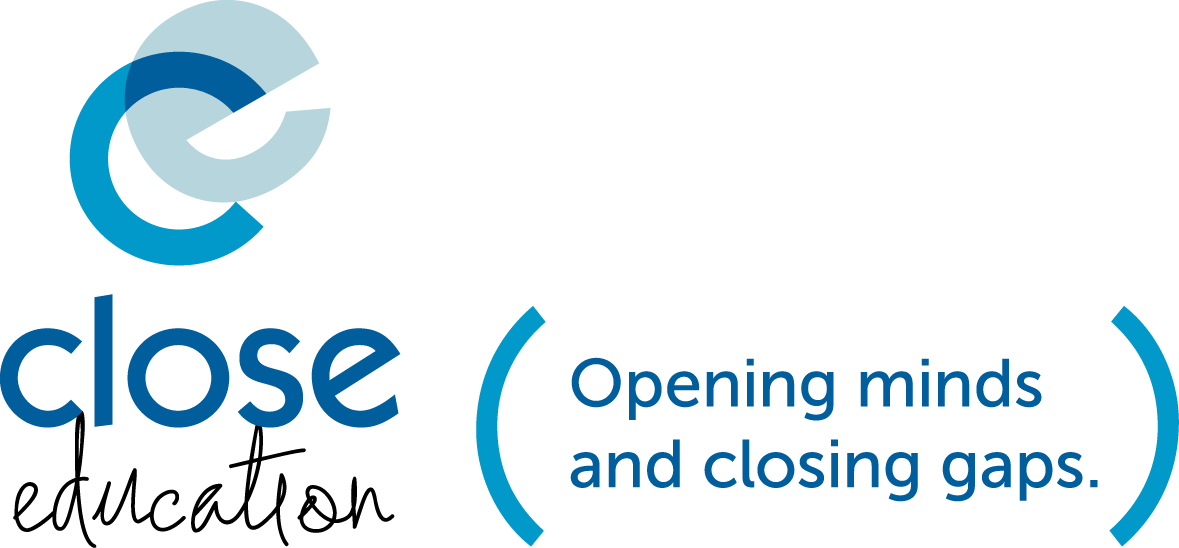 Close Education partners with school districts and educators to create professional development plans that optimize results and ensure success at all grade levels. Learn more about Close Education on PATINS TV.
Close Education Brochure
For more information contact:
Laura Close
317-409-4430
Email Laura
---

The Connect 12 combines a high-performance digital magnifier with the versatility of an Android tablet, plus unmatched ease of use and integrated access to online libraries. Learn more about the Connect 12 on PATINS TV
.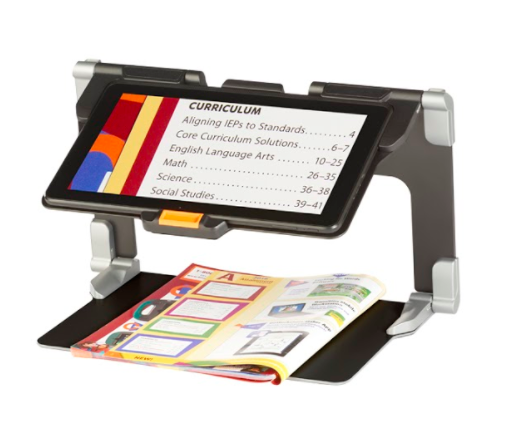 For more information contact:
Brian Goemmer
6708 Lunar Drive
Louisville, KY 46614
Email Brian