Bev Sharritt, Specialist
Specialty Areas:

Blind/Low Vision, Issues

Concerning AEM and AT in

Indiana IEPs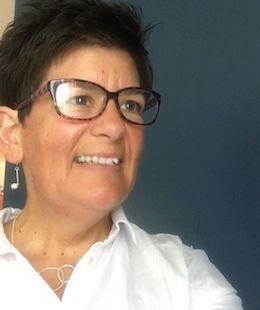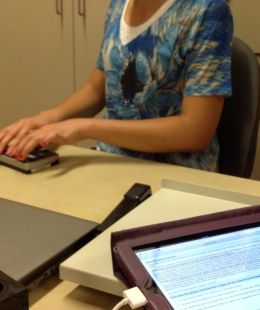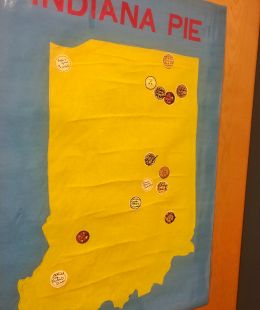 Bev Sharritt fell into the Blind/Low vision teaching field when she shared a doughnut with her future mentor at a long ago genetics conference for biology teachers. She studied at Purdue University (biology education), Butler University (blind/low vision) and Salus University (orientation and mobility). She has worked at the Indiana School for the Blind, and as an itinerant teacher for the blind. Her focus for her students has been on independence in the NOW, and she feels privileged to see the continuing spectacular changes in technology that bring access for students with blindness, and their sighted peers—side by side. Her favorite thing is to cook a big meal for friends, family and strangers, and listen to the talk that happens around the table.

Specialty Areas

Blind/Low Vision

Braille translation, literary, Nemeth code, and Braille music

Braille instruction

AEM and AT discussions related to the IEP

Electronic materials Accessibility

Pie


Experiences

PATINS Specialist

Teacher for students with blindness and low vision, 16 years

Secondary science teacher, Indiana School for the Blind and Visually Impaired

Orientation and Mobility Specialist, 4 years

Biology teacher

Digital Rights Manager




Services available:

Direct consultation for technology specific to blindness and low vision, including Braille access technology

Trainings for AEM (accessible educational materials) including digital textbooks, novels and readers including DRM (digital rights manager) access to ICAM materials

Trainings for drafting IEP's that include access to electronic media

Consultation for assistive technology evaluations

Trainings for technology specific to orientation and mobility


UDL classrooms that include access for visual loss; multi-sensory instructional methods.

2020/2021 available trainings:

Electronic Books for Elementary Readers

Close your Eyes and Imagine UDL

Orbit Braille Display Training

Using Desmos Math Tools for Students with Blindness and Low Vision

Virtual Learning Tools/Methods for Blindness and Low Vision

Have a specific training need, or need a training that is at a more convenient time? Email Bev

to tailor one to your needs!