Communication Community of Practice (CoP)
Whatever It Takes to Communicate - Giving Your Students with Intense Communication Needs a Voice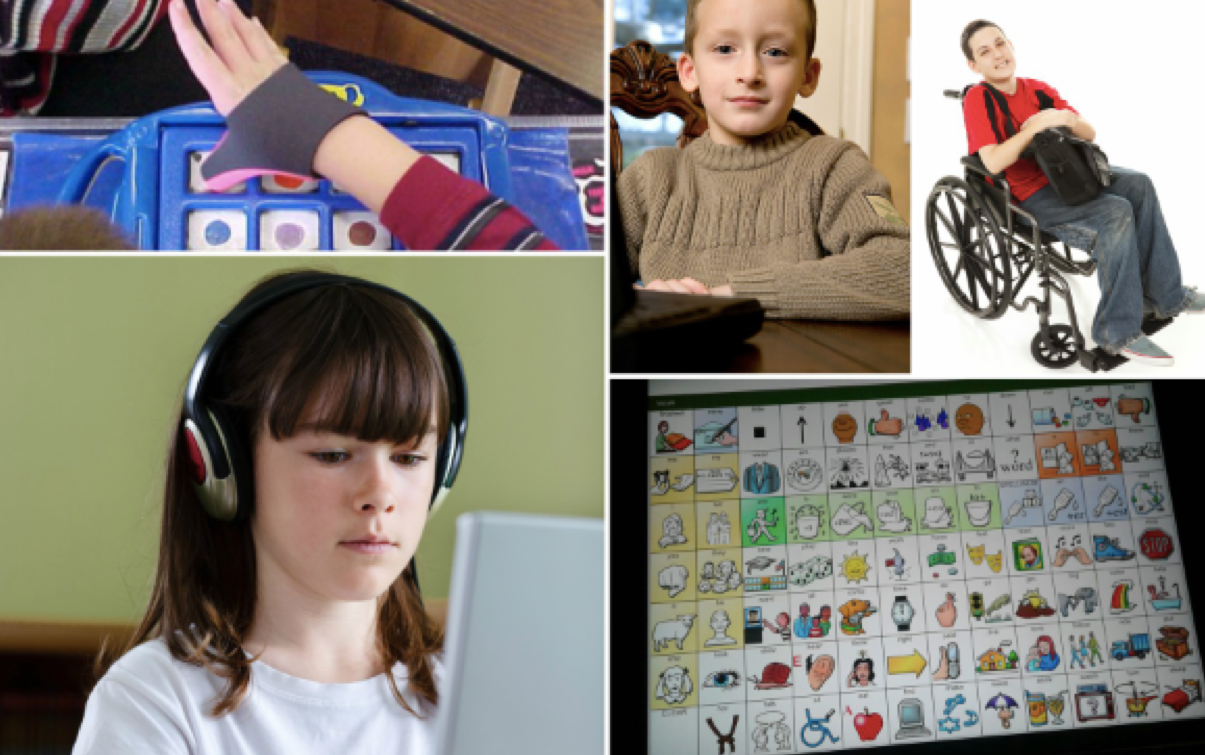 We now have a community on the Learning Connection.
Login, then find the user created Communication Community of Practice - CoP community and join us!
Register now for these meeting dates. After registering, you will receive a confirmation email with information about joining the webinar. All meetings run from 3:30 - 4:30 PM EST. If you have a case or suggestions for upcoming meetings, please email PATINS Specialist, Jessica Conrad.
September 18, 2018: AAC Funding

November 6, 2018: IAM (replacing ISTAR Assessment) Updates

January 15, 2019: TBA

February 26, 2019: TBA



April 16, 2019: Highlights from the PATINS Tech Expo, TBA
Anyone working in Indiana's public PK-12 schools is invited to the Communication Community of Practice. Last year's guests included staff from the Office of Student Assessment, Office of Special Education
, PASS Project, PATINS Project, Project Success, and, of course, local teachers, therapists, assistants, and administrators with questions and ideas about how to best support, teach, and assess students with the most complex communication needs.

In April and May of 2016 the IDOE, Office of Special Education in collaboration with the Office of Student Assessment and the PATINS Project hosted a series of regional Communication Community of Practice (CoP) meetings. The focus of these meetings was to support teachers and staff who educate students who have 'no observable mode of communication.' It is imperative to see what kind of supports can be offered to schools and teachers, so our CoP is offering virtual sessions in order to best support educators.

Public school educators can sign up for a no-cost AAC Consultation.


Regional CoP Information: Stay current with meeting dates & information by requesting to join your regional Facebook page - NW Facebook Page, NE Facebook Page, Central Facebook Page, SW Facebook Page, or the SE Facebook Page.




If you would like more information about the Communication Community of Practice please contact:
Daniel McNulty
PATINS Project Director
317-777-7279
Email Daniel