Second Life Virtual World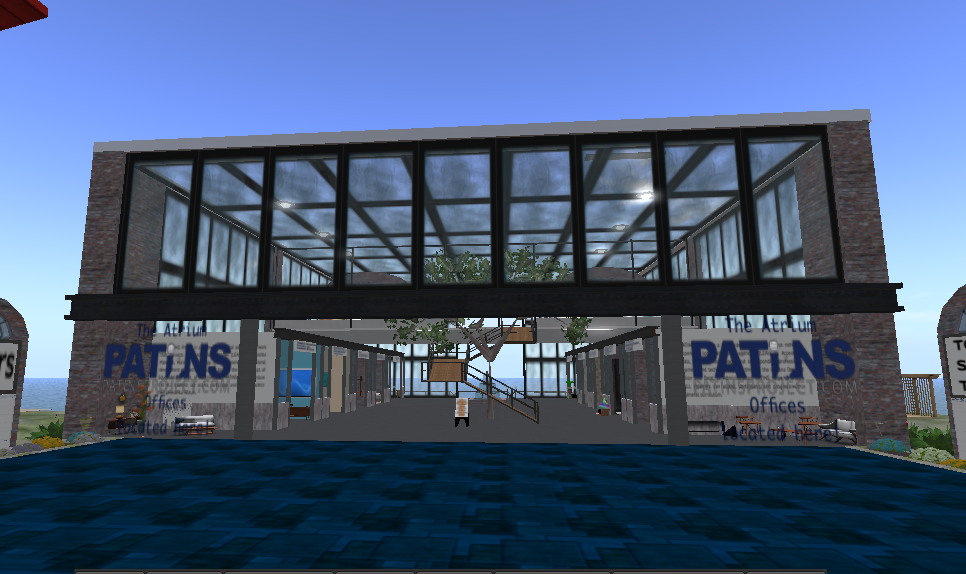 The PATINS Project's Second Life virtual island is a place for educator networking, teaching training, workshops, meetings, and collaboration within a safe and secure environment, specifically for Indiana K-12 schools.

Second Life office hours have been set by all of the PATINS staff. You will find us ready to chat and answer your burning questions within the Atrium. Check out our office hours and join us!
Here are some introduction lessons to help you get started! How to build a birdhouse instructions:

Second Life Introductory Information:


Now you can meet with many PATINS staffers during their Second Life office hours. During this time you'll find us ready to chat with you about accessible educational materials (AEM), assistive technology (AT), universal design for learning (UDL), and more.

Ready to check out the Second Life virtual world, but not sure how to get started? Follow these instructions for assistance.