Second Life Virtual World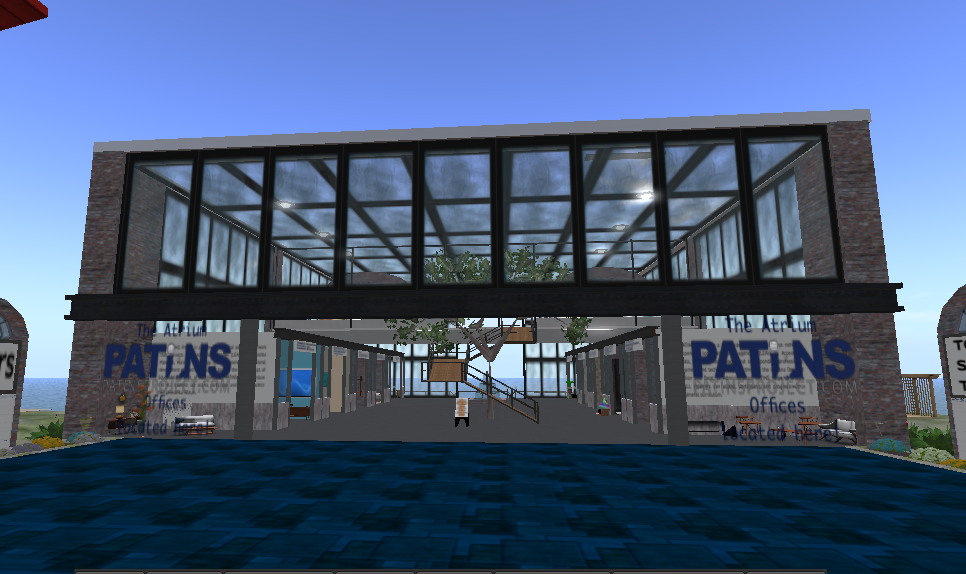 The PATINS Project's Second Life virtual island is a place for educator networking, teaching training, workshops, meetings and collaboration within a safe and secure environment, specifically for Indiana K-12 schools.



New!

- Second Life office hours have been set by many PATINS staffers. Now you will find us ready to chat and answer your burning questions. Check out our office hours and join us!


Here are some introduction lessons to help you get started!

How to build a birdhouse instructions:

Second Life Introductory Information:


Now you can meet with many PATINS staffers during their Second Life office hours. During this time you'll find us ready to chat with you about accessible educational materials (AEM), assistive technology (AT), universal design for learning (UDL), and more.

Ready to check out the Second Life virtual world, but not sure how to get started? Follow these instructions or contact Andria for assistance.

Andria Mahl

Administrative Assistant

Virtual Space Manager

Bartholomew County School Corporation Administration Building

1200 Central Avenue

Columbus, IN 47210





Andria Mahl is a student at IUPUC and hopes to graduate with a degree in Elementary Education with a focus in Science. Before IUPUC, she studied at Ball State University for Telecommunications and a minor in Vocal performance. Andria is the Administrative Assistant to PATINS Specialists, Julie Kuhn and Sandi Smith. She is also the Virtual Space Manager and is currently working on updating and making the Second Life PATINS Island more first time user-friendly.