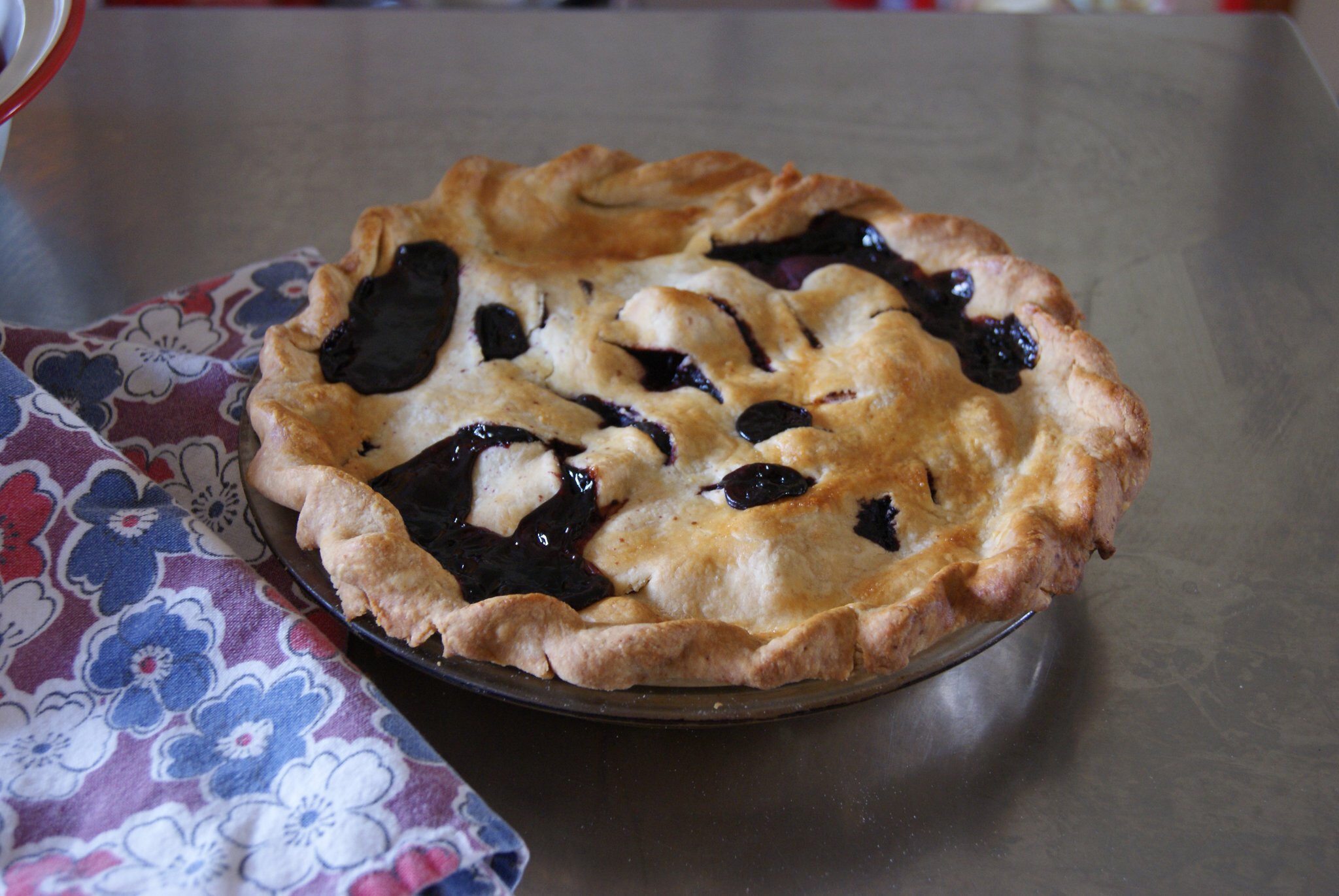 Happy Thanksgiving everyone! The Sharritt's have already stuffed themselves once last Sunday as we hosted my husband's Kincaid cousins, and we're on our way to Lansing today to feast with our daughter Grace, her husband Chris, and their family of choice at their church.

I hope you are on your way to a gathering filled with love, moist turkey, and many kinds of pie. It's a time for human to human contact, something we may feel a little uneasy about in these days of personal interaction mediated by devices. We've been seeing Cousin Cyndi's baking wins and fails all year on Pinterest, and now it's time to sit down and actually break some honey twist bread with her. Uncle Mickey has been lurking on Facebook all year, and while we haven't seen him, he'll know much about what we've been up to by monitoring our newsfeed.

It is a new and ever-changing social dynamic we're all figuring out together. I thought I'd share some tools I've discovered as a Specialist for
PATINS
that might help you navigate this tricky digitally disposed world.
There are many apps designed to help folks who struggle with social skills. And I don't know about you, but there's nothing like a family gathering to make you feel like your social skills have been set back a couple of decades. A Jeopardy-style game called
10 Ways
helps students learn to recognize idioms, sarcasm (also known in our family as decoding what Uncle Roger is saying), and how to start a conversation, among other things. These are mainly developed for people with autism, but who among us couldn't benefit from choosing "listening for 400" or "personal space for 100" and learning some pointers to help us improve at getting along?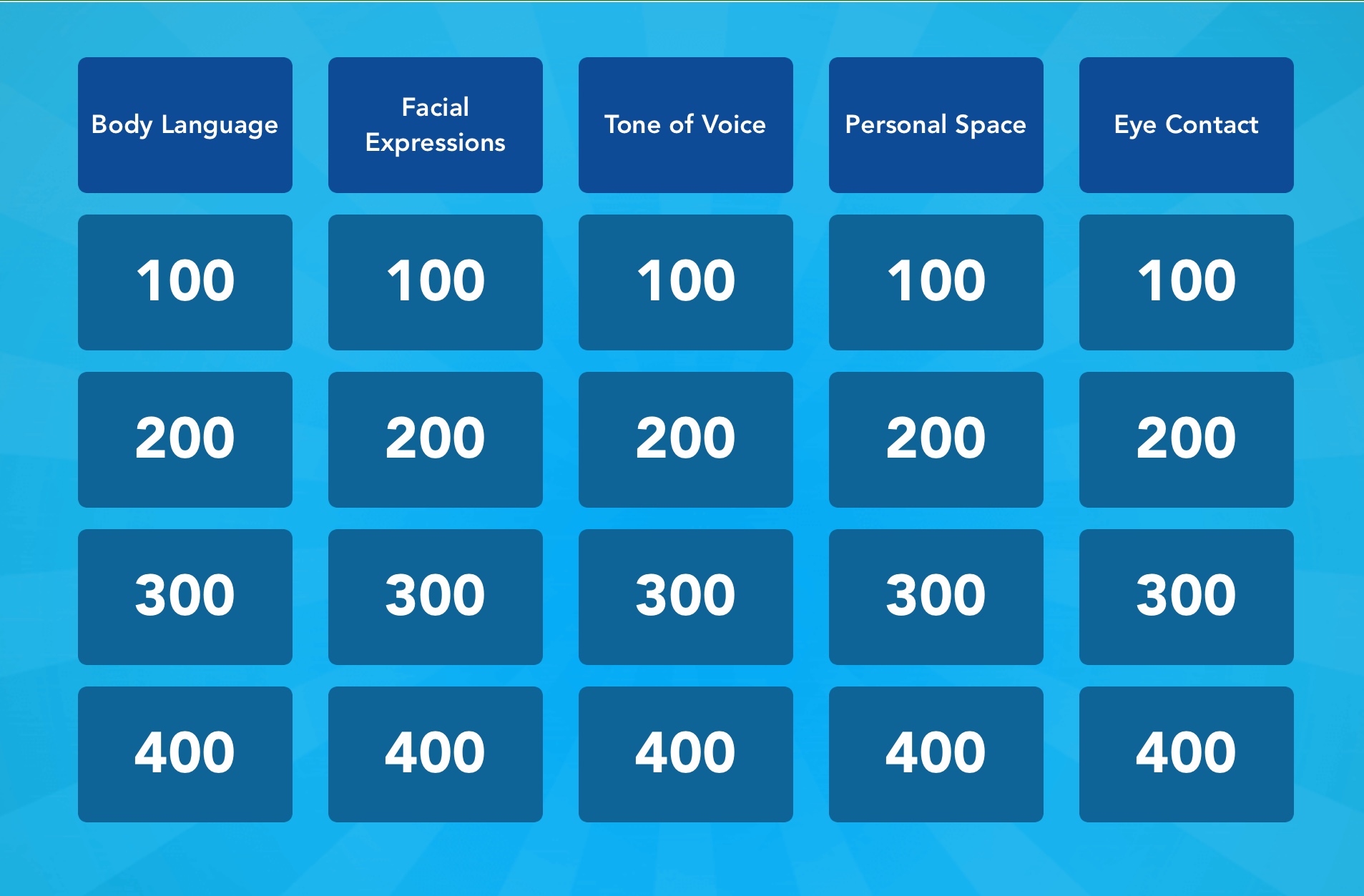 Working with students who have blindness or low vision, I am constantly on the lookout for ways to help these kids find ways to interpret social situations without the benefit of seeing body language and facial expressions. A new viewing device called the
OrCam
helps them to not only read print in their environment (signs, menus, books), but can also be taught to recognize faces of their friends and family. The lens on their special glasses sees who is present when they enter a room, and voices names into the user's earphones. An app for your phone called
Seeing AI
does this as well with the phone's camera, and goes a step further: you can train it to not only recognize "Aunt Ethel" by taking her picture, but you can train it to recognize "Angry Aunt Ethel" and "Happy Aunt Ethel" by taking her picture with those facial expressions. Then when you walk into the kitchen you'll know if she's discovered that you broke into the fudge stashed in the pantry before she yells at you.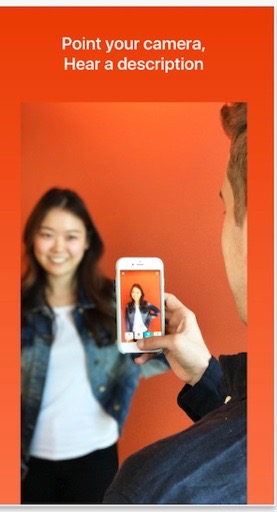 I don't have low vision, but this app is helping me to remember which one is Auntie Mid and which one is Auntie Rene (same enormous nose and sweet smile) just by discreetly aiming my phone their way. Honestly, it is helping me keep track of names for folks I may only see a couple times per year at the family dinner. At PATINS we are promoting a movement in education towards
Universal Design for Learning
and this app is a good example of how one tool designed for a special need or task can evolve into an improved learning environment for all (including those of us who have 51 first cousins!)
There are new
instant captioning apps for the hearing impaired
that use voice recognition to put speech into text. This is huge for both students in a classroom, and also for Grandpa who is struggling to hear his granddaughter speak to him over the football game.
There are three major principles for Universal Design for Learning: Engagement, Representation, and Action & Expression. Engagement entails getting someone interested in learning, like this
little cheer my son Ben did with his younger cousins to get them get motivated to help dry dishes
.
Representation is the practice of presenting content in many different ways. For Thanksgiving, this obviously translates into having as many flavors, colors and textures of pie as possible. You also might want to contrast with a cheesecake or flan.
The final principle, Action & Expression is easily illustrated at any family gathering. Look around the table at the beautiful diversity that came from the same bank of DNA, and embrace all the forms of expression that we have to share what we know.