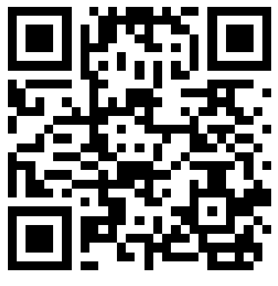 Artist Name
-
ruchick.mp3
My daughter just completed her first year of college and while chatting about papers she had to submit, we revisited the time when she was immersed in her writing creation of Banana Bird in elementary school. She used to walk around the house singing, "Banana banana banana bird, it makes the monkeys herd!" It definitely became an earworm tune and still is until this day when a banana is opened. It's been nearly 10 years ago.
Meet the Banana Bird
by then 9 yr old, Natalie Suding
One day there was a Banana Bird. He sang this one morning: "Banana banana banana bird, it makes the monkeys herd!" He heard a noise. What was it? A monkey heard it! He started to climb a tree. "Shoo!" he said, but it didn't work.
So, he jumped to a vine and so did the monkey. That didn't work. Mr. Monkey was very bad. His name was Sam. So, he flew but Sam didn't. He went down and went to the tree. He climbed a banana tree. The monkey was confused. "Which one was the Banana Bird?"
So, the monkey ate all of the bananas but the Banana Bird flew away happy. The end.
Ah, the creative storytelling of young people. She had a binder of ideas for future Banana Birds. I think my favorite one I looked forward to was "Monkey Attak" as she has written in her notes.
She wrote that story around the same time that I was making my first switch with a rubber chicken. That's right, a rubber chicken toy.


She had a lot of questions as to why I was cutting open a rubber chicken to place wires and coins inside. This began a wonderful conversation about disabilities, access and accessibility. She decided that she wanted to make Meet the Banana Bird her first attempt to make her book more accessible for her friends. So, she did.
I recently saw a sign in front of a rural school that said: "Small and mighty." That is right…small and mighty. There is no but in what we typically hear people say, "small but mighty." That statement within itself busts through mightset change, making it clear that there is nothing wrong with being small. It builds upon the word small and makes it as grand as the word deserves.
Try not to underestimate not only your own power of change toward accessibility; but those we can facilitate with even the youngest of students. Model accessibility and inclusion. Talk about accessibility. Teach accessibility. Consider giving
Book Creator
a try in your classroom for student projects. The earlier our students understand the why and how of access for all, it can become the only way they know how and then ask a lot of questions when things are not accessible. Our students can be small
and
mighty.