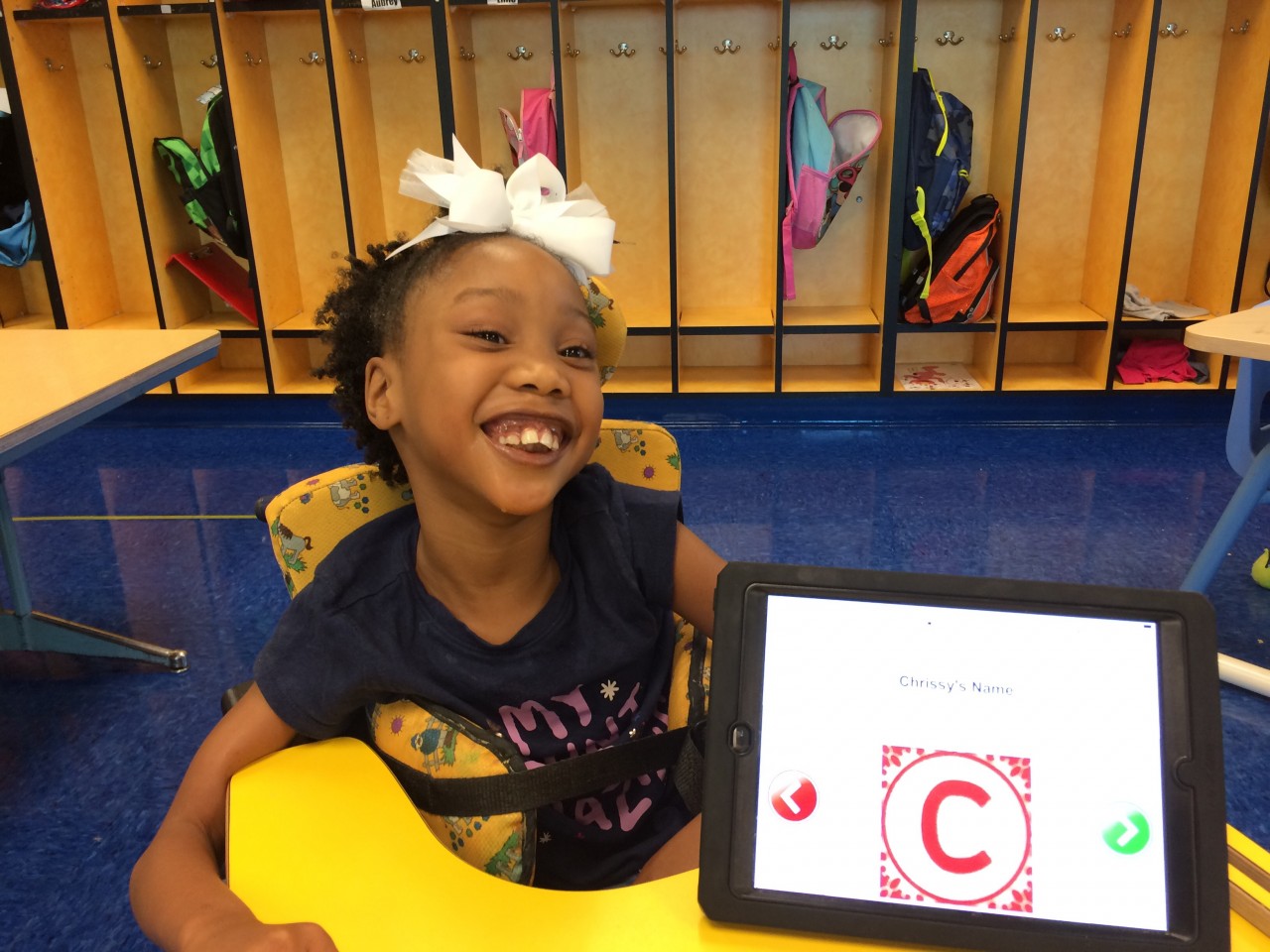 "I cried when I read Where the Red Fern Grows in 4th grade."
"My first grade teacher was stern, but when she read aloud she used funny voices."
"Non fiction is my favorite. I'm still all about the facts."
"I followed the hymnal at church while listening to my mom sing."
"I loved Dr. Suess. . . comic books. . . Harry Potter . . . mysteries . . . .
I've had the joyful privilege of working with Indiana teachers in trainings about making and engaging with books and literacy this summer and fall. An introductory activity that I did with groups was to ask them to place 3-4 influential books on a timeline of their life, and these were comments I heard during share time. For most of the presentations, I had to interrupt lively heartfelt discussions because the participants didn't want to stop talking about books.
"I do believe something very magical can happen when you read a book." – J.K. Rowling
Something magical was also happening during those discussion times. Folks were connecting over shared experiences and writing down titles for books they had yet to discover. It reminded me that any learning task is made more meaningful with emotional engagement. Our brains get primed for the
what
and the
how
if we are taken through the door of the
why
.
We spent the remainder of the trainings looking for sources for books in electronic format, and making both electronic and tactile format books to take back to
all
students, no matter what access they may need to engage with a book.
I've received even more joy via photos and stories of students with the books their teachers found or created for them.
I'd love to see your face light up at the mention of a good book. I'd also love to hear the particular challenges you face when providing opportunities for improving literacy for students in any setting. Give me or another
PATINS specialist
a shout if you'd like to bring a training on engaging literacy to your district or educational team!
"You think your pain and your heartbreak are unprecedented in the history of the world, but then you read. It was books that taught me that the things that tormented me most were the very things that connected me with all the people who were alive, who had ever been alive." – James Baldwin