De–Clutter Is De-Problem - Lack of Headspace Causes Havoc

My kitchen table is a disaster. The table itself is fine. It's all the junk on top of the table that's a problem. Obviously, I haven't been serving any elegant meals lately. (Clever tactic, if I do say so myself.)

I decided to tackle the semi-organized chaos when my eyes caught sight of a Health & Wellness newsletter that was partially buried. It seemed to be mocking me with its title: The Mental Cost of Clutter. Ironic, I thought.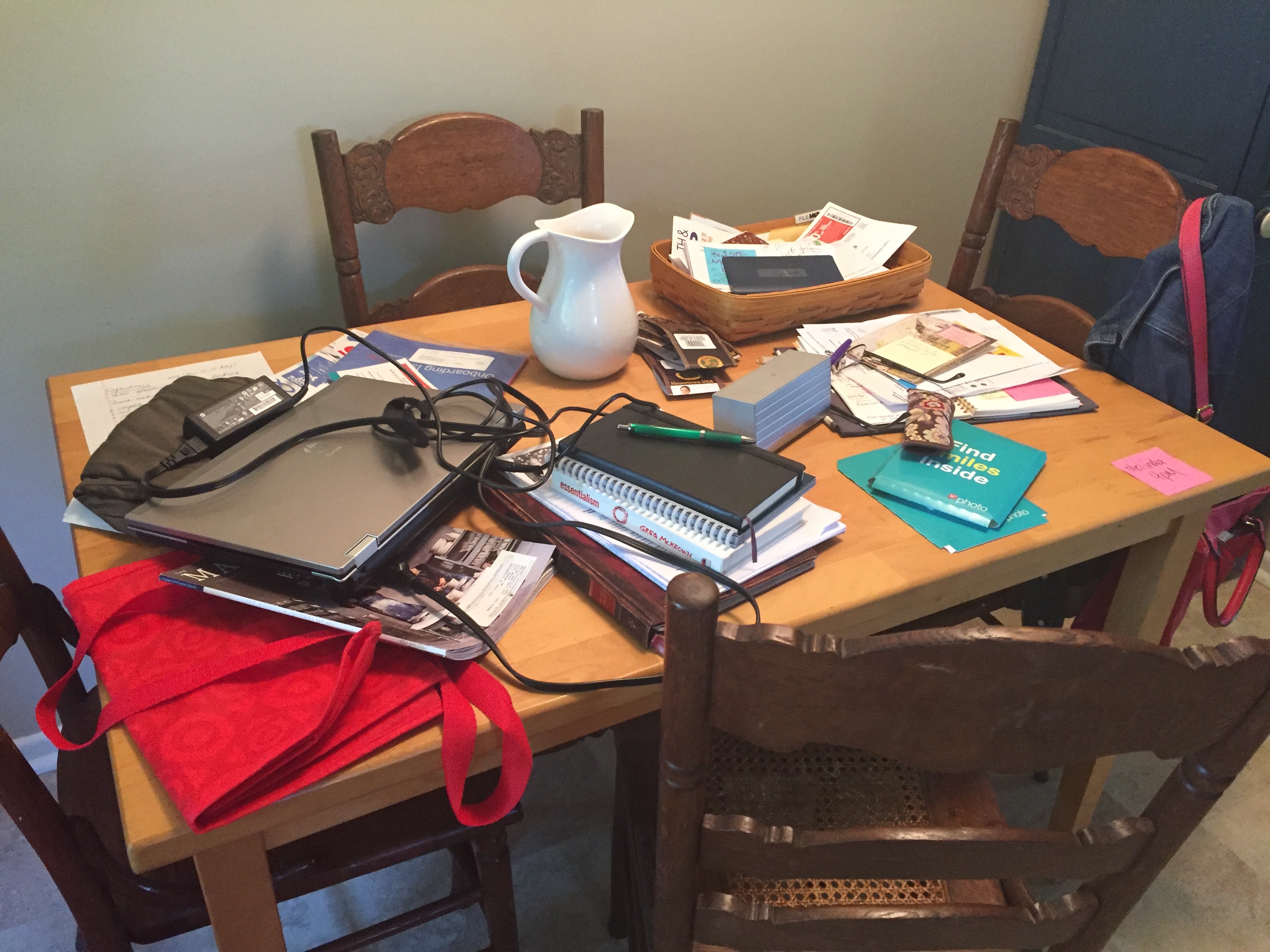 I quickly glanced around the house and determined I was safe - no real clutter around except for this stupid table. I skimmed the article just to be sure I wasn't harboring some unknown health issue.
According to this article's source, statistics show that:
Clutter bombards our minds with excessive stimuli (visual, olfactory, tactile), making our senses work overtime on stimuli that aren't necessary or important.

Clutter constantly signals to our brains that our work is never done.
Other negative impacts were cited in the article, but these two caught my attention and prompted me to Google clutter, and declutter.
Apparently, I have more of a problem than I thought.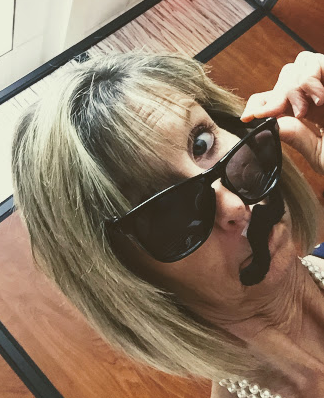 Here are some of my red flags:
I've never been through a 15-step declutter program or 30-day declutter challenge

I don't have a Pinterest collection of Top 10 Ways to Eliminate Clutter

I don't belong to a Clutterless Recovery Group or to Clutterers Anonymous

Admitting the problem is the first step.
I'm actually pretty careful about physical clutter. To be honest, I'm pretty much an organizational freak (which is an entirely different Google search…). Nonetheless, I'm fairly organized - except for my kitchen table area. I don't think physical clutter is my problem.
However, clutter inside my head – now that's a different issue. The cumulative amount of stuff running around in the confined space of my head is definitely a source of messiness for me.
This mental clutter consists of new input, old residue, and every drive-by source of stimuli in between which, when combined, ends up consuming too much space inside my head. When headspace has no white space, the result is mental clutter.
If I'm in a state of mind-full clutter, I'm likely to become distracted more easily and focus on unnecessary or unimportant details. If I'm struggling to curate the information in my own head, my ability to transfer new information into learning is minimal.
Note to self: Less clutter. More curation.
Distractibility, excess stimuli, information overload, and internalized stress are all known to be barriers to learning. We may not know how prevalent the issue of mental clutter is, but we do know barriers like these negatively impact the learning process.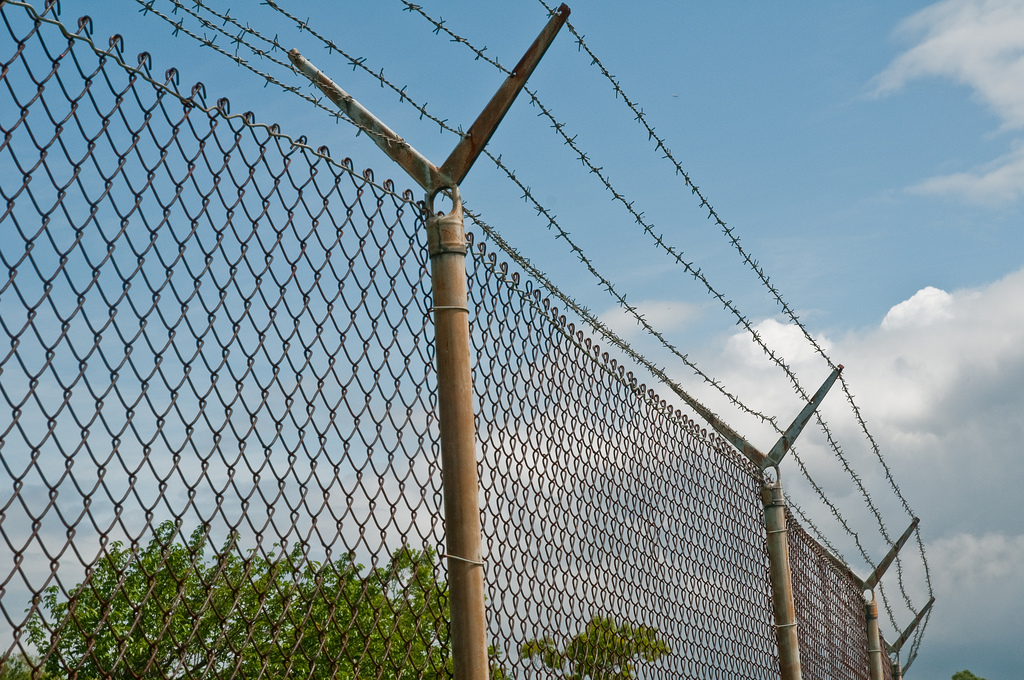 In and out of the classroom, we know the advantage and importance of developing strong executive functioning skills. Everyone benefits from support in this area. (Case in point: me. I rest my case.)
I love the way Executive Functioning and Self-Regulation is described by the Center on the Developing Child at Harvard University:
Just as an air traffic control system at a busy airport safely manages the arrivals and departures of many aircraft on multiple runways, the brain needs this skill set to filter distractions, prioritize tasks, set and achieve goals, and control impulses.
I sure could use a Captain Sullenberger Level of Executive Functioning right about now. And while I can't offer a 15-step program for mental decluttering, or a 30-day challenge to eliminate all barriers to learning, I can offer a few resources to support students in the development of their own executive functioning:
Composite Lists of Recommended Apps:
Apps for Mindmapping & Habit Building:
Don't Forget About Built-In Tools Such As:
Gotta run now - my kitchen table's overflowing with inedible objects….
What are your favorite resources and strategies? We'd love to hear from you!
Or, feel free to contact us with questions you may have. We're here for you!