I read an
audiobook
a few weeks ago by Jonathan Mooney titled
Normal Sucks: How to Live, Learn, and Thrive Outside the Lines.
Jonathan was identified with dyslexia and ADHD (attention deficit hyperactivity disorder) when he was a kid and did not learn to read until he was 12 years old. He writes with a hilarious twist of confessions and speaks about the uniqueness of learners. Jonathan leaves the message that instead of trying to fix these students...let's empower them to be successful in their own way.

He shares after being sent to the office due to some choices he made and his mom was called to come to his school, "I had crossed that invisible line between the
normal
and the
not normal
, which we all know is there. Though we aren't quite sure where it is all of the time, or who drew it, or how, or why. At that moment, I knew for sure that whatever normal was, I wasn't it."
I am constantly meeting and working with new students who have been identified with dyslexia. I am tasked with the
privilege
to explore with them ways that they may learn and ways they can feel empowered in their own learning. I often get to see their new learning journey with assistive technology
accommodations
such as text-to-speech, word prediction, speech-to-text, etc. to keep them from getting further behind in school. Each time I am with a student, they teach me something new which makes me a better educator. I am so thankful.
When meeting new students, I have to create relationships very quickly. This often begins with talking about anything but dyslexia. I have laughed so hard with students at the amazing conversations we have had and the stories they share about life in general. I have also left schools with my chest so heavy due to students feeling so stomped down from the weight they feel from struggling to read. They do not feel smart and feel shame, which leads to low self esteem and often matched with bullying.
Instead of writing a blog about dyslexia, I wanted to put some faces to dyslexia. Each time we talk about dyslexia in schools, there is a face to every single number. Each time accommodations are denied, there is a face to that denial. We have to remain connected in order to prevent the disconnection of accessibility.
So! I rounded up just a
few
kiddos who have impacted my own life in some way this past school year, brought together by dyslexia...but relationships built due to all of the other amazing conversations those
beautiful brains
have shared with me. I asked them a few questions and I have no doubt you will lift them up with me.
First, Samantha was a feature on
PATINS TV!
After meeting her one time and working with her for accommodations on the iPad, the next time I came back, she showed me some ways she was using her iPad that I was able to share with other kids. She is brilliant!

Meet
Sam
…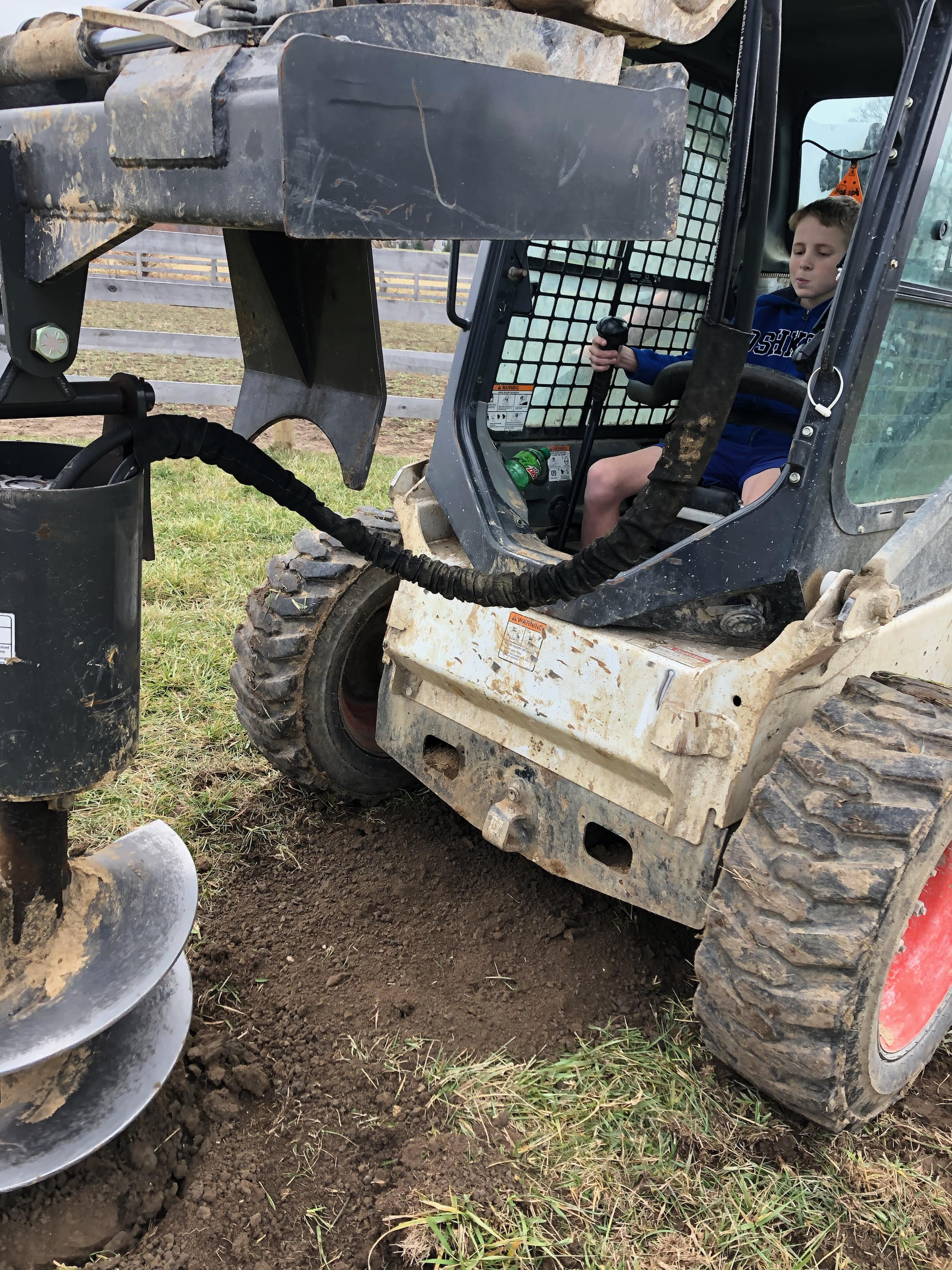 Age:
11 years old

Favorite book or type of book:
Dog Man

What is something you really enjoy doing and know you are good at doing?
Driving the ATV and maneuvering it with a trailer anywhere!
Anything else you would like the world to know about you?
Sam is in 4-H and shows ducks, chickens, and pygmy goats. This year he is going to try his hand at the lawn mower driving project and LEGO building project. When he grows up Sam wants to be a farmer because farming is cool.
The first time I met Sam, we had a race. He was in his running shoes and well, me in my high heels. He won but I'm ready for a rematch. Sam is an impeccable problem solver. His thoughts take him into creative action on a route we may not think of at the time. I was fortunate to see Sam show one of his goats at his county fair. It felt like 110 degrees in the summer inside a metal barn; but Sam took it like a champ (unlike me sweating profusely). He had an adorable and rambunctious goat that he gave 100% attention to in the heat and he placed! Also, this kid can do the Floss dance better than I have ever seen and brings it alive on the drop of a hat! I can't wait to see him one day on his own farm...living his dream and being a mentor for those who want to learn his craft of farming. He is unstoppable.

Meet
Precious
…
Age:
I am 16 years old. I'm going to be 17 years old in March.
Favorite book or types of books you like to read:
My favorite book is
Dork Diaries
.


What is something you really enjoy doing and know you are good at doing?
My favorite hobby is art.

Anything else you would like the world to know about you?
I am a homeschooled student. I want to show my artwork to encourage everyone. I am building my own art studio called
Shout Loud
. I want people to know, "You can do it!"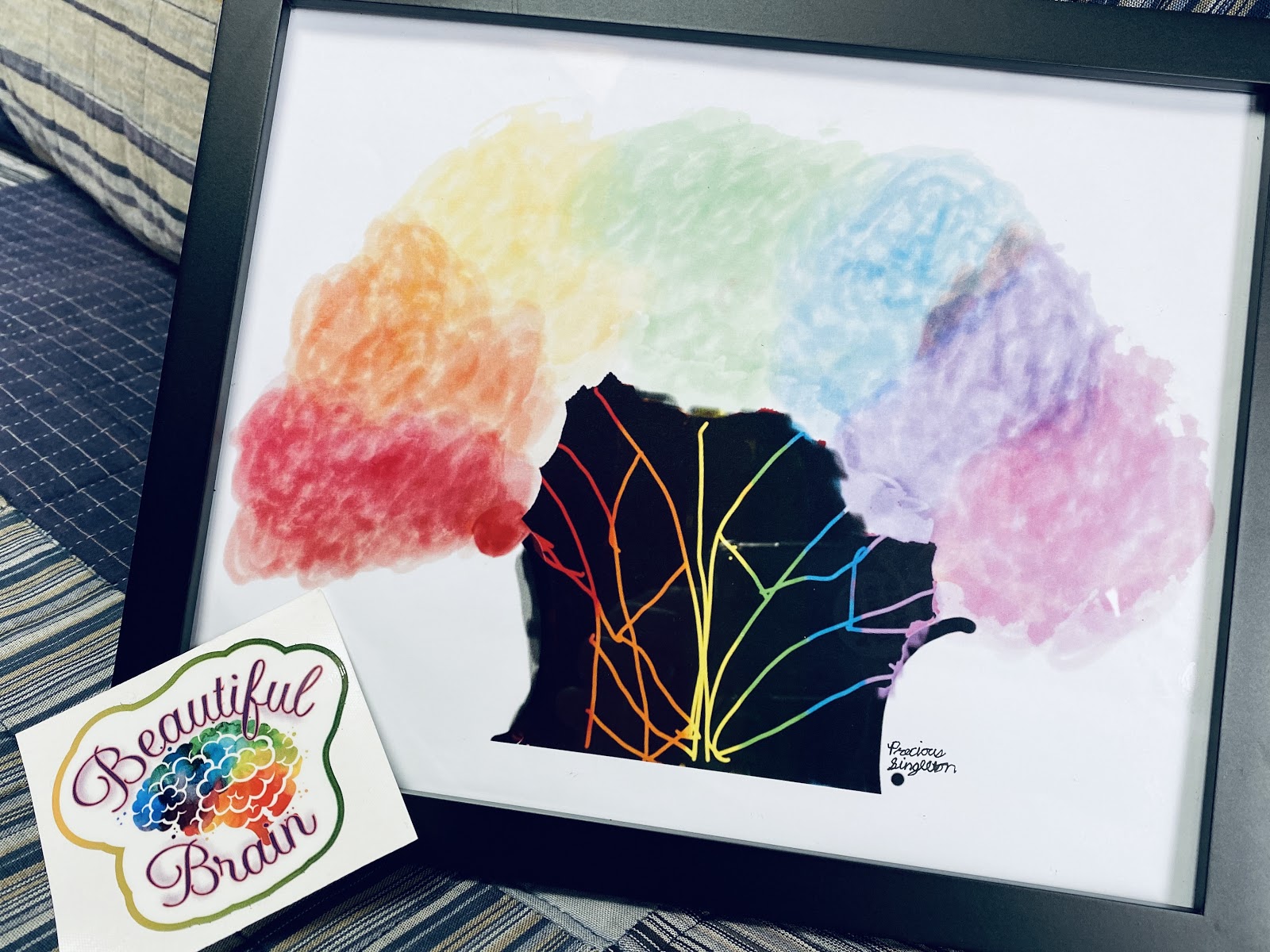 As you can imagine by her answers above, Precious is extremely kind and talented. I was honored to see her art spotlighted at an event in Indianapolis, Indiana. I noticed on her art displays, the first line was "I have dyslexia." The way that she sees colors and puts them together truly amazes me.


Meet
Piper
…

Age:

9 years old, March 1st!



Favorite book or types of books you like to read: Adventure, crime solving
and mystery genre

What is something you really enjoy doing and know you are good at
doing?

Art, ice skating, skiing, and acting.



Anything else you would like the world to know about you? I would like
the world to know that I love having dyslexia, because it helps me be even more creative than I thought.



Piper helped me out when I presented on assistive technology accommodations. After learning that she loves to act, I can see now how she stood in the front of the crowded room with me with ease. When I showed Piper the

C-Pen Reader

,

she practiced and figured it out quickly. Then, she proceeded to try it out backwards, upside down and up and down. She then explained to me all the ways one should not use the C-Pen. Ya know, she is right...we need to know that part. Thank you, Piper!




Meet Reed

…



Age:
9 years old
Favorite book or type of book:
Dog Man
What is something you really enjoy doing and know you are good at doing?

Shooting
Anything else you would like the world to know about you?
If the world wants to
know anything else, they need to meet me!!
Reed wasn't so sure about me at first. He was the observer and then came over to me when he was ready, which works just fine for me. Once he did, he told me about
Dog Man
and was extremely well spoken about not only the book; but about anything we talked about. Reed heard me say that I had a fear of grasshoppers. At the end of my talk, he walked up to me with his hands closed and said, "Hey, I caught a grasshopper for you!" I thought he was serious for about .2 seconds, which felt like an eternity. He asked me to come back, but Reed, you better watch out! I like to play tricks as well! Reed is right, the world needs to meet him one day. I have a feeling they will as he will positively change the world in his own unique way.
Note:
Sometimes kids are labeled as shy, when in reality they just need time or need a purpose to engage. As an educator, practicing wait time and as well as creating purpose can make all of the difference.

Meet
Jackson
…

Age:

7 years old



Favorite book or type of book:

Dyslexic Legends Alphabet.

This
is my favorite book because it has the people that are famous
because they have dyslexia. Even though you have dyslexia, you
can still read using audiobooks!

What is something you really enjoy doing and know you are good at doing? Playing baseball and hockey! I really enjoy reading audiobooks.

(Hey Brent Sopel...I think you've got a huge fan in the making for more than one reason!)

Anything else you would like the world to know about you?

That you can do any job that you want, even though you have dyslexia! Even though dyslexia is hard, you can still do whatever you want!



Clearly, Jack is a true champion for himself in the way he learns best. When he says "...enjoy READING audiobooks," that kiddo is ahead of the game! Of course he is reading! He is reading with his ears! Jack is an inquisitive thinker and I feel pretty confident when he is not playing hockey or baseball, he is tackling his younger brother. I am hoping to recruit Jack in a future training video on how we all read differently. We can all learn something from Jackson for sure. Besides, he and I have matching shirts...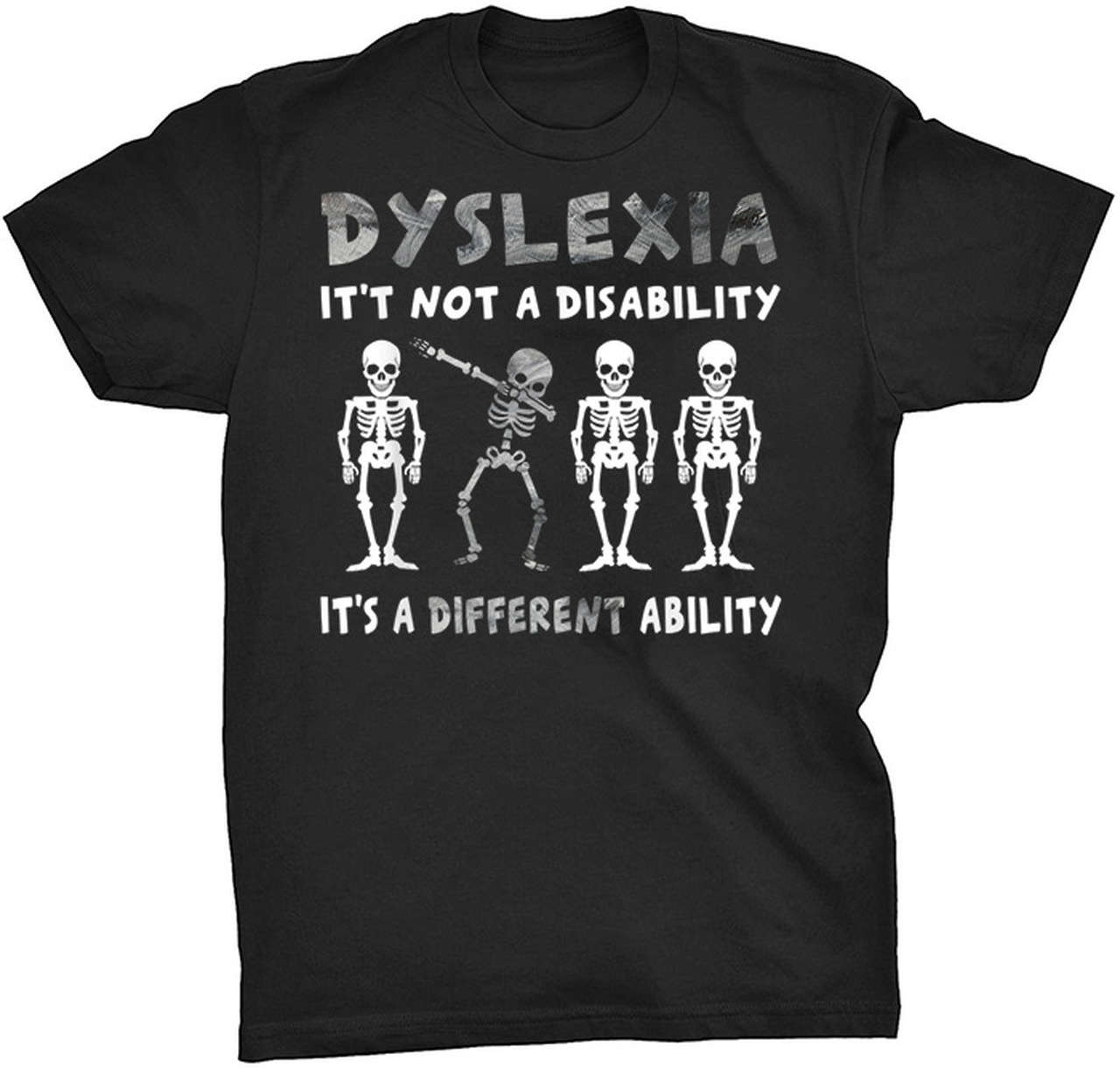 Jonathan Mooney continues to say and I would like to echo this to all students…
"...I want you to know that normality is a problem to be struggled with, to be resisted, and ultimately, an idea to be rejected and replaced. ...When normal comes for you, I want you to be able to say what I couldn't when it came for me. Normal
sucks
."
What
is
normal anyway? It's a measurement we can forever chase and never find. If we always consider the variability of all learners, presume competence, appreciate the diversity and be facilitators toward independence with accessibility in our instruction...our impact will be larger than imaginable. It can literally change life paths in a positive direction for all those faces for not only dyslexia but for all students.

What side do you want to be on? Let's celebrate those beautiful brains...

together!




Note: Make sure you click on each picture to enlarge! Also, If you have a student or child you would like to celebrate in ANY way, please email me at