Expectations are tricky things. Sometimes they let you down, sometimes they lift you up! I had expectations for April to be a lot warmer by now, and yet I wait.
The warm air may be late, but ISTEP testing, Senioritis, and transition fairs are all occurring right on schedule
. This is the final stretch of the school year, expectations are being fulfilled! But the story for each student started much earlier.

"
Just
what makes that little old ant

Think he can move that rubber tree plant
Anyone knows an ant, can't
Move a rubber tree plant" *

Let's talk about rigor in education. I have never liked that word.
I associate it with the dictionary definition, "
harsh inflexibility in opinion, temper, or judgment
", but the education definition of rigor is quite different
.
The Glossary of Education Reform
is a great place to go when education speak gets in the way of understanding
. It equates rigor with educational experiences that are, "
academically, intellectually, and personally challenging"
.
When we challenge our students with a rigorous curriculum that is
universally
designed and
equitably
supported by accessible content and assistive technology we are showing that we have high hopes
.
Our expectations are that each student under our care will
be challenged
and supported so
as to
reach their full potential.


"But he's got

high hopes, he's got high hopes"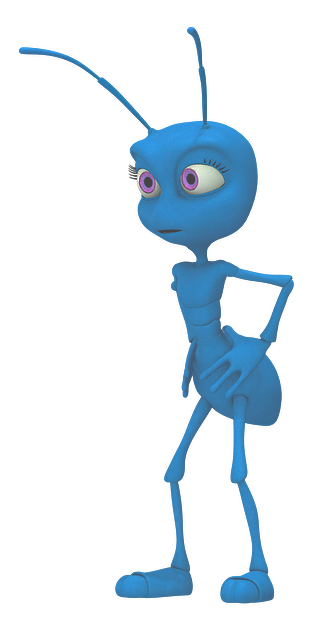 So as this year's finish line approaches, keep pushing, and search for why they are pushing back.
Equip them with all they need to access the curriculum for the 175 days they aren't testing so that on the 5 they are, they know and show their potential
. Give them all the skills and knowledge they need to earn the transition of all our dreams!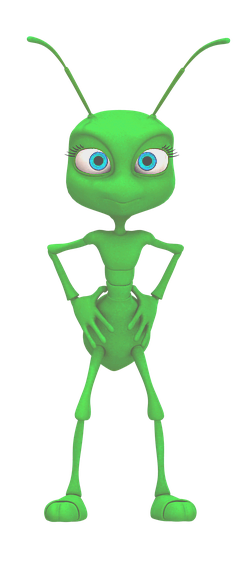 "Oops, there goes another rubber tree plant."*

*Writer(s): Cahn/Van Heusen

Frank Sinatra High Hopes on YouTube