I recently attended a training and the presenter asked us all to introduce ourselves and then share one thing about us that would not be on our
résumé
. I instantly went into panic mode and could not think of
one
thing about myself to contribute.
Luckily, my colleagues came to the rescue and offered this unique information about me when I was failing.
My response was, "One thing that is not on my
résumé
is that when I am put on the spot to answer a question about myself, I totally forget who I am and what I like."
For instance, I'll never forget the time I was in gym class when I was in second grade. It was January 12. To make teams, the PE teacher had us line up and tell him the date of our birthdays. I was third in line, and he wanted this to happen very quickly. When he pointed at me, I said: "January 15." (My birthday is September 23.)
I was horrified when he responded, "Oh! Your birthday is only a few days away!" He then proceeded to let me pick whatever team I wanted, and I was first in line for everything. Then the worst (but kind) thing happened on January 15...he had the whole class sing "Happy Birthday" to me.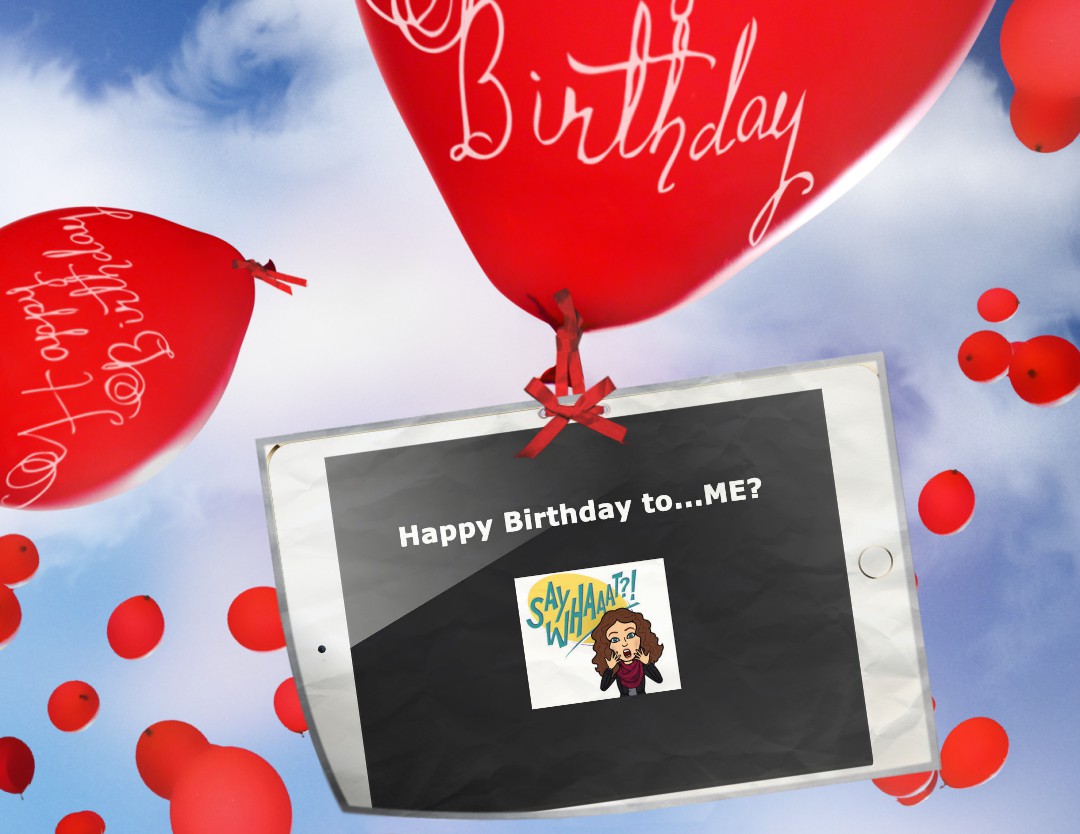 I mention this story as a reminder to give students multiple ways to respond to your requests, alleviating many of the barriers to expression. This will allow students to access
themselves
.
Even if we feel our requested tasks are simple things to ask of our students, we must also make it simple for
them
to respond.
Being cognizant that some students may struggle with verbal responses for various reasons can be a game changer in getting to know our students and
allowing them to open up to their peers
. It may not even be a struggle to express; but a matter of their own processing time as we hurriedly
skip them or show frustration, translating their actions into defiance.
This coincides with the Universal Design for Learning (UDL) principle of offering multiple means of action and expression. Having a universally designed environment in
all
areas,
all
locations,
all
subjects,
all
the time within the walls of your schools is essential for equitable education.
Just a
few
examples to start or continue;
Get to know your students. Ask

them

how they like to respond.
Have visuals available for responses.





Allow students to write or use speech-to-text (STT) responses.




Using backchannels in your classroom are not only a beneficial way to remove the barriers of anxiety of having to verbally respond on the spot; but they are also a good way to expand the classroom outside of school hours. There are many free tools to make that happen.