A Reading & Writing App from me to you!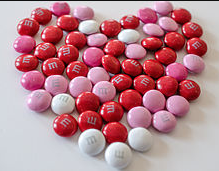 This Valentine is better than candy!
I learn so many great things every year. I want to pass one of them on to you this time in my blog. Being the Secondary Age Specific Learning Disabilities (SLD) specialist for PATINS allows me to introduce auditory reading/text to speech technology and writing supports like voice to text and word prediction to so many Indiana educators and their students. This powerful combination can be the difference between a graduation certificate and a diploma for students with learning or cognitive disabilities. They are capable of so much when they are properly supported. There are many great solutions out there. The correct one for each student depends on their environment and task.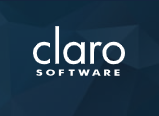 Here is a new option, ClaroSoftware. ClaroSoftware includes the following apps: ClaroRead for PC, ClaroRead for Mac, ClaroRead for Chromebook, as well as iPad, iPhone, and Android Apps. ClaroRead for Chromebook comes free with both ClaroRead for PC or Mac. This is great if a student uses different devices in different settings. ClaroRead for Chromebook can also be purchased on its own, however, it is not as powerful as ClaroRead for PC or Mac. Here is a quick comparison of the PC and Mac versions.

ClaroSoftware is different in another way. I know that it is all about the student and the tools, but sometimes it comes down to....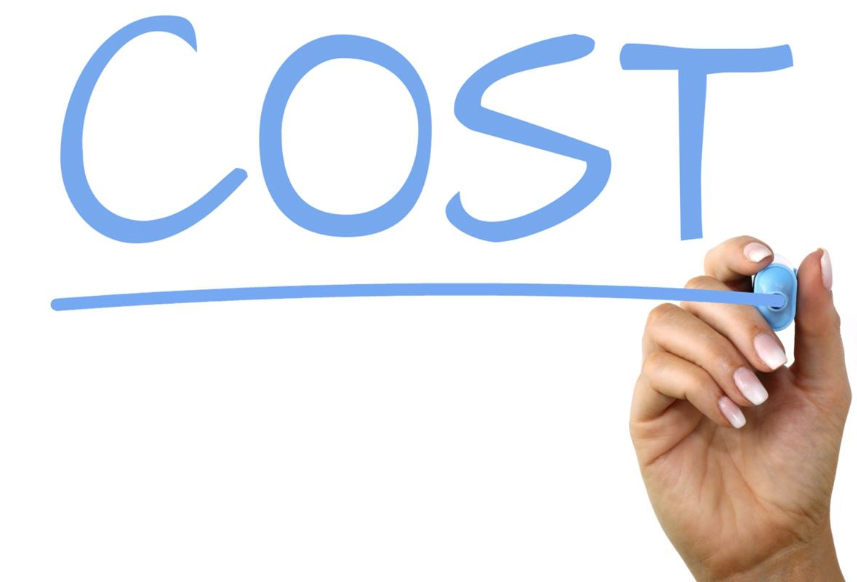 The pricing structure includes a version where the app can be purchased for a one time cost. No subscription, just like when we downloaded software to specific computers for specific students. Now don't go thinking I've changed! I still think it should be on every computer for every student. That's best practice and also increases the likelihood of the students that have to use it, doing so. Now that I have said that, the pricing options across the board are pretty great too!
More great reading & writing solutions:
TextHelp - Read&Write, Snapverter, Equatio, Fluency Tutor, WriQ, Browsealoud
DonJohnston - Snap&Read, Co:Writer, and First Author
If this wasn't the valentine you wanted from me, here's another! Baby Shark Valentine