I wrote a blog post last year titled,
Happy Birthday to… Me?
There I described my difficulty in answering on the spot questions about myself…to the funny (not funny) moment of actually making up my birthday date after going numb from a simple question, "Kelli, when is your birthday?" You'll have to read it to believe it.
This past summer, I had the professional development opportunity to spend a week at
Camp Yes And
at Indiana University learning the art, skill and the
power
of improv to support social and emotional learning for students on the autism spectrum. This is
on the spot
responding at it's finest, which the idea made my heart race. Jim Ansaldo, Ph.D. from the
Center on Education and Lifelong Learning
and heads Camp Yes And states: "Improv is not about being funny, it's about being you." It was intensive, meaningful instruction in the morning and then immediate implementation with students with autism in the afternoon.
This type of professional development was out of my comfort zone knowing that I once succumbed to making up my own birthday from fear of being judged of my slow processing. However, I also know that we cannot grow as educators if we remain in our comfort zone. Students deserve the best
us
and they deserve to know and have the skills to be the
best them
. Modeling plays a considerable part. Their success often begins with our support so count me in with zero hesitation!

What if you don't know where to start? Start with finding your tribe. Your tribe does not mean like-minded people. It's about finding fellow educators who will push your thinking and at the same time support you. Besides your colleagues, PATINS staff is always ready to gently get you out of that comfort zone. Join Twitter and develop your personal learning network. Joining Twitter may even be out of your comfort zone…which means
do it!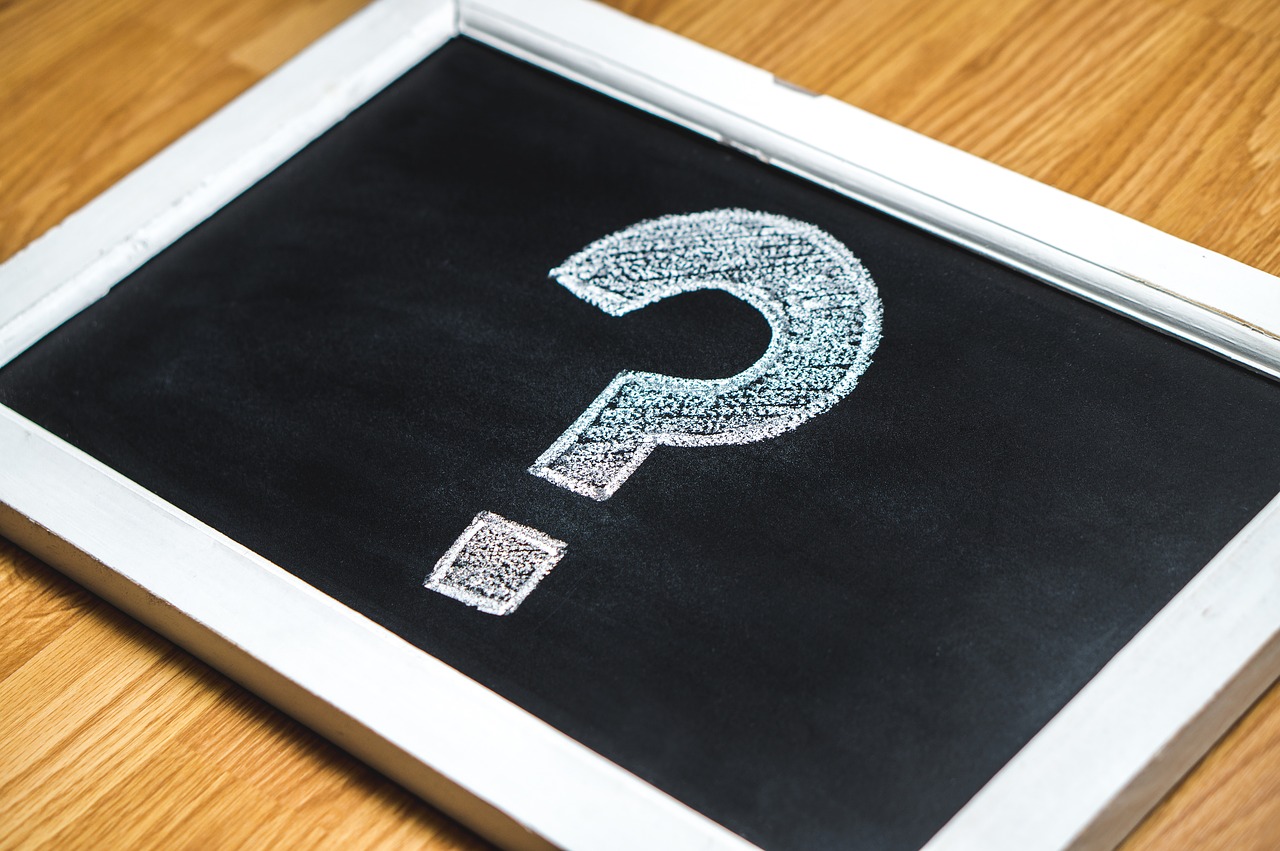 Register for
Access to Education 2018
and attend sessions that are geared toward the integration of methods, tools and equitable education for your students. When you come to barriers in education, don't stop and stare…find solutions. When you are not sure how to do something or working with a student you cannot seem to find that breakthrough, ask for help. All of this will not only impact you but also your students!
As I was typing this blog, I received an out of the blue message from a young lady on Facebook who I have not actively spoken with in probably 21 years. She was in elementary/junior high school at that time. She was one of my "little sisters" from the
Big Brothers/Big Sisters
program where I volunteered. Her message states this: "My aunt sent me pictures after cleaning out my grandmother's place. There was an article about you being the Big Sister of the Year. Thank you so much for helping me at some of the hardest times of my life. My childhood was extremely rough, but you have no idea how you inspired me to have a better life. You helped me break the cycle."
I had no idea that I had that impact on her after all of these years until 10 minutes into writing this blog. Here I was trying to break my own cycle of my painful childhood by supporting those who were struggling. I was out of my comfort zone
then
but realized that no change can be made by staying there…just like taking that
improv class
. We may never hear of the stories of how we have changed a student's life; however, push your own thinking and remain that expert learner and seek those out of box moments to be the best you…because you indeed can help students be the best them. I was told that we can't control the lives of our students…but
we do have influence
.
I LOVE this video and have watched it more than a dozen times. It is worth the few minutes to watch. What would you do? Would you be able to release all inhibitions and play? Get uncomfortable and find your hopscotch moments…and let's model for our students that it's ok to be
"you."
#KidsDeserveIt