The simple answer… collaborate. But maybe not with someone in your comfort zone. Let me explain.

As a 3rd grade teacher, I often co-planned for each week with my partner-in-crime, Tracey, the other 3rd grade teacher. We worked extremely well together — her strengths were my weaknesses and vice versa — and our collaboration decreased the amount of time and effort it would have taken us to plan independently. Think smarter, not harder, right?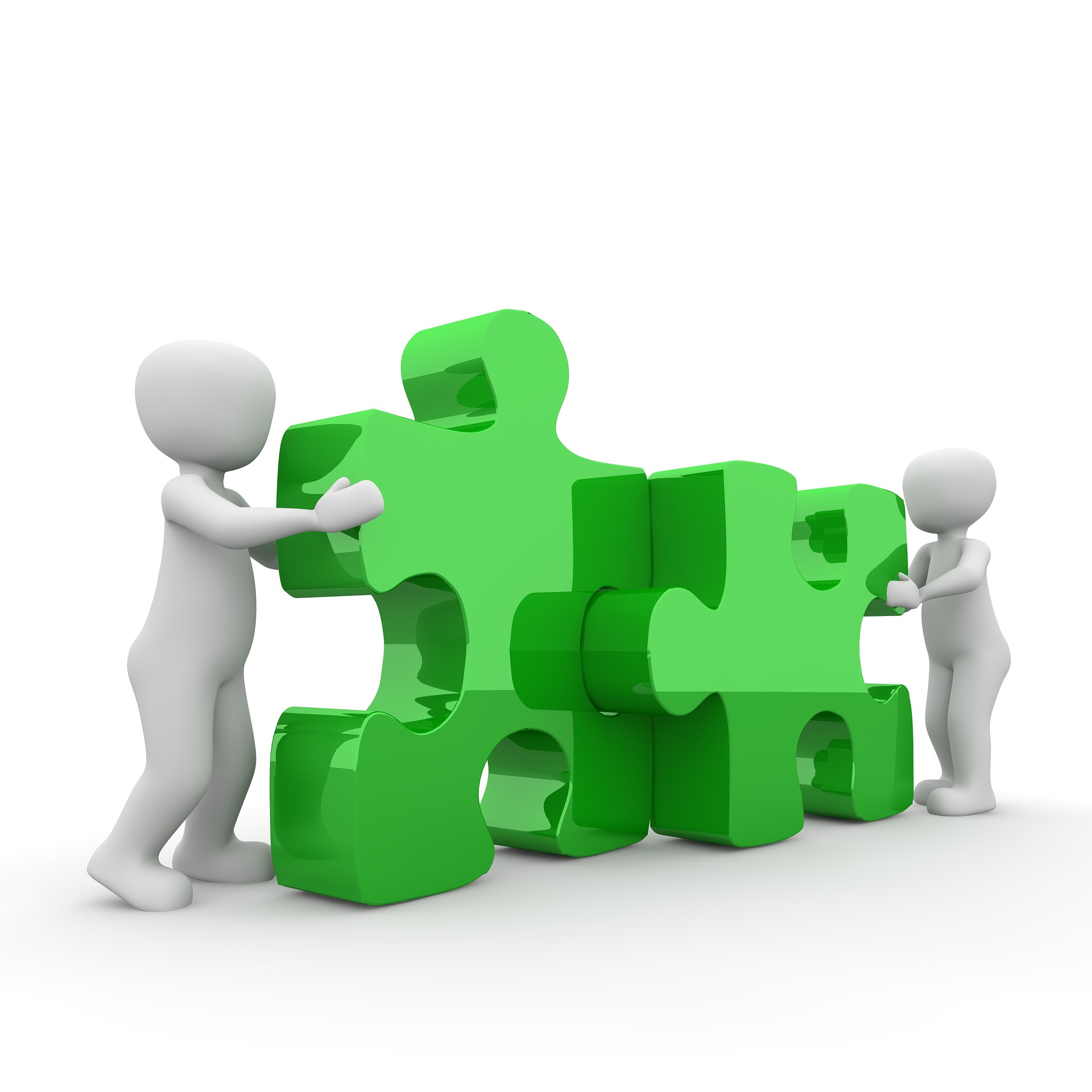 Now fast forward to the present. I am no longer in the classroom and responsible for writing day-to-day, week-to-week lesson plans with Tracey. However, only a mere three weeks ago, I discovered the most valuable trick to lesson planning.

It was the last Friday of December 2016. At the request of our director, my colleague, Jessica Conrad, and I were nestled into a corner at Panera, collaborating on an engaging, universally-designed lesson plan.

I'll admit that I was a little intimidated by working with Jessica. She's a super smart and creative licensed speech and language pathologist. What did I know about speech and language pathology anyway; other than my students getting pulled out for their time with our speech and language pathologist (SLP)? Not to mention, I preferred teaching math and science when I was in the classroom. My bet was that she would prefer to focus on the English/language (ELA) arts standards in our plan.

I was right. ELA standards were on the menu, but she made a kind compromise and agreed to write a plan using third grade standards; standards in which I was the most familiar.

And so the lesson plan writing began.

Trading ideas, resources, and strategies came naturally to us both. What I hadn't given much thought to was everything that Jessica would bring to the table from her role as an SLP. She shared so many awesome resources and techniques — in addition to introducing me to the Indiana Content Connectors, modified standards written in parallel for each grade for students who are not on a diploma track in Indiana. Embarrassingly enough, I did not know these existed.

In the end, we created what we felt was a solid lesson plan that implemented activities and resources in a way that would make the content accessible to each student in a classroom.

Without her expertise, my lesson would have been lacking in its universal design and implementation of assistive technology and accessible educational materials — even though I may not have realized it at the time.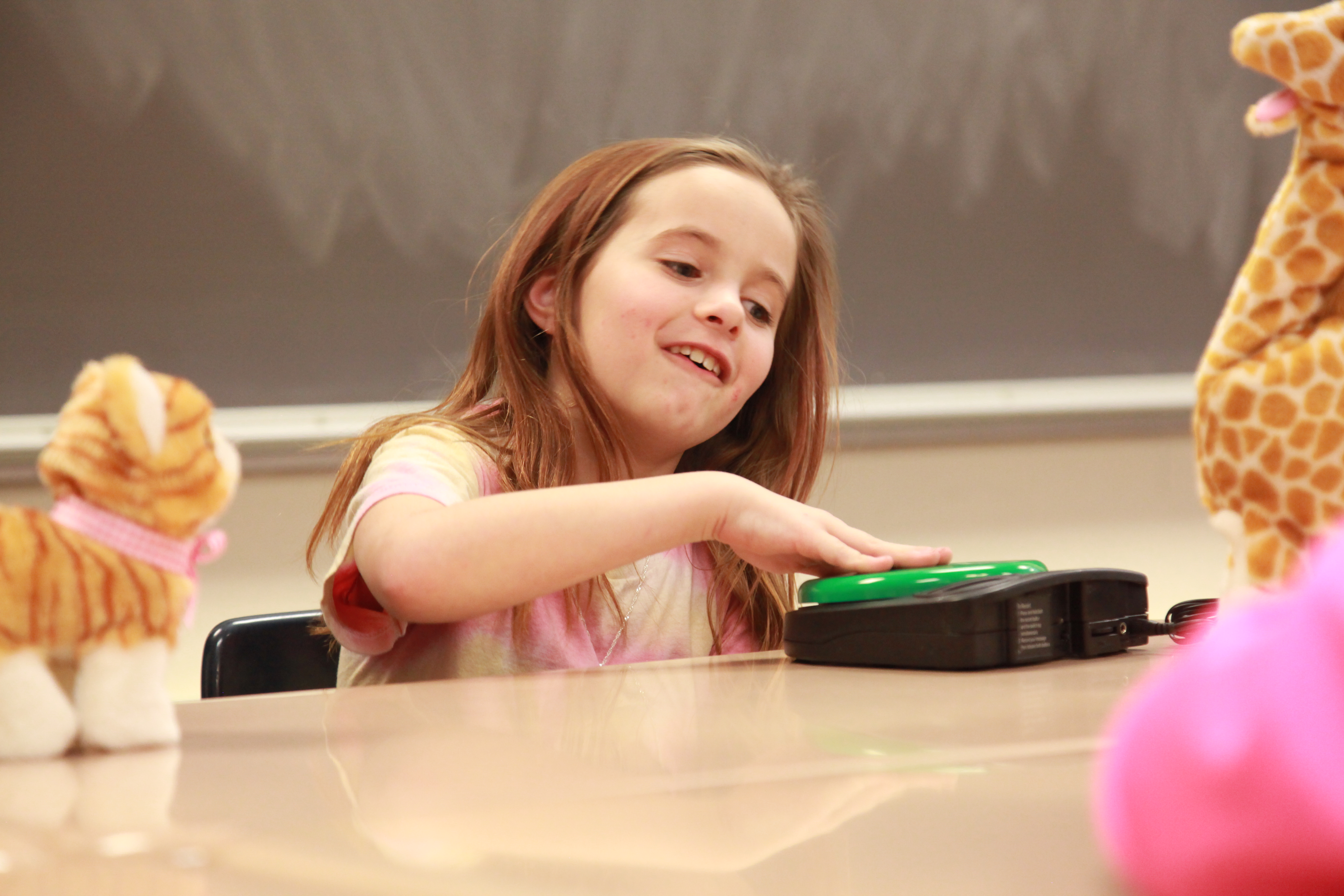 So, while I always thought that the lesson plans Tracey and I co-wrote were engaging and creative, many of the students in our classrooms would have had greater access to the curriculum if we had the opportunity to include the expertise of another educator who was beyond the general education setting.

If you're reading this and thinking that perhaps your lesson plans are lacking techniques or technology that could increase access to the curriculum, I encourage you to step out of your comfort zone. Reach out to another professional in your building. Schedule some time to collaborate on a chunk of lesson plans for a week. Be open to new techniques, technologies, and ideas. Plus, our staff is here for support. Just let us know how we can help!

Trust me, your students will thank you for it.