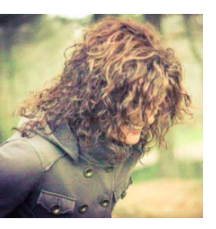 Cachinnate: "to laugh loudly"
"You gotta have a sense of humor or this career will take you down," was what Dr. Cathy Pratt, Director of the Indiana Resource Center for Autism (IRCA) said during her training titled: Understanding and Managing Challenging Behaviors. She hit the nail on the head.

If you know me, you will know that laughing is one of my favorite things to do. Whatever means of communication that we have, laughing is a universal expression and when shared, can be life changing in moments. I've always told my students that laughing is good for their insides and I firmly believe that. Laughter releases those feel-good chemicals called endorphins. It decreases the hormones that cause stress and even helps keep you healthy by increasing immune cells. Laughter is also believed to be able to temporarily relieve pain.
We have had a few weeks to spend with our students this school year and are busy building relationships, let us remember to get their blood flowing to assist with concentration. This can be done by offering several silly brain breaks during the day for any grade level. For example, each student tells a partner their name and address by keeping their tongue at the roof of their mouth. This could be done for a student using an AAC device by saying a sentence backward.
We are in the midst of offering the appropriate accommodations to meet all of the diverse needs in our classroom and it can all seem overwhelming at times. We all need laughter in some form. We need smiles that beam from the inside out at times. All students need a mode of communication. Laughing can assist students to build relationships and boost self confidence. While we continue to teach our expert learners on an academic level, let's add a new word to their vocabulary: cachinnate. Not just give them the word, but live it often within the four walls of the classroom.

Let me get you started...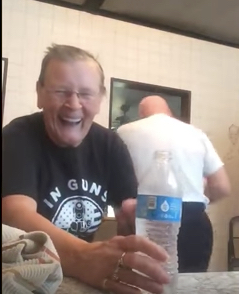 Contagious Cachinnating Lady