"It was late in the night when she heard her mother screaming from her bedroom. Even through the headphones she wore each night to block out those sounds, she could hear. She ran to the door and threw it open to find her mother being held beneath scalding water in the shower fully clothed. She already had bruises but immediately stopped crying and said to her daughter, "I'm fine. I am sorry, go back to bed...I am OK."
She left like she always did, not hearing her mother make another sound. She lay on the floor beside her sister's bed in the corner as she always did when her mother and stepfather came home late at night. She put her headphones back on and dreamt of wishing she could shrink small enough to play beneath the 4 leaf clovers in the grass where no one could see her or ask any questions about her or her family.
She woke up hungry, put on clothes that had not been washed and walked to the bus stop away from the large, beautiful home with the facade of a happy, safe place...her siblings not even waving as they drove past her to school.
The bus door opened, the driver offering her a large smile and she offered one back making a joke that she woke up late, barely caught the bus and that's why her shirt was so wrinkled. She found her friends on the bus and headed to school.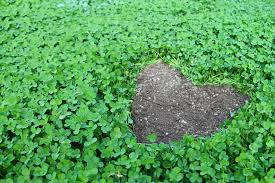 Her teachers adored her and appreciated that she always asked about their day. She loved to laugh, even though insecure about her own smile...laughter was the medicine that kept her afloat. Her friends commented on how well she listened and that she should think about being a psychologist one day. She did think about that; for it would keep her in a place to continue to listen but not have to share. She developed and honed in on that skill of listening...truly listening, hearing, caring and helping all those around her.
One day while at school, she found herself in a daze in class and a tear must have escaped her eye. Her teacher approached her and asked if she was ok. She responded, "I'm fine. I'm sorry...I'll get back to work. I'm OK." Words she heard so often from her mother...nearly every night. Once again, she succeeded…she was able to continue to play "beneath the clovers," then get back on the bus and start it all over again."
This is just
one
story of a student. There are many left untold, unfixed, unnurtured. I once read an article about "ghosts" in the classroom. These are the untold, unseen stories of our students who come to our class each day. These are stories that get suppressed, buried deep inside because they feel like they have no outlet or a safe place to share.
There is so much trauma that comes to our classroom each day. Give students multiple outlets to share, share your own struggles, offer understanding and make it known that we
all
have stories. These stories need to be shared, nurtured and cared. Do not let these stories
define
our students; that leads to feelings of
shame
. Everyone has a story...make sure you are listening with ALL of your senses. Be a Ghostbuster.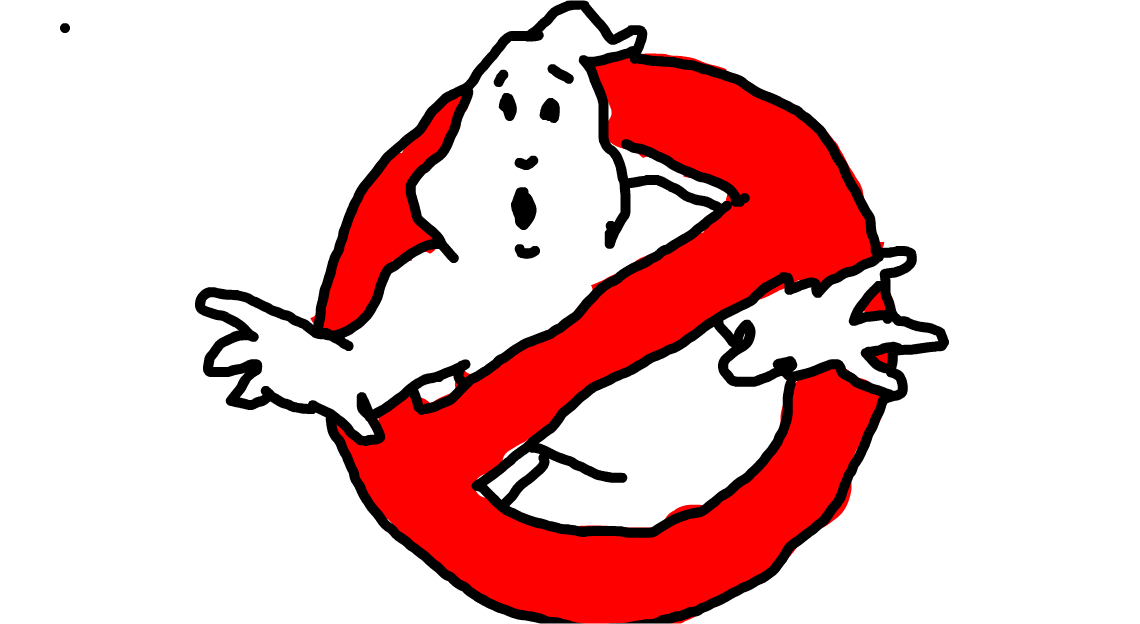 If you do not have this commercial in your life yet...take the 3 minutes to make that happen now…