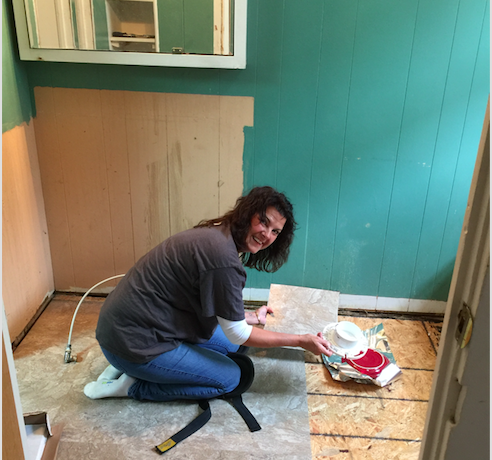 I am currently doing something I've always wanted to do, I'm flipping a house. I've been watching professionals do this for years on TV. I've always enjoyed doing things like that. One week I rented scaffolding, repainted a two story great room, stairs, kitchen and bedroom and tiled (for the first time) the kitchen backsplash. I have learned two good lessons through doing these things and I suspect a third.
Lesson #1

-

It is all about having the right tool for the task.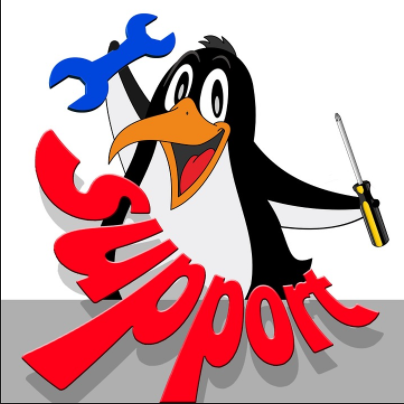 The available assistive technology is varied and vast. There are as many solutions as there are questions. The trick is not just to figure out the correct solution, but to realize when the question may have changed. I use the SETT Framework by Joy Zabala when trying to help educators and students find the right AT solution.
The SETT Framework works through four specific areas to facilitate choosing the correct solution to fit the problem. SETT stands for Student, Environment, Tasks, and Tools. Student, Environment and Task are all considered at the same time in no particular order. These three things are closely connected. Change one of these three pieces and the entire picture changes dramatically. The Tool becomes the answer to this equation.
Student + Environment + Task = Tool
For the past three years, I have been looking at adding an AT tool to our Lending Library. It is a communication device for students who are deaf or hard of hearing. It was never requested by a teacher for loan and when I discussed it with teachers and my peers, they thought it would be useful in the outside world, but not as much in school. This year, when considering this tool, we framed it in the setting of transition. In that situation a student looking at college and work interviews would benefit from being familiar with this device so that they could carry it with them to facilitate communication. That change of Environment made all the difference. Now it was a good idea to have this tool in the Lending Library
If we change the task, we are looking at an entirely different tool again. Perhaps the task is reading instead of speaking. Same student same challenges different task, different tool. It's all about having the right tool for the task.
Lesson #2

-

It is ok to get some help from the professionals.
I've busted some pipes, gotten in over my head on electrical wiring etc. My favorite contractor pays for his golf games thanks to me! Here's where I remind you to email or call us. You knew that. But really, it is what we do, and we all love doing it.
Unlike my contractor, PATINS provides professional help at no cost to you, but you knew that too. The thing is, the other educators, general and special educators, may not. Help them out. Introduce them to us! Bring them to the PATINS Tech Expo on April 12th!
That brings us the lesson I think I'm going to learn...


Lesson #3

- In flipping houses the person who always makes money is the contractor.

I'll let you know. The bathroom is done and the kitchen is ½ way. A contractor is there painting today. We are hoping to be done at the end of the month.
* Shaved Shih-Tzu update:
UDL (Universal Design for Learning) works in this area too!
Our haircuts are now uniform and cute!