Most of us have completed a project, repaired something, helped a friend, written a letter (or blogpost!) at some point. When planning for these endeavors we usually have a plan and/or a tool in mind. Often everything goes well but sometimes it doesn't. To be successful, we must have access to more than one solution or tool. Students must be offered and taught how to use a variety of tools. Need ideas? Please check out the PATINS Project training calendar.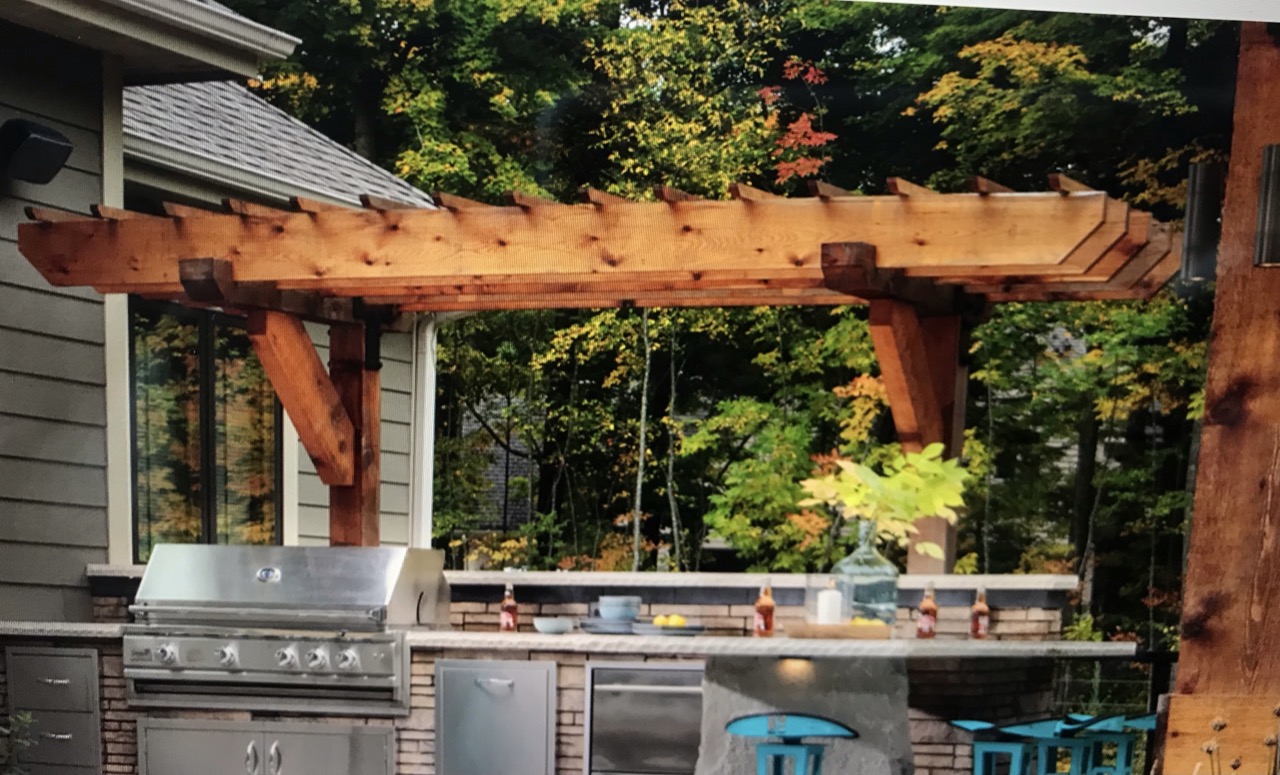 My plan was to help a friend dig three post holes for a pergola (unique design). We were warned by his neighbor that the ground was hard clay, and the preferred tool would be a towable, one-person auger/post hole digger (available to rent but would take about one hour of our time to borrow and return). I've dug many fence post holes in the past and I have manual post hole diggers. During my site prep we measured, used my diggers to start the holes and everything looked good (i.e., somewhat soft clay and no rocks). To save that hour of time, I figured we could use my neighbor's small, gas post hole digger.
I forgot to mention that his neighbor had just built his own pergola and successfully dug six post holes…in the clay. You know what happened next, we were forced to rent the larger one-person auger/post hole digger. Unfortunately, we had more obstacles; three rose bushes and an outdoor grill/kitchen brick wall. Respectively, they didn't appreciate the one-person auger's wide wheelbase or large obtrusive handle.
It took us almost twice the time we planned, and we used three different tools. However, we got those holes dug! One tool did not get this task completed.
When students are assigned academic tasks, they should be allowed to choose from several tools to successfully complete those assignments. When writing, students could respond with handwriting, with a keyboard, speech to text, audio recording, video recording, scribe, etc.
When reading, students could read with their eyes, ears (speech to text solutions), have someone read aloud to them, audio books (e.g., Hoopla or if they qualify, access digitally accessible materials from the Indiana Center for Accessible Materials (ICAM)).
When communicating, students could use gestures, vocalizations, sign language, partner assisted scanning, static/paper-based communication boards, single message voice output devices (e.g., BigMack), multiple message devices or high-tech dedicated speech generating devices (SGD).
What tools are in your teacher's toolbox? If you want ideas to fill it up, please reach out directly to one the PATINS specialist.