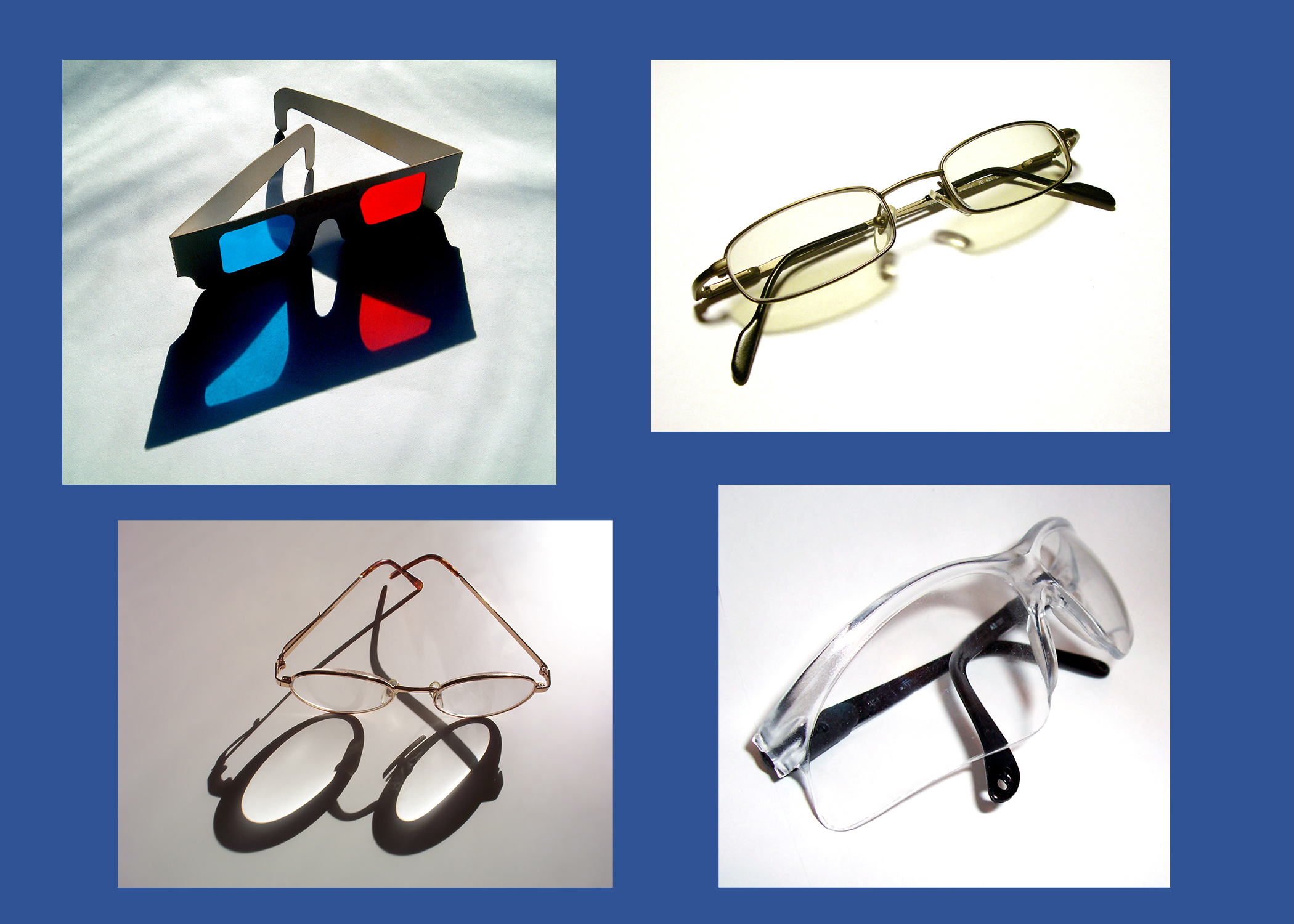 This week I was reminded that the lenses one looks through, adjust your view. Each year, I visit the optometrist to check my eye health and see if the vision in my eyes has changed any in the last year. The results are typically one of 3 things:
Vision unchanged and no new prescription
Vision improved, new prescription needed
Vision worsened, new prescription needed
I could even consider new or colored contacts, at this annual visit, which adds another type of lens to consider after my annual check up!
While watching a photographer/videographer friend's YouTube channel, as he was showcasing a Stream Deck for streaming and productivity, I realized the lens I viewed this equipment with had changed over time. Originally, I used a Stream Deck with OBS (Open Broadcaster Software) for live streaming, for projects unrelated to school based therapy. Then, I moved to the option of using shortcuts to allow a student to press one button and land on the page they needed during instruction, rather than typing out the most common web pages she needed in class.
After viewing my friend's video, I am reminded of all the options that are available for productivity and shortcuts that can be set up with a Stream Deck by Elgato. Using a device as the manufacturer intended is great, but what if it can be used to increase productivity or increase access to a student's curriculum? One tip he reminded me of was that one can set up a group of websites that will launch in one window. Another is that a user can have a direct link to their storage drive or email that would allow the student to already be logged in. As an educator or therapist, do you have students that shortcuts like this would work well for?
I am thankful for a different lens to view this valuable technology! The PATINS Project Lending Library has both a Stream Deck 15 and a mini available for loan, along with thousands of other resources to help Indiana's students. Indiana's educators are able to check out resources for a 6 week loan to gather data and see if the tool is a good fit for the student's needs.
Myself or any of our PATINS Specialists are available to assist with set up and training for use of a Stream Deck, or any other Lending Library loan that an Indiana educator would like to trial as Assistive Technology or use the view of the Universal Design for Learning lens. Reach out to us today!