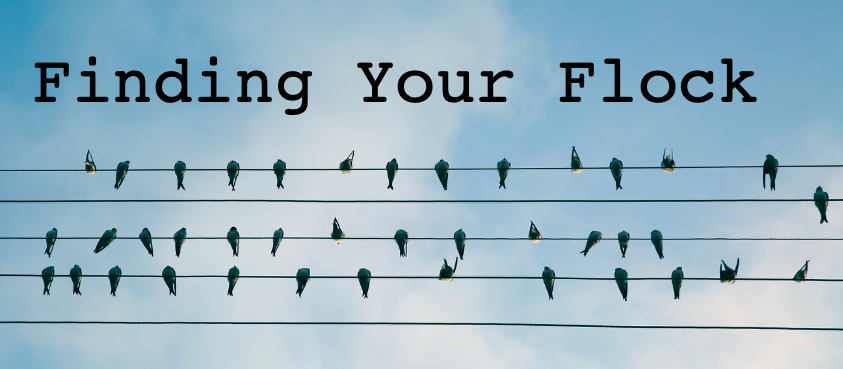 A few weeks ago, my colleague, Jessica Conrad, authored a
blog
focused on the burnout that we, too often, feel as educators. So much of what she said rang true for me personally, and it really got me thinking about the reasons behind the burnout I felt at different stages in my teaching career.
Out of college, I hit the ground running looking for my first teaching job. Mailing or handing out resume after resume, filling out online application after online application was quite a time-consuming and daunting task, but I held onto my optimism. Trying to land my first job in a college town during a time in which the teacher market was saturated equaled taking a job as a Title I aide in an elementary school.
After the fall semester as an aide, I got my chance to teach my first class as a long-term substitute in a Kindergarten classroom. Yet, as the spring semester concluded so did my first job; there was no going back to my aide position because it had been filled.
Spring forward a handful of years, through new positions and new schools almost every year, to my first full-time classroom teaching position in third grade. Four school years post-graduation, I had finally achieved my goal. With a variety of teaching experiences under my belt, I was ready to teach my students all they needed to know as third graders.
It didn't take long for the honeymoon phase to end and reality to set in. Teaching is hard. I knew it wasn't easy, but I didn't truly know how much it would take out of me physically, emotionally, and mentally from year to year. Neither did I understand how disconnected I could feel in a building full of other passionate educators and energetic students.
Looking back, I can now see that what I needed to avoid the burnout and the tunnel vision was a flock. Sure I had friends in my building and colleagues that cared, but we all had our own set of responsibilities, goals, and classroom and personal challenges. It really didn't dawn upon me until leaving the classroom that not only could my students and I have immensely benefited from intentional collaboration with the speech and language pathologist, special educators, occupational therapist, etc in my building, but that there are ways to connect with educators just like me or to those who support educators just like me beyond the walls of the school.
Did you know that there are multiple projects supporting educators, schools, and parents that are part of the
Indiana Resource Network
? I didn't until I left the classroom. Many of them provide their services at no cost to you.
Did you know that you can connect with all of us at PATINS in a variety of ways without much more than signing into your computer? I didn't even know what a PATINS was, let alone that our mission is to support all educators, including those in general education, when it comes to making sure that every student has access to your curriculum. So, please spread the word and let us be part of your flock.
No one; I repeat no one should go it alone.
Plus, we can come to you in more ways than you may be imagining!
It's weird how lonely it can get in a classroom of 20 or 30+ students, so find your flock in your building, district, or beyond. And don't be afraid to add PATINS or any other resource networks to your flock, knowing that it is no one's job to judge you or the work you do with your students. We're here to offer you a fresh set of eyes and perspectives while wrapping you in support as you chart the path to equitable access for each and every one of your students. Please remember, we're truly just a
phone call or email away
.