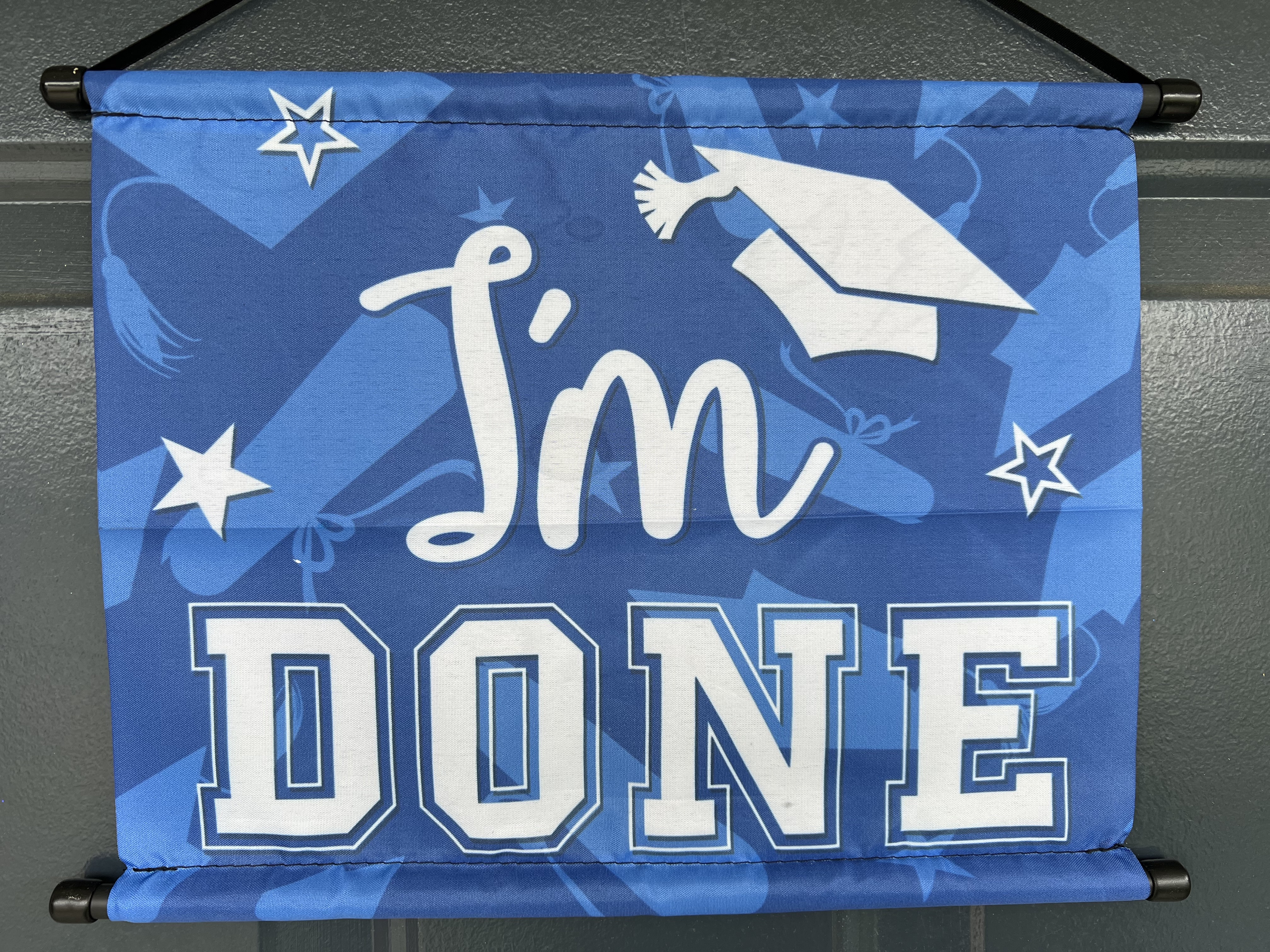 The school year is wrapping up for my children. The hustle and bustle of the end of the school year is an exciting and stressful time for many of us. As we consider the growth and successes of the school year, it is great to also regroup and plan for what is next. One hopes that the skills they have learned up to this point, will prepare them for the next season.
My oldest son is graduating from high school next week. I am an admittedly proud and grateful mom. The journey from preschool to high school has been so quick and yet so long. We have had no less than one or two yearly IEP (Individualized Education Plan) meetings since he turned 3 years old. He has had numerous goals met, triumphs, and a few failures as well, but he was steadily learning. It took a village of caring adults to teach and encourage him along the way. We worked so hard at home to make sure he had everything he needed. He had many services for years including occupational therapy, speech therapy, physical therapy, special education, instructional assistants, counselors, assistive technology supports, and other service providers along the way. When I say he had a village, I truly mean it! As soon as he gained more skills and became independent, some services were discontinued and new ones were added when we realized there was a new area for improvement. We all worked together and that teamwork is about to pay off. As he wraps up his K-12 career, he looks toward college now.
With one season ending for him, a new season of life is beginning. As we make the transition to summer and prepare to go to college, I hope he remembers what the village has taught him thus far and he will continue to advocate for himself. One part of the village has been the PATINS Project for Assistive Technology support for his providers. As the transitions continue for my children, I am grateful for the village that ensures student success through the educational process. Here's to the next season and new adventures!