Take a Deep Breath and Start to Reflect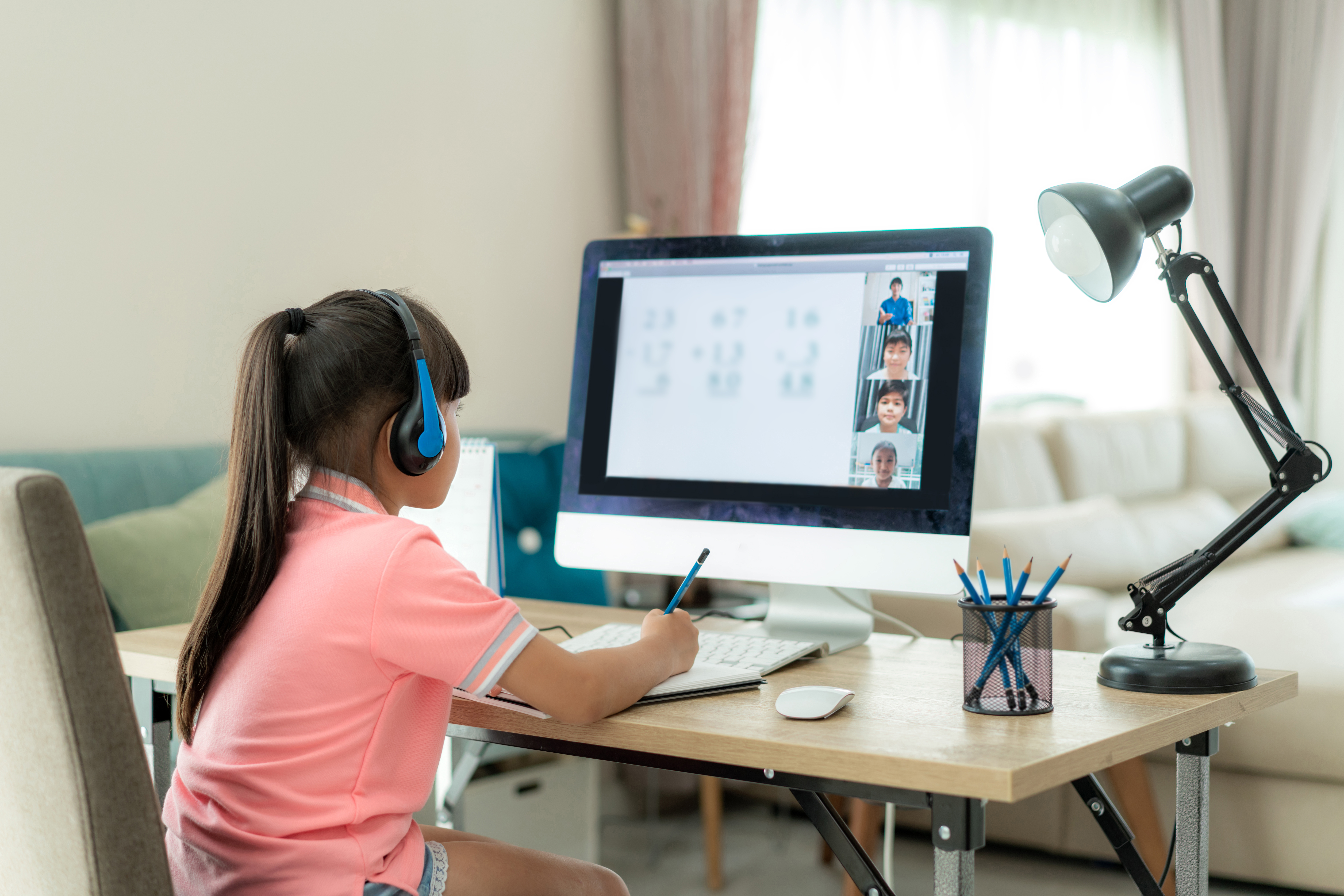 This school year has been different for so many reasons. The way it ended (or is about to end) is not how anyone expected.


It has been an unprecedented season for educators across the nation and world. I encourage you to take a moment now to take a deep breath, and start to reflect on the 2019-2020 school year.

How will you wrap up this year? What have you learned while serving students this year? What goals will you have for next school year? I have some thoughts to share and encourage you as you close this chapter and look forward to the 2020-2021 school year.

1. Reflect - List your successes this school year, both professionally and personally. Make a list of things you learned, connections you made with students and parents, and areas of growth. Next consider and list your challenges, but also how you overcame them. You have done a great job and made a difference in your students' education. Celebrate the successes!

2. Rejuvenate & Relax - With summer arriving, make a list of ways you plan to rejuvenate yourself to prepare for a new school year. Make a list and start checking your list off. Even though many of us work through the summer to prepare for the following school year, intentionally take time for yourself. You cannot pour into the lives of students if your cup is not running over.

3. Reset - Once you have reflected and taken time for yourself, you may be ready to set goals for the next school year. How will your goals look different for next year? Will you have a component of social and emotional learning from day one? Will you try to connect with each student right away? How so? I would encourage you to set both personal and professional goals for growth over the school year. As educators, we set them for our students frequently. We are a work in progress too. As professionals, we will keep moving forward, growing along the way.


4. Access Resources - As you prepare for next year, use your available resources, one of which is the PATINS Project. We are here for you. I am beyond thankful for the thousands of educators, administrators and parents have taken advantage of our virtual office hours, technical support, COVID-19 resources, ICAM, webinars, and all of the many resources PATINS offers. I have never been so proud of Indiana educators as I have been the last two months. I have seen your efforts first hand (both as a public school employee and mother of 5 children) and I am proud of you. Take some time to Reflect, Rejuvenate & Relax, and Reset as you have done great things and have many more great things to do!
Please feel free to share your some of your successes in the comments below. Let us celebrate with you!!