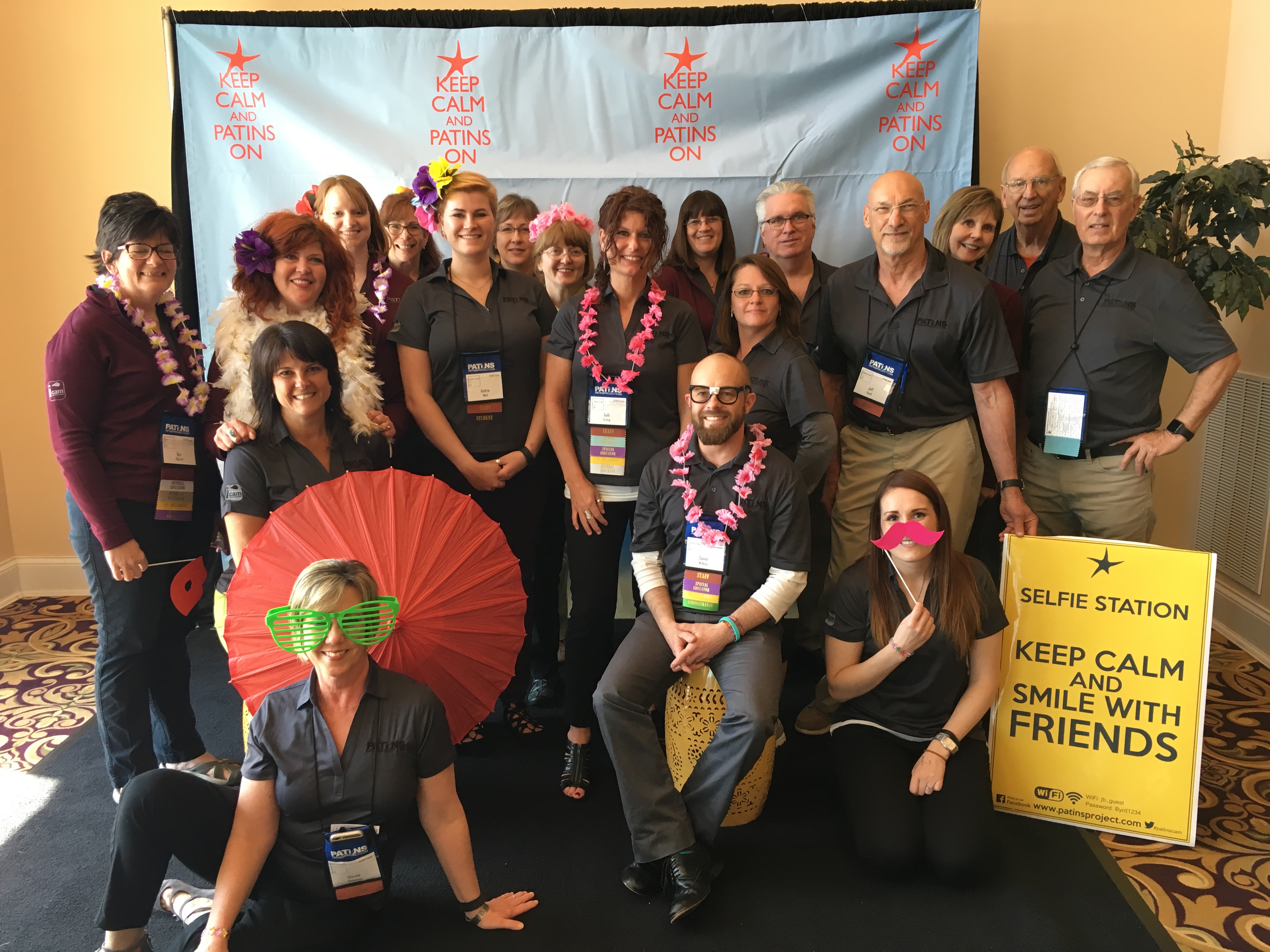 Last week, PATINS hosted a party. Well, not really a party, but Tech Expo 2017… and it had components of a party:

· Invitation and RSVP
· Theme/decorations
· Food
· Lively conversation
· Meeting new people
· Seeing friends/colleagues
· Laughter
· Activities
· Goodie bag/gifts
· Photo opportunities

As the Event & Financial Manager, it is my responsibility to plan the event in a fiscally responsible manner as well as coordinate the efforts of the venue, staff and exhibitors to serve the attendees to the best of our ability.

Looking over feedback that has come back to us, it seems we provided a valuable day of learning and professional development for the teachers, support staff, administrators and parents that were in attendance. For those of you who joined us, thank you! For those of you who didn't make it, we will offer Tech Expo once again in April 2018 with an Exhibit Hall full of experts in the field of technology and a day full of presentations exploring how to implement those products and services in the classroom.

Daniel has a phrase he encourages us to use as a focal point in our PATINS positions…Faces, tiny little faces. In my position, I do not get out into the classrooms to see the students' faces, but, I do appreciate having a hand in a successful professional development event, such as Tech Expo, where I am able to see the faces of eager educators taking away new ideas and product supports to their schools where they will undoubtedly increase student achievement.

Lastly, a party is a celebration and Tech Expo felt like that at the end of the day. We can all celebrate when the students we serve succeed in the classroom as well as outside of the classroom!