Flash forward 2 weeks…
As a teacher, all is going well. The pens are being used, the decorations look great and the organizer is either working or the parts that were have been added to last years model and are helping. I may be a bit behind on somethings, but I feel great and am excited about the year.
As a student, it was similar...to all the years before. I was trying harder, paying better attention, reading harder and organizing all of my material that was assigned, but I was starting to get lost. I know this path and if I can't figure it out, I'll get another D in math (just barely). I'll squeak by in my other classes. I'll get A's when I am engaged in the content, I'll get C's when I'm not. I'd feel horrible about it, because I hated to let anyone down. I was fortunate. My family didn't give up on me and neither did I. I would start over every year.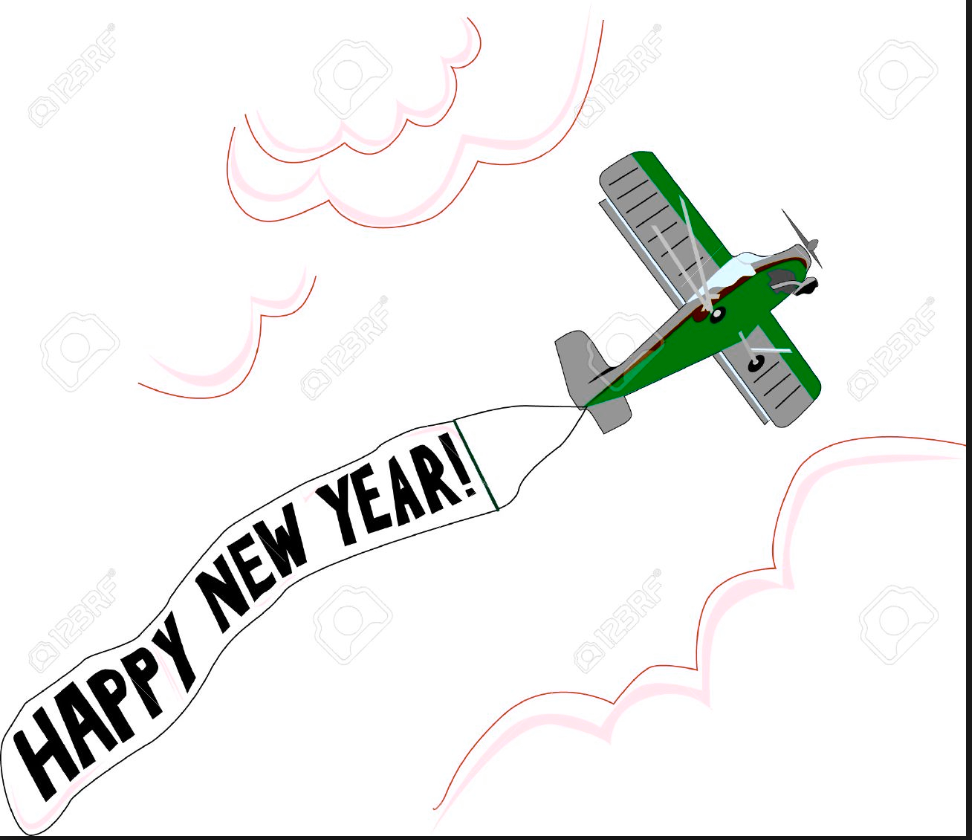 As a teacher, I knew that student, just like me, was in my room. I structured my classes around this student. I taught with this student in mind. Soon I met other students, ones that were different than me, but had needs that I could structure into my daily plan that would help them do their best. Every year my methods became more diverse, more engaging, more student-centered. Every new year as a teacher, I tried to work harder, learn more, organize better, so that hopefully I could be the teacher everyone knew I could be.
I wish that at some conference or from some peer I had learned about Universal Design for Learning. The framework would have helped guide me to being that teacher. If you would like to take a try at Universally Designing your curriculum this year, I would suggest the

PATINS UDL lesson planner.

It is a way to take a long look at all of the thoughtful planning that goes into designing your classroom experience for

every

student. It shows what it takes to plan for that. Do one full plan and then start to incorporate pieces into your regular planning. Go back again when you are ready and do it for another lesson. Keep pulling pieces into your normal routine. Soon the UDL frame of mind will start to be incorporated into your daily planning. When you think you are doing good, go back for another lesson. Bit by bit, year by year, keep improving. Don't give up on yourself and surround yourself with peers that won't give up on you either. If you want more help, I'll be here! I'll bring my new

bullet journal

and

erasable pens

and we'll hunker down and work through it to

gether!