What I learned, I learned from a robot.
Let's face it, teaching isn't for the weak. Not only do we have to smile to our student with Asperger's when he asks us a question that warrants the reply, "No, I am not growing a mustache.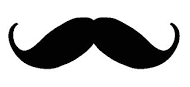 It must just be the lighting.

Let's focus on math now;" we also need to provide multiple means of engagement, representation and expression. Better known as creating a universally designed learning environment (UDL).

I have to admit, many moons ago- there were times when I allowed my students to be too dependent on me. I would read their tests for them, often times take notes for them, type their papers, inflect my voice at JUST the right word to heighten their senses or do the brainstorming while they were disengaged from me. Afterall, if the work didn't get completed- my students may have a huge physical meltdown. Who wants THAT to happen?! To go even further, while on recess duty, if they fell- I'd even rush to help them up. As I reflect...what a complete disservice I offered them in those moments of my own discomfort.
Today, I work with educators on a daily basis sharing ideas, suggestions, tools to make sure that codependence is so far removed- regardless of any disability. Afterall, the main teaching/modeling objective for our students should be independence. Accessing the curriculum independently, in the way our diverse learners need- may require our own mindset change to having high expectations for each and every student. Yes, the easiest and quickest way to get through a lesson to prevent upset or outburst is to continue to assist them; but the RIGHT thing to do is to give them the tools they need to work independently. I do not mean just SOME of the time, but ALL of the time.
With a universally designed classroom environment comes independence. With independence comes confidence. With confidence comes natural problem-solving in your students' life skills without relying on us. We owe it to our students to provide accessible materials with the support of usable assistive technology tools that fits them; and develop self regulation through everyday experiences. If you aren't sure how to make this happen or even find yourself allowing your students to be dependent on you SOME of the time, let me know. I will fill your "teacher toolbox" with a plethora of resources with FULL support for you to get started with your students.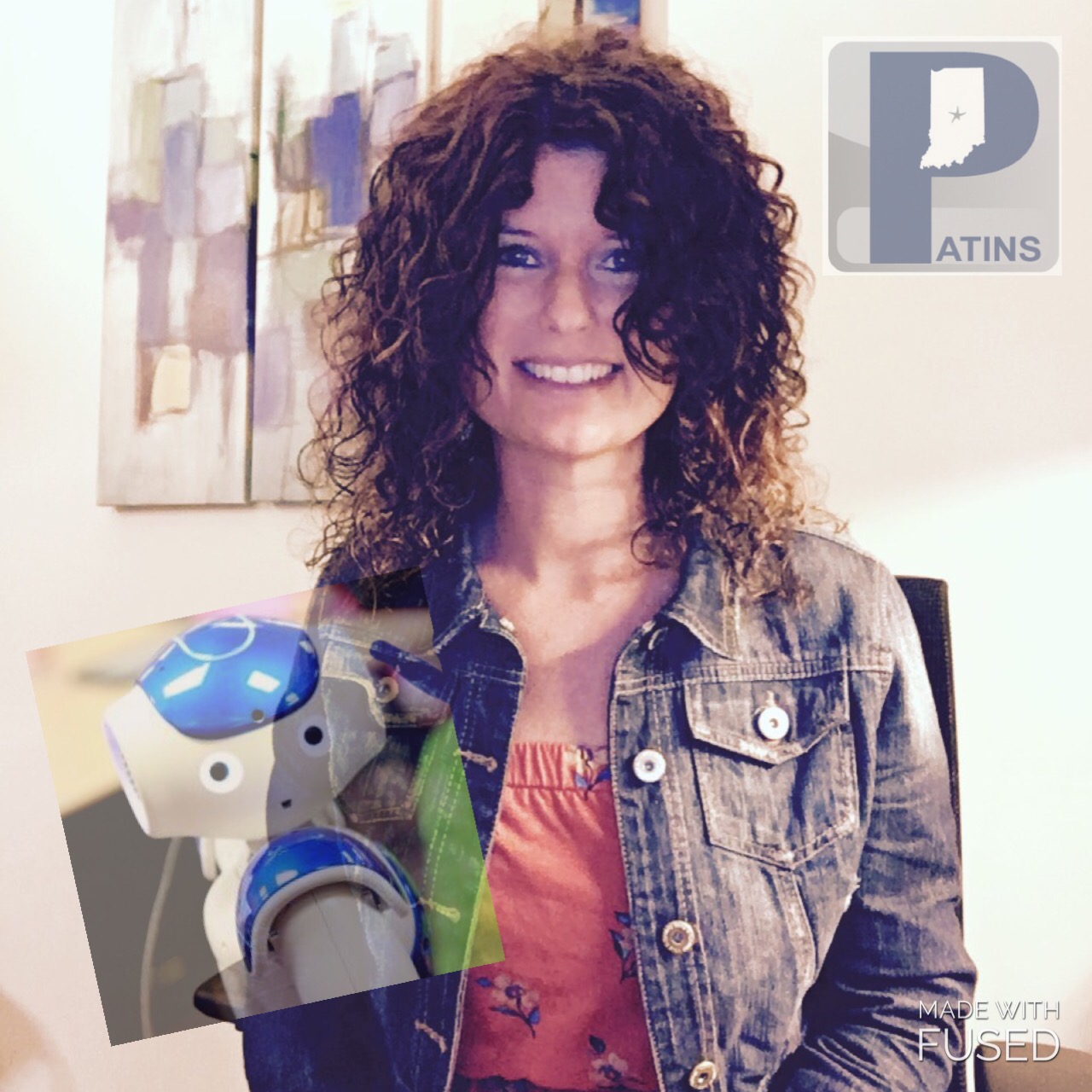 I brought our NAO robot, Ophi- into a few classrooms these past few weeks. During one of his activities for students in a life skills class, he got tangled in himself and went crashing down on the table robot-face first. His fall was loud; but not as loud as the shrieks from the teachers and students nearly rushing to pick him up. I use to pick him up. However, I now have impeccable wait time. I held up my hand to assure the students that Ophi was fine and I stood back and let him figure out how to get back up himself. He did. Success. The student's smiles were stretched from ear to ear because they did not know that he could stand up by himself. However, I knew.

Always know that your students can do it. Believe in them and show them how and/or give them the gift of figuring it out. We don't have the right to impose our fears, or our lack of confidence in implementing new tools for students to gain independence. Our students face enough barriers daily…let's not be one of them.