Guest Blogger! I cannot thank Mark Pruett enough for sharing his personal experiences on the power of what educators can bring to the classroom that can change the trajectory of students' lives. The recording of him reading his blog definitely makes this blog an experience through storytelling. ?
Mark resides in Nashville, TN and is a successful editor for television for over 36 years. Along the way he bought a farm in Tennessee and has fallen in love with working outdoors. These days he splits his time between the computer and the table saw…continuing to be creative.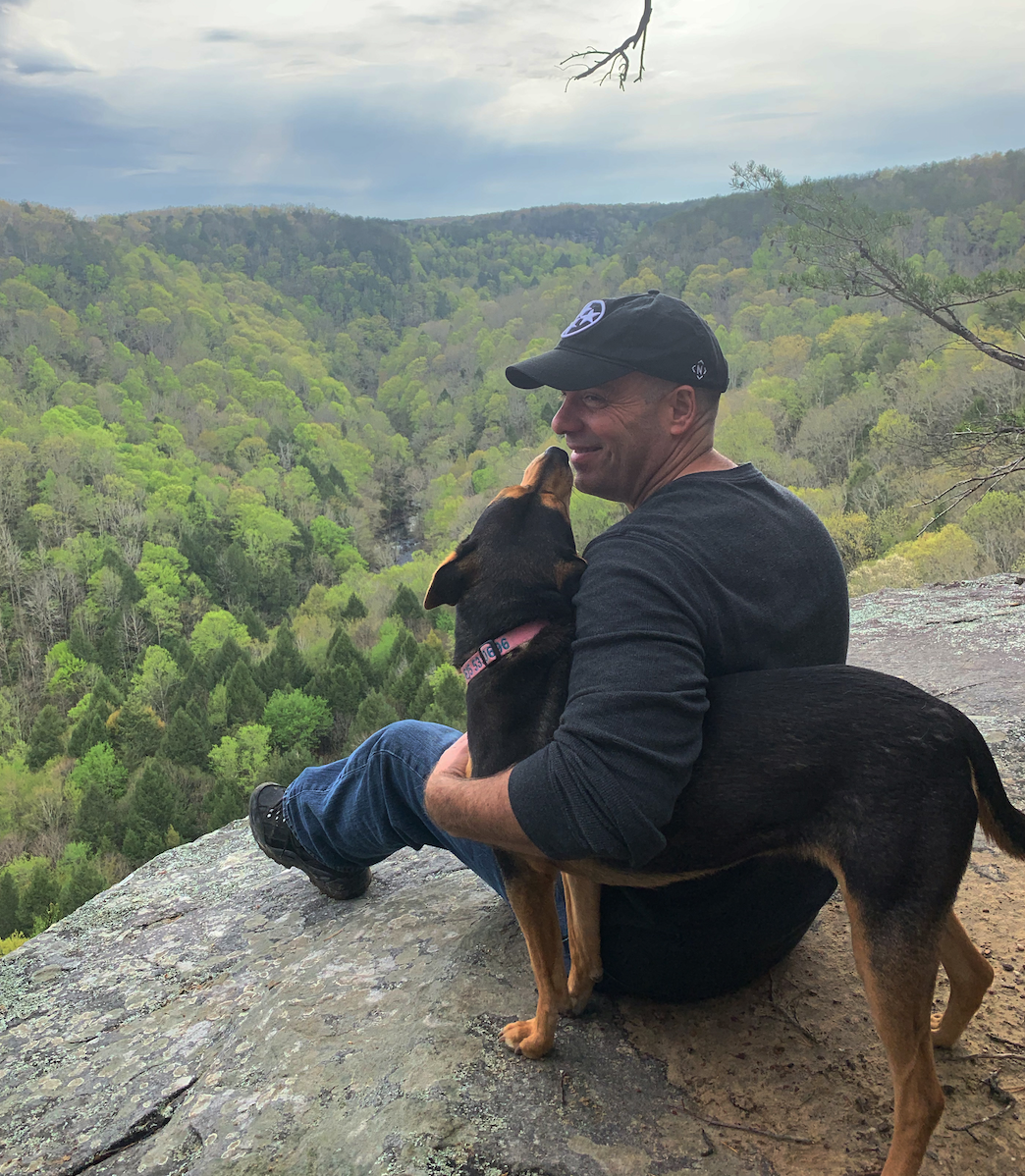 Mark Pruett sitting on rock with a dog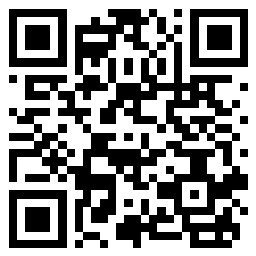 QR code to audio versions

Artist Name
-
Turtles.mp3
It's been almost fifty years, but I've never forgotten what it was I wanted to paint. The why of it is lost to time and the odd fixations of an eight year old, but I definitely remember wanting, more than anything, to use that particular art class to paint a turtle in the rain. To this day, I can still recall my childhood vision, a heroic turtle on a rock in the pouring rain. Why a turtle, why heroic, why for heaven's sake in the rain? Go figure. For some kids, it's their dog or a firetruck or a lego set. Let's just say that at eight, my thing was turtles. It's at this point my mother, if she were listening to me tell the story, would chime in to tell you about the time I lost a turtle on an airplane. "Excuse me ladies and gentlemen, please do us a favor and check under your seats. It seems a young man has lost his turtle." Some things you never live down.
Of course, at eight years old I knew very little about art and what it might take to make my vision of a heroic rainy day reptile a reality. Some of my friends constantly filled margins of notebooks with doodles, but that wasn't my thing. I'm not even sure I was what you might have described as an "artistic" child. So, I wasn't terribly aware that the log of a paint brush, larger around than my childhood thumb, wasn't a good instrument for fine art. Not that a better brush would have made a big difference, but equipping a kid with what was essentially a house painter's tool certainly didn't help. And we didn't have a huge variety of paint colors to choose from, jars of mostly primary hues along with some eye searing tones like Pepto-Bismol pink. There were plastic jugs with blue and black on my table, other jars scattered around the classroom to experiment with, and I remember going at the project with gusto.
I hate to say it, but childhood gusto and a paint brush better suited to whitewashing fence posts didn't get me where I wanted to go. I ended up with a dark un-turtle like mess in the middle of the page and big blue "dots" of color blobbed all over for rain, but that's not why I really remember that day. My teacher, Ms. Allen, asked me what I was trying to do and then she took my work and held it up for all the class to see, as a failed assignment. It seems that I was supposed to fill the page with color and not leave any white, so she showed my painting to the class and told them I couldn't follow direction. Oh, and she said that I might not have much skill as a painter either.
It took another fifteen years and a close friend forcing me to go through "Drawing on the Right Side of the Brain," for me to realize that I actually could learn to draw or paint. That one experience in grade school made me believe I had no talent.
Everyday, when you walk into the classroom, you have more influence than you realize. You might call it your superpower. The things you say and the care you invest can have an impact that lasts years, perhaps a lifetime. At eight, I was a painfully shy child. My parents had split a few years earlier and I didn't have the best sense of self esteem. Like the young person I was fifty years ago, there are children in your classrooms, at this very moment, going through life events they aren't equipped to handle. You really can make a difference and every class is another opportunity. Your presence can be the difference that helps a young person feel better about themselves, and maybe helps a child discover something in the learning process that sparks a new sense of enthusiasm.
Be that spark, as a teacher embrace your superpower. It doesn't always take a lot, a supportive word at the right moment or taking some extra time for one-on-one interaction. Think back for a moment to the adults who were kind influences on you as a young person. Be that person and pay it forward, one day a young adult may look back and realize that you changed their life. You can make that memory one to treasure.