How Do We Know What They Know?
How Do We Know What They Know?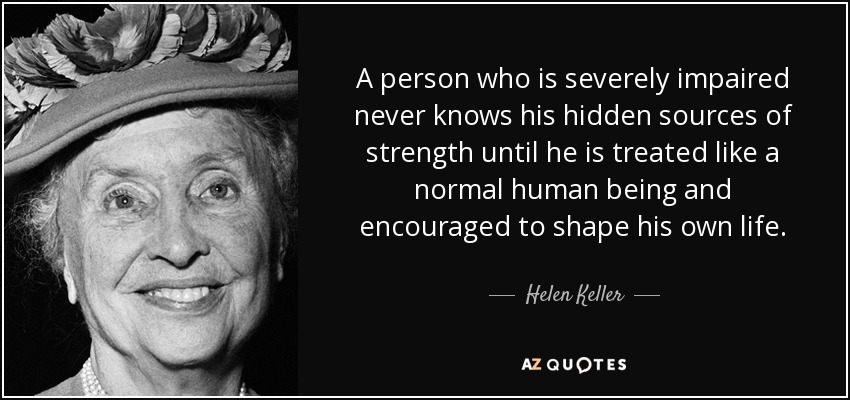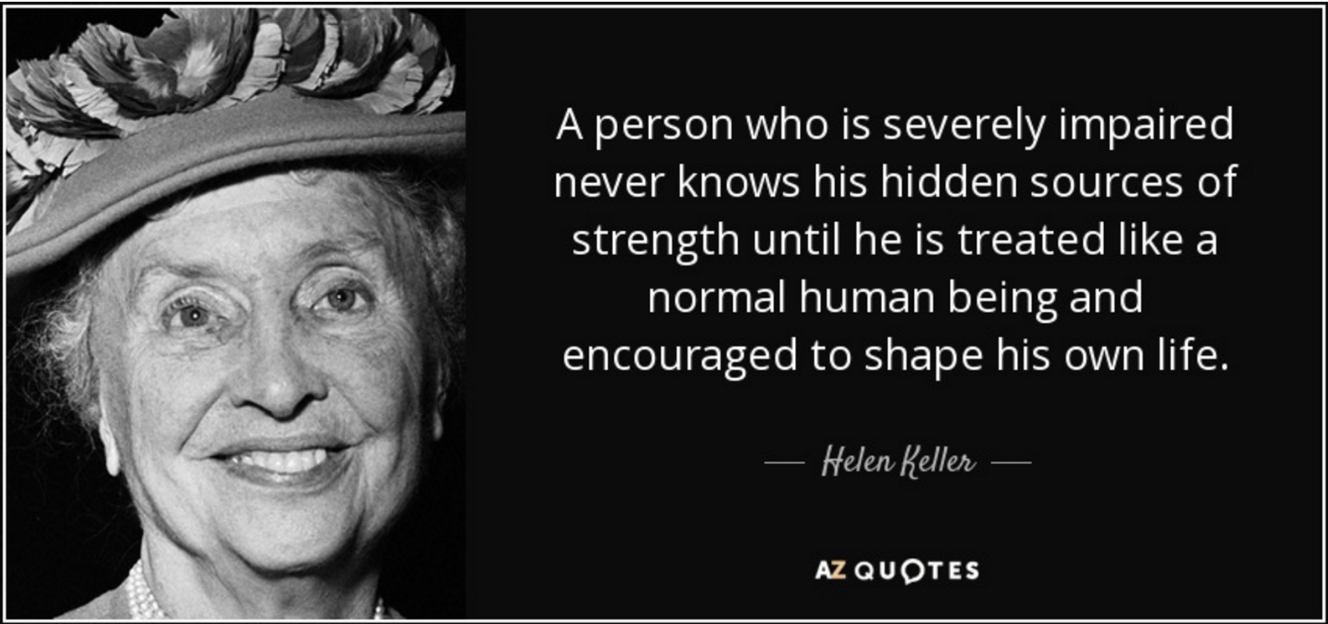 Following up on Jim's Santa and gift message, I am reflecting on thoughts of thankfulness and anticipation. This is something for all professionals, educators, staff and loved ones to work together with students. We all have perspectives and skill sets that can make a difference and place a piece of the puzzle where it counts for challenging students to achieve in school. How do we know what they know?

When it comes to children with significant needs, we talk about needs and wants. But what does that really mean? Every year, we write it in goals for them and then we try to measure progress on those goals. Parents hope to know what their child's wants and needs are, but how do we drill down from such a genuine but general statement to something meaningful for each person involved? How do we get to the richness, the fabric of life? This is truly a challenge and a noble effort. These are open and honest questions intended to go beyond comfort and safety into a different level of challenge for some students. How do we know what they know? In thinking about Christmas or Hanukkah or any holiday that might be celebrated we note a richness of the season. For those who do not celebrate holidays, each day on earth is enough of a celebration. This celebration is found in the seasons, the colors, the brightness, the sounds, the activity, the energy, the countdown, the clothes, the food, the gifts, the visits and the list goes on. How do we tap into this for our significantly or complex or medically involved students? How are they an active part of this cycle of life? How do we know what they know?
Here are some perspectives I'd like to share:
Comments
No comments made yet. Be the first to submit a comment
By accepting you will be accessing a service provided by a third-party external to https://www.patinsproject.org/