Redhead & Lizard Seek Magic Bus
Redhead & Lizard Seek Magic Bus


It's one of most universal pieces of employment advice:
don't dress for the job you have, dress for the job you

want

.
So, of course, I occasionally dress up as superheros. I own several superhero costumes: Superman, Batman, Pajama Day Girl (I made her up, she's awesome on weekends). I have a super hero costume in the trunk of my car, nestled alongside my first aid kit, in case of emergencies. Maybe you won't be surprised to know I've used my Batman mask more than those bandaids.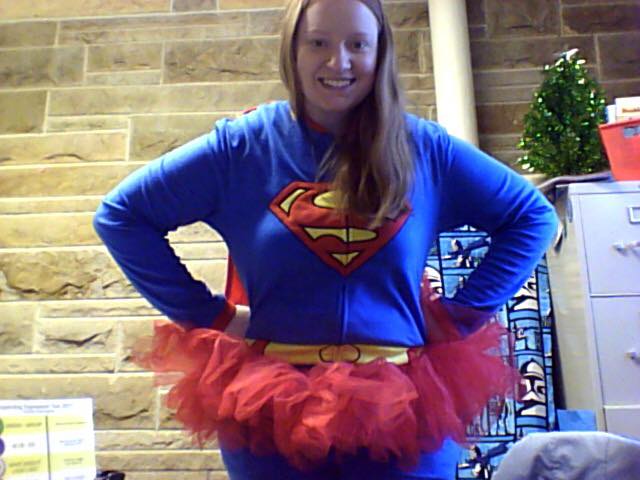 Sometimes I dress up as my favorite superhero in broad daylight, at case conferences and staff meetings: the field-trip taking, magic bus driving teacher who introduced generations to physics, anthropology, ecology, and more. That redheaded wonder woman took eight students and the class chameleon to places near and far in search of knowledge. She also has the best motto:
"Take chances! Make mistakes! Get MESSY!"
What is not to love about Ms. Frizzle? I adored the books and TV show. She was amazing, I wanted to be in her class
AND
be her.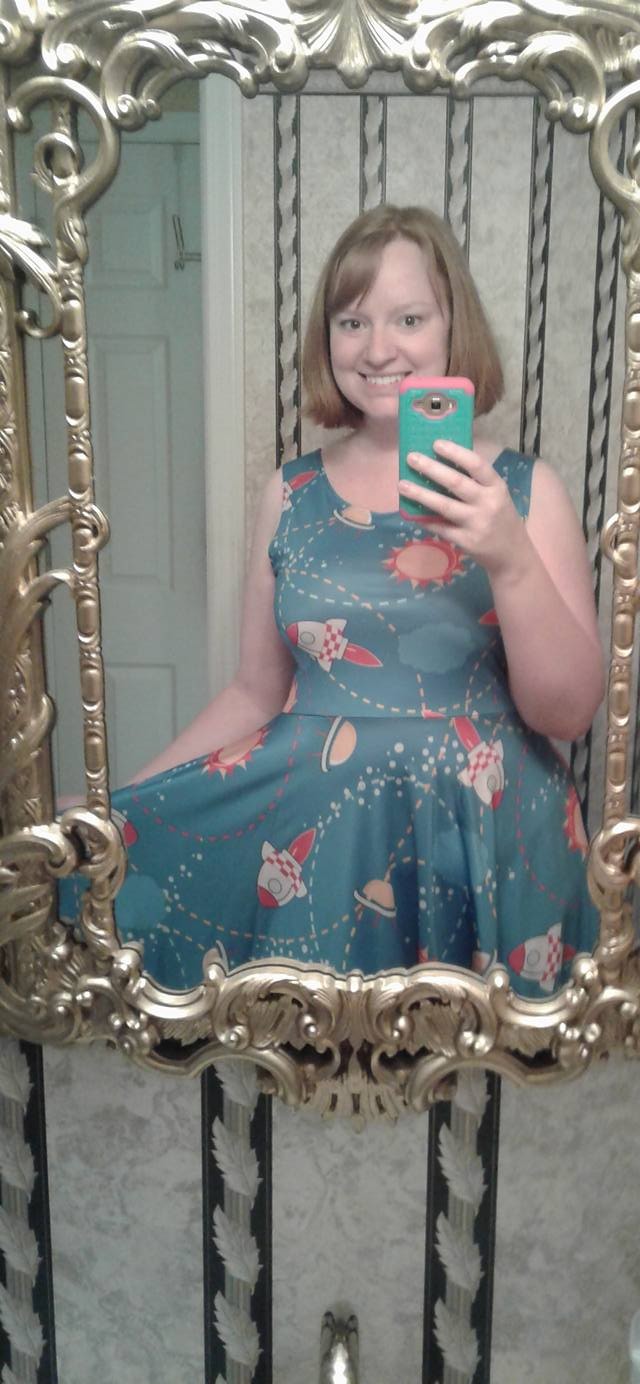 It begs the question: why not aspire to be Ms. Frizzle? We have the career in education, we have the vision for fantastic learning. I have several science themed dresses for any occasion, and the lizard, at least the only lizard I could be expected to keep alive. What are we missing?
The magical bus.
The magical bus of my dreams would fly around the state and help teachers in their classrooms. Any teacher, therapist, or administrator could board-- for free-- and try tools so all their students have access to an education. They pose questions like "do you have something that lets my student access her iPad if she can't touch it?" or "can I turn my paper worksheet into text and then have that text read aloud?" and we would say "Yes we do, and we will show you how to use it too!"
Our magical bus would always be accessible. Not just physically, but digitally. We could instantly connect to administrators and therapists and teachers for training and exploration wherever they are. Or in their PJs, maybe on Tuesday nights at 8:30 EST.
We design to remove the barriers for all our students so they can take authentic chances and learn from their mistakes and get messy. We share tricks and tips from educators who have been there. We would celebrate them, cheer their successes and research and problem solve the roadblocks.
We would bring our volcano drawings to life and explore and explode brains. We would help teams create opportunities for communication where none may have existed.

We would go where no educators had gone before.

Students who never thought they were "smart" would find tools that would change their minds. We would change lives.
I would submit my request for a magical bus, but I know what the answer will be:

Jessica, thank you (again) for your request for a magical bus. We wanted to remind you that not only do we not have any magical buses, everything that you are asking to do with said bus, we already do at PATINS. Please stop asking.
So while we are not Ms. Frizzle (although we can try!), we do have quite a bit of friendly magic at our fingertips whenever we need it.


Comments
No comments made yet. Be the first to submit a comment
By accepting you will be accessing a service provided by a third-party external to https://www.patinsproject.org/