Tutoring teaches me some lessons!
Tutoring teaches me some lessons!
I have had the pleasure of tutoring a young man in mathematics for the past 4 years which I'll call "George." George is in the 7
th
grade and we have been working together since he started having trouble with math in the 3
rd
grade.
We have had many challenges over the last four years. One of our first challenges was communication with his math teachers. We have had teachers respond very quickly and we have had teachers not respond at all. Some teachers posted assignments and due dates online and others did not. The lesson I learned about communication is it is a key element in helping students succeed. It was extremely difficult for me to assist George in succeeding without communication.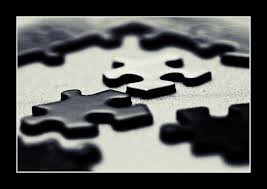 The next challenge we faced was my own challenge of having preconceived notions of how math facts should be learned. I, like many other teachers, believed using your fingers to count should be avoided. George struggled mightily and I could see him practically hiding his fingers under the table so he could use them! This opened my eyes and I changed my course of action. As well as I also remembered I had used my fingers for years to learn my multiplication factors of 9. The lesson I learned about pre-conceived notions is to throw them out, each student will learn in their own way!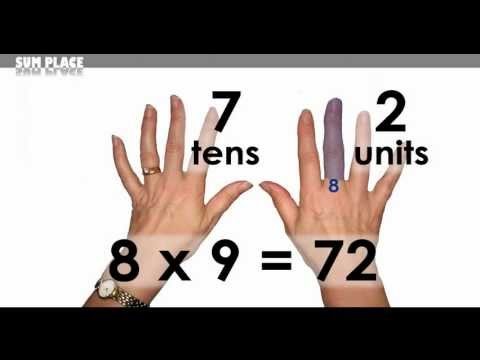 We were also faced with the challenge of when to use a calculator. George had so much homework not just in math, but in all subjects, so we decided that using a calculator would be highly beneficial. His math homework was exceptionally repetitive and there were so many problems to complete. I would have George complete the first few without a calculator to make sure he understood how to complete the problems. Then I would allow him to use the calculator to save valuable time. This also taught him calculator skills which he did not have. In addition to we talked about the importance of being able to solve problems without a calculator, but also discussed how using a calculator could help him focus on problem- solving. I explained to him these skills would be highly valued when he entered the workplace where using a calculator isn't considered cheating. The lesson I learned about calculators is the use of a calculator is a skill and we need to teach this skill.
This year we were faced with another big challenge. George has ADHD and takes medicine to help control his symptoms. He takes his medicine in the morning and by the afternoon it is much less effective. Unfortunately, his math class is the last period of the day. This makes it immensely difficult for him to concentrate in the class where he struggles the most, this is not a good combination. This is the only math class available so there were no alternatives. Most days I would have to re-teach the lesson as well as having to help him complete his homework. The lesson I learned about class schedules is sometimes they are not flexible and you just have to come up with solutions!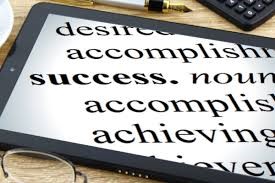 It has been wonderful to see George succeed in math although the road has been long and filled with challenges. He has taught me as many lessons as I have taught him.
Comments
No comments made yet. Be the first to submit a comment
By accepting you will be accessing a service provided by a third-party external to https://www.patinsproject.org/