This is a story about James. Actually, it's a story about James and Mr. Tooley; the two of them were inseparable outside of school.
James was in 5th grade when I first met him. We worked together on math concepts once a week after school. We primarily focused on fractions and decimals, which he absolutely detested.
Generally, on Tuesday afternoons, I went to James' school, where we met in the cafeteria for an hour. A teacher friend had asked if I'd be willing to help James. She said, "He's such a sweet boy, but struggling in school."
I agreed to work with James and soon discovered he was absolutely amazing.
As the week of Spring Break grew near, James' mother, Ruth, asked if I'd be available to work with him over break. So that particular week, I went to James' home for our math session.
Ruth met me at the front door, "Hi. Before you come inside, I need to ask if you have any problem being around pets." I said I was fine with pets and just assumed the family dog or cat would greet me when I walked through the door.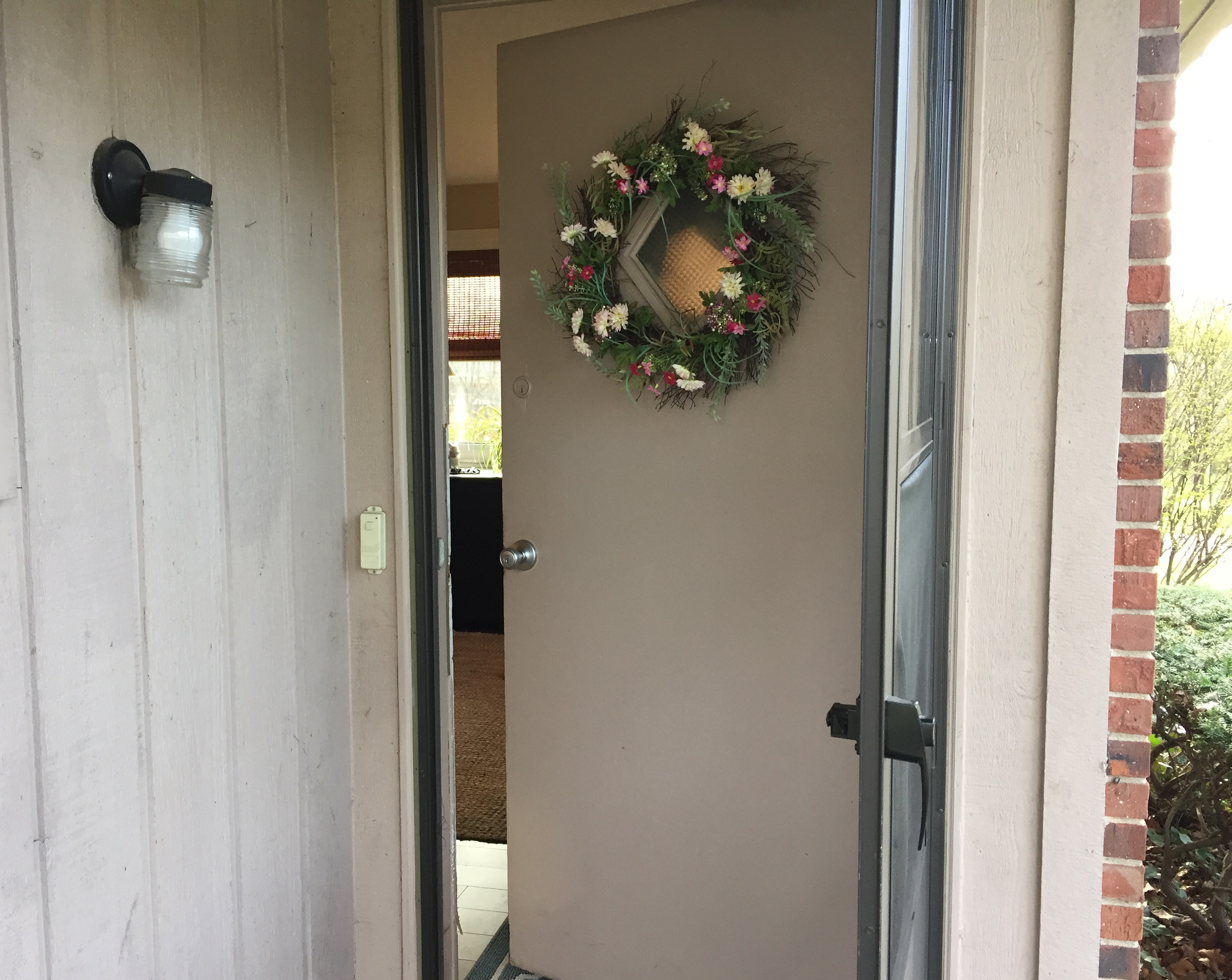 I wish I had a picture of my face when James came around the corner with Mr. Tooley on his shoulder. Mr. Tooley was James' pet crow.
Prior to meeting James, my experience with crows had been minimal. I didn't know anything about crows except how they looked and how they sounded. I didn't care for either. Glimpses of crows picking at roadkill tended to disturb me.
What happened between James and me, once Mr. Tooley (Mr. T) entered the scene was the best tutoring I ever experienced. In the name of full disclosure, James was definitely the tutor; I was his tutee. Mr. T was teacher, friend, and comedian to everyone he encountered.
James used our weekly sessions to teach me all about Mr. T. We never met in the school cafeteria again. He and his entire family thoroughly enjoyed surprising me with Mr. T's feats of wit or ingenuity.
A favorite family game with Mr. T was Hide and Seek. If I hadn't seen it for myself, I wouldn't have believed it. I was surprised how clever and engaging Mr. T was, no matter what game we played with him.
Coincidentally, with Mr. T's assistance, James would tackle almost anything academic, mathematical or otherwise. James was completely invested in any activity that involved Mr. T because he was completely invested in that crow.

James had tremendous knowledge of crows and other birds. He also loved to draw. Although his fingers were not formed in the same way as most of his peers, he was able to use any type of drawing tool he wanted in order to accomplish any effect he desired. His artwork, as well as his imagination was remarkable.



Over time, James shared incredible stories with me. They all traced back to Mr. T in one way or another. We worked together to bring his stories to life. He wrote, spoke and drew them into life, then revised and retold them all over again.
There were innumerable ways to incorporate mathematics into our time together. James seemed to love them all. He wasn't frustrated or defeated, even when we worked on fractions and decimals.
He loved to prepare fractional amounts of seeds, nuts and pieces of fruit for Mr. T's food and then calculate the percentage of each that Mr. T ate. He was also motivated to figure out the annual cost of owning Mr. T, which then prompted him to do a price comparison of cages in order to lobby for a new one.
For James, the context was meaningful, which made the content palatable, even intriguing.
In the end, I'm sure I learned more from James than he learned from me. I'm also sure he impacted my way of thinking more than I impacted his.
My preconceived notions about crows had been based on physical attributes, limited experience and no real knowledge. My preliminary thoughts about working with James had been based on curriculum guidelines, classroom settings and personal agendas.
Sometimes it helps to have another person invite you into new ways of thinking and new possibilities. James (with the help of Mr. T and his family) did that for me.
I didn't work with James in a classroom setting, but I still think this is a powerful testimony for employing the principles of Universal Design for Learning (UDL) in the classroom.
UDL is not about the wit of a crow or a fifth grader's distaste for mathematics. But it is about what happens when such things collide into purposeful, accessible and motivating ways, allowing students to flourish academically.

At PATINS, we know it's darn near impossible to stop students from making educational strides if they enjoy or believe in what they're learning, and when they have the access and means for this learning to take place.

Give us a "caw" if we can help your UDL plans take flight.