My five-year-old grandson, Rhett, was spending the night with me recently. Upon waking up the next morning in his bed, I heard his little voice say in the darkened house "Miss Kaylan?".
You see, Miss Kaylan is his Preschool Teacher.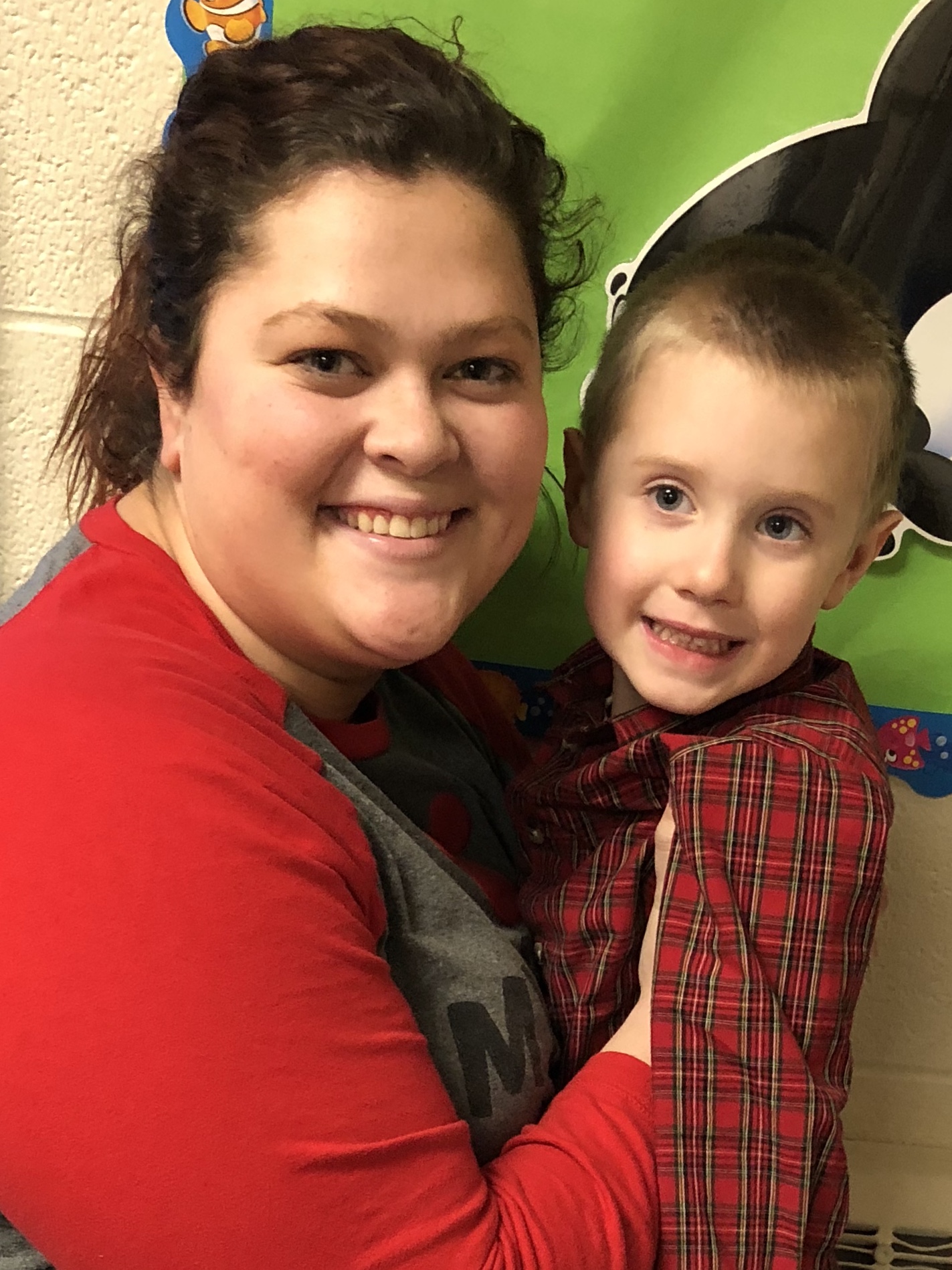 As I trekked down the hallway to greet Rhett to the new day, I was touched that he chose to call out for his teacher rather than Momma, Daddy or Gigi (that's me!). He obviously was disoriented waking up in the dark and trusted that Miss Kaylan was there to lead the way for him to a safe place, a comfortable place.
Teachers are leaders.
Why would anyone want to be a teacher, anyway? Some seek the position because they enjoy the control of the classroom that almost certainly accompanies. Others become teachers because the rewards seem attractive. Still others accept a role of teacher out of a sense of duty, obligation or pay it forward mindset.
There is nothing wrong with any of these motives. After all, an effective leader quite naturally acquires power and knows how to handle it. And all leaders should be rewarded for their efforts, right? Furthermore, a strong sense of duty compels leaders to do their best. But too much emphasis on any of the three separates the leader from the people eventually…one more motive is essential, and that is service.
A leader who has a genuine desire to touch people's lives for the better, to serve that is – one who sees the needs and wants to be part of the solution – empowers others.
My role in PATINS is to support and serve the Staff and our Stakeholders as they lead all students to an accessible curriculum. You can trust that I am behind the scenes purchasing needed items in our Lending Library, purchasing training resources for our Specialists, planning and implementing our next Professional Development Event to enhance knowledge base and support compliance for student success. All the while, working with the PATINS Director to be fiscally responsible with our budget and funding.
May everything you do revolve around service to others.

You

are

a leader.