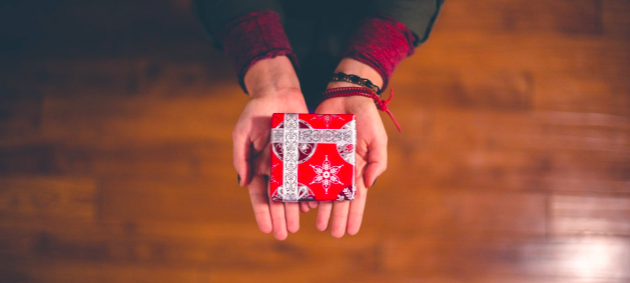 If you celebrate the holidays that take place this time of year, there's a good chance gift giving is a part of that celebration.
I love to give gifts. I enjoy it even more when I think I've come up with something the recipient might actually like. But I usually find myself slightly stressed this time of year, and frequently at a loss when it comes to determining gifts for the people on my list.
Gift giving will be a different kind of experience for me this year. One reason for this is that my son's family recently expanded to include three foster siblings, (2 year-old boy, 4 year-old girl & 7 year-old boy) in addition to their 18 month-old daughter.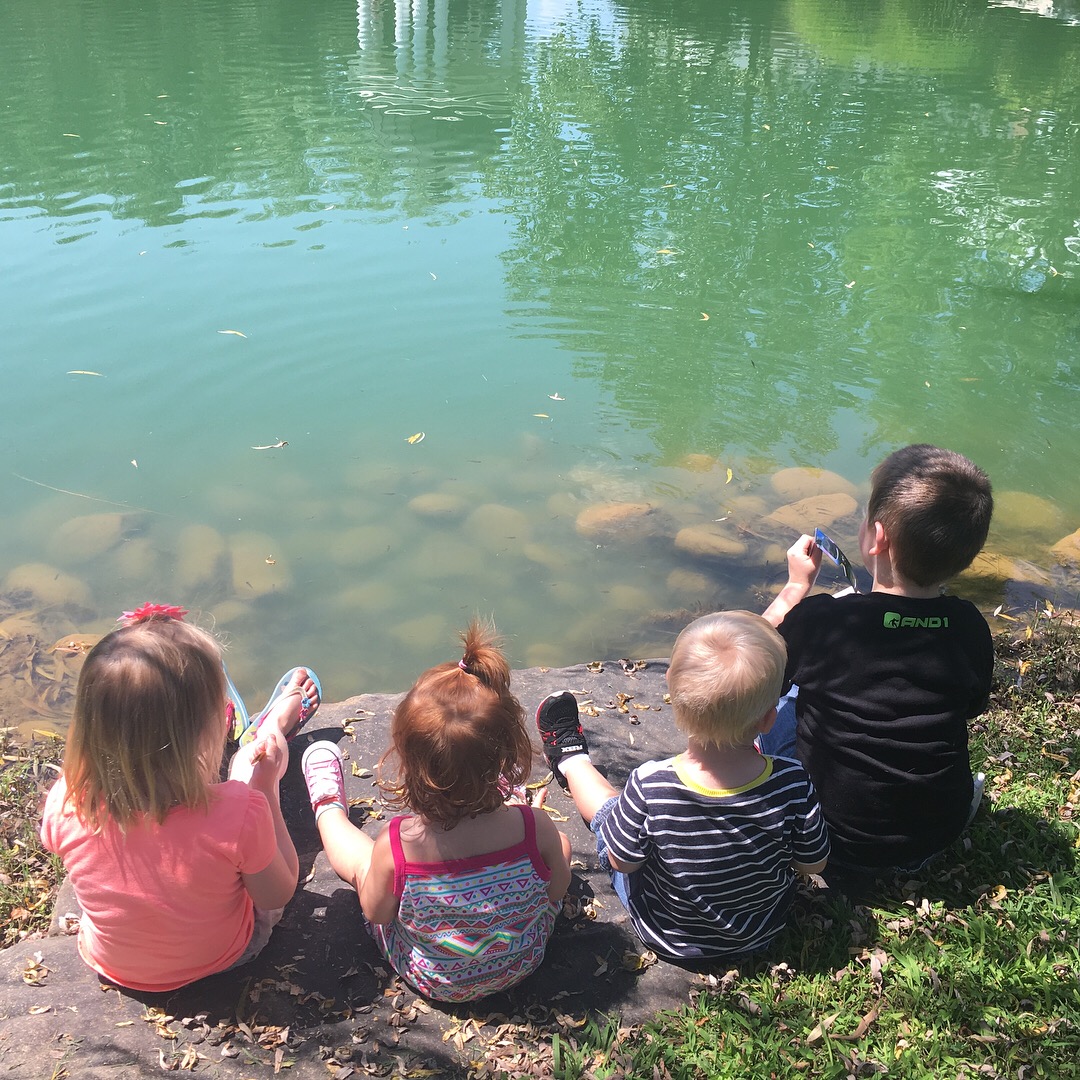 While I had an idea about the kind of gifts I wanted to give the them, I had no clear sense about how or where to start. I began thinking about the kids, both individually and collectively. I tried to figure out what I knew about their likes and dislikes, unique characteristics, strengths and challenges, and anything else I had come to understand about them.
I factored in the kinds of experiences I hoped my gift selections might offer, as well as elements I thought they'd value and derive maximum enjoyment from. I tried to take into consideration the physical space of their home and the general environment in which they live and play. I did a lot of Internet searching, asking friends and colleagues, and just plain contemplating.
Looking back, I realize my approach for gift decision-making wasn't scientific or profound. Yet I also recognize the value of working through the process in the way that I did. It allowed me to identify what was most important about my gift selections.
Ah-ha! The connection.

As it turns out, my gift selection process closely resembles the process I used to go through on a regular basis when creating lesson plans as a teacher. I'd start with the general vision in mind (like the goal, standard, topic), then work through multiple layers of available information until I felt I'd reached as much clarity and discernment as possible. At that point I'd feel ready to turn plans into action.
Lesson designing was always a labor-intensive endeavor for me, as I think it is for many teachers. There is much necessary
intentionality of design
- planning, research, collaboration, and a great deal of deep thinking.
Deep thinking about:
the

students

- what is known as well as what's unknown

the

goals

- what is intended, hoped for, expected, assumed

the

obstacles

- what stands in the way or threatens to impede the child or the goal

Now, as educators begin looking ahead to the implications of the Every Student Succeeds Act (ESSA) and its numerous endorsements of Universal Design for Learning (UDL), I am excited about the improved potential impact. This is because UDL guides the process for curriculum development in such a way that
all
students are able to access, participate in, and enjoy rich and meaningful learning opportunities.
At the design level within UDL, potential obstacles are eliminated (or at least minimized); the learning environment is set up with everyone in mind; and students' variability is not only acknowledged, but also honored. There are no average students, no singled-out special cases, and no exceptions to the original plan. A UDL plan for instruction is intended and
designed to be
fully inclusive
.
The lesson design process may continue to be a fairly labor-intensive process, even with the clear principles and supportive guidelines of UDL. But I believe when we're engaged in deep thinking about the work we do, and about the students we teach, the process will always be a sort of
labor of love
.
If you're curious about UDL or ready to dive in, you can access helpful information from the PATINS'
UDL resource page
located on our website. There's even an online
tool
to help you create your own UDL lesson plan from scratch. Our PATINS
blog
, as well as our weekly
#PatinsIcam Twitter Chat
regularly includes great ideas and insights related to UDL. (You can read archived blogs and chats at anytime!)
Finally, whether you're just beginning or already implementing a UDL approach in your classroom or school, we'd love to hear from you! Please
contact us
to share your UDL questions, experiences and expertise. We'd love to support you wherever you are in the process of ensuring access to the curriculum for all students!