Snow, below zero wind chill, drifting, freezing temps, ice, sleet, gloomy days, hats, scarves, boots just a typical January day in Indiana. And in my part of the state add in lake effect snow. Lake effect snow is very unpredictable and is caused by winds coming from the north and sweeping over Lake Michigan and dumping inches of snow in one area. All this can be enjoyable but after a few days of wintery weather and Mother Nature calling the shots cabin fever sets in!
According to dictionary.com cabin fever is "a state characterized by anxiety, restlessness, and boredom, arising from a prolonged stay in a remote or confined place." January 2018 has certainly provided us with numerous reasons to have cabin fever! A string of sunny days above 32 degrees becomes a wish. And that groundhog had better not see his shadow in February!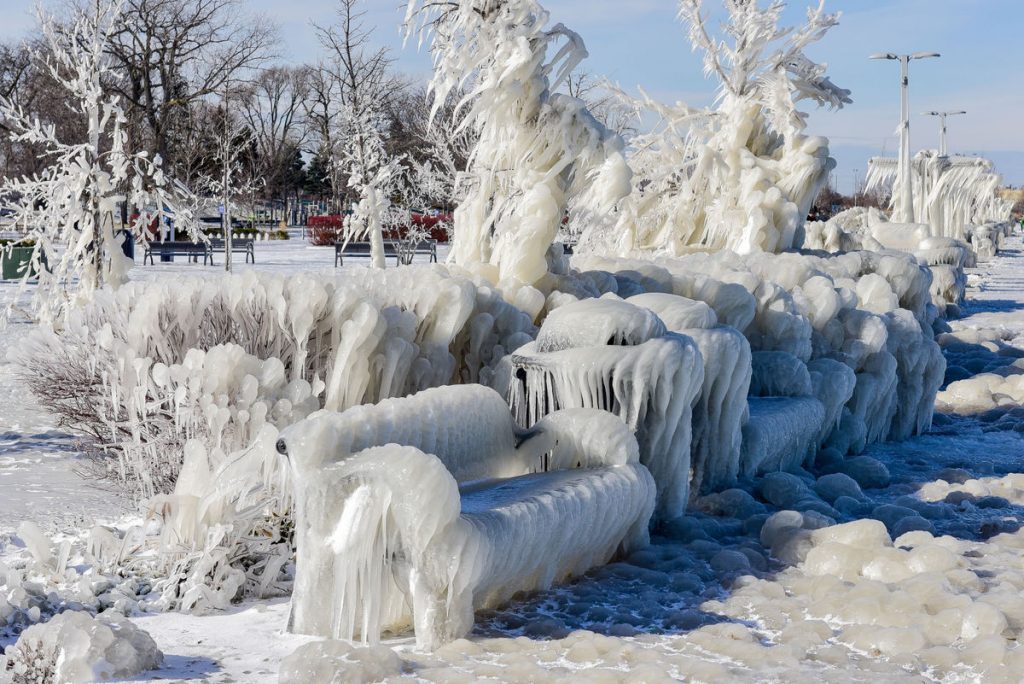 Think of our students and the cabin fever they may have experienced this winter. They for sure are ready to embrace some change. They have been stuck in the house. It really has been too cold to enjoy typical winter activities such as sledding, building a snowman or having a good snowball fight.
When you bring the definition of cabin fever into the classroom one should quickly realize that the students need some change and variety to mix things up. They need to overcome that "state characterized by anxiety, restlessness, and boredom" found in the classroom. They need to have challenges within their school day to reduce those feelings. Those students need new ways to engage them in the learning process. Learning occurs when the individual is engaged in the activity.
So, take your students minds out of cabin fever mode. Change things up a bit. Provide them the opportunity to learn. Keep them engaged. And just remember each day of winter is just one day closer to Spring!