We just wrapped up ATIA 2018 in Orlando. There were so many wonderful sessions and so many great folks to network with. My focus was AT Team Building this year. It strikes me that the issues are the same as always and the individuals faced with solving the issues are the same groups of people. The difference in all these years is that our general knowledge has evolved as has the mass, open accessibility to tools. Maybe it is helpful that our funding is increasingly blended, too, making it more obvious that these kids are all of ours, so more folks are naturally involved in the brainstorming.
Stakeholders are all talking classroom accessibility rather than pulling a student from natural instruction to provide access on a tool so special or expensive it has to be stored in a special "AT room" with security akin to Fort Knox. Talk about leveling the playing field! The Cloud; Access to the Same Curriculum; Getting materials in Real Time; Accountability; Showing what someone Knows; Expecting Achievement; and working with General Educators have all facilitated this growth in Access and Communication. If that is not team building, then I have missed something.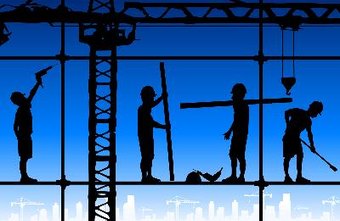 We still need framework, structure, support, training, modeling and followup as we develop this process. We need to encourage individuals with expertise to blossom, find their niche and shore up the structure for staff and student. The knight in shining armor coming in to save the day never really did work because you are still left with the issues, once the knight leaves.
Let's work together to Level the Playing field for staff working to find solutions and support each other as we support students. In the immortal words of my daughter, "It's a marathon, not a sprint." Let's pace ourselves and dig our heels in for a lot of fun as we lope along! It is a familiar path and now we can slow down enough to welcome friends. With the tools readily available, progress can be seen fairly immediately, so this marathon can be a satisfying journey.
The PATINS website has some suggested structure to get you started. Go to the Julie Kuhn Webpage and look for AT Team Development. Also, I periodically host webinars on this topic and you can always contact me to get started on your own problem-solving and action plan!