Current Solutions
We spotlight a student solution each month, August through May, including a dedicated episode on PATINS TV complete with product demonstrations and pricing. Subscribe to PATINS Project's channel to receive a notification when new videos are posted and to view previous episodes.
Monthly Featured Solution: Benetech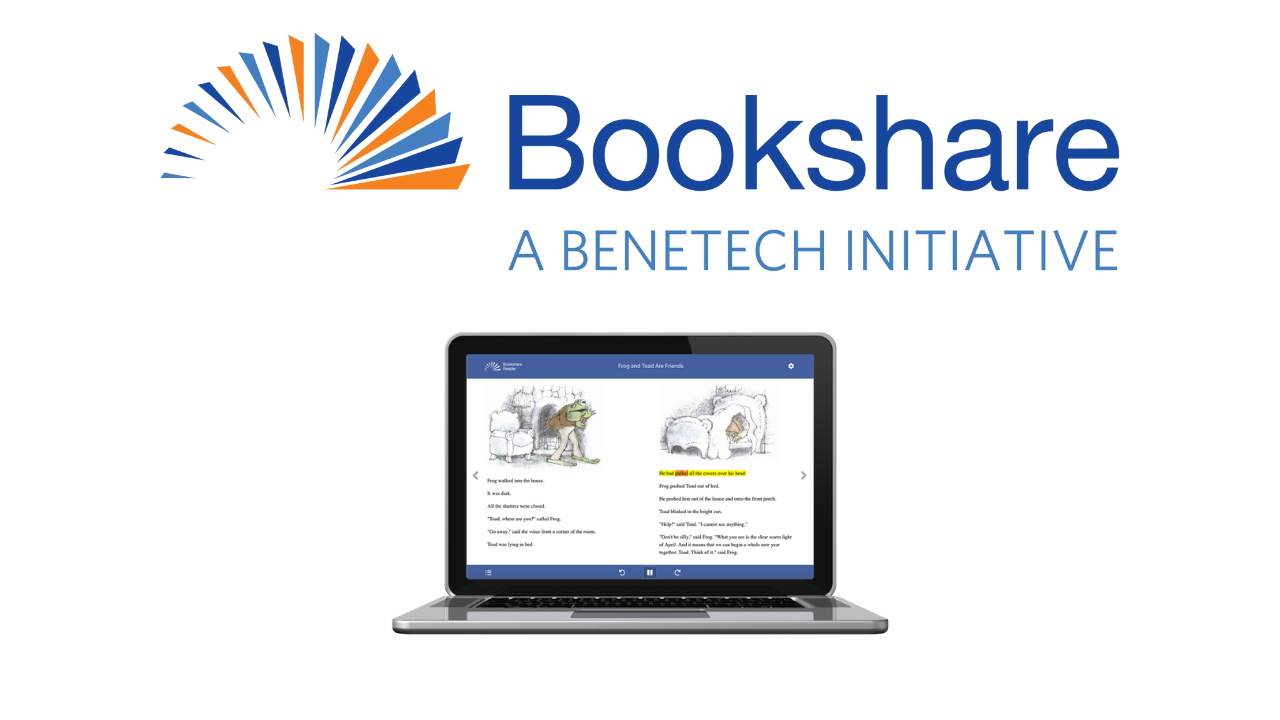 Bookshare is an ebook library that makes reading easier. Students with reading barriers like dyslexia, blindness, and physical disabilities can read in ways that work for them with a huge collection of titles in audio, audio + highlighted text, braille, and other formats. Bookshare is FREE for all qualified U.S. students!
For more information: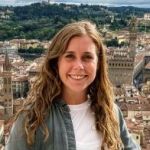 2023-2024 Featured Solutions: