Current Solution
We spotlight a student solution each month, August through May, including a dedicated episode on PATINS TV complete with product demonstrations and pricing. Subscribe to PATINS Project's channel to receive a notification when new videos are posted and to view previous episodes.
Monthly Featured Solution


PRC-Saltillo is a worldwide developer of speech-generating devices (SGDs), market-leading apps and several innovative AAC language systems that enable individuals with complex communication disorders the ability to express themselves.

For more information, contact:

Beth Browning, MA CCC-SLP
Senior Consultant
Call Beth
Beth.Browning@prc-saltillo.com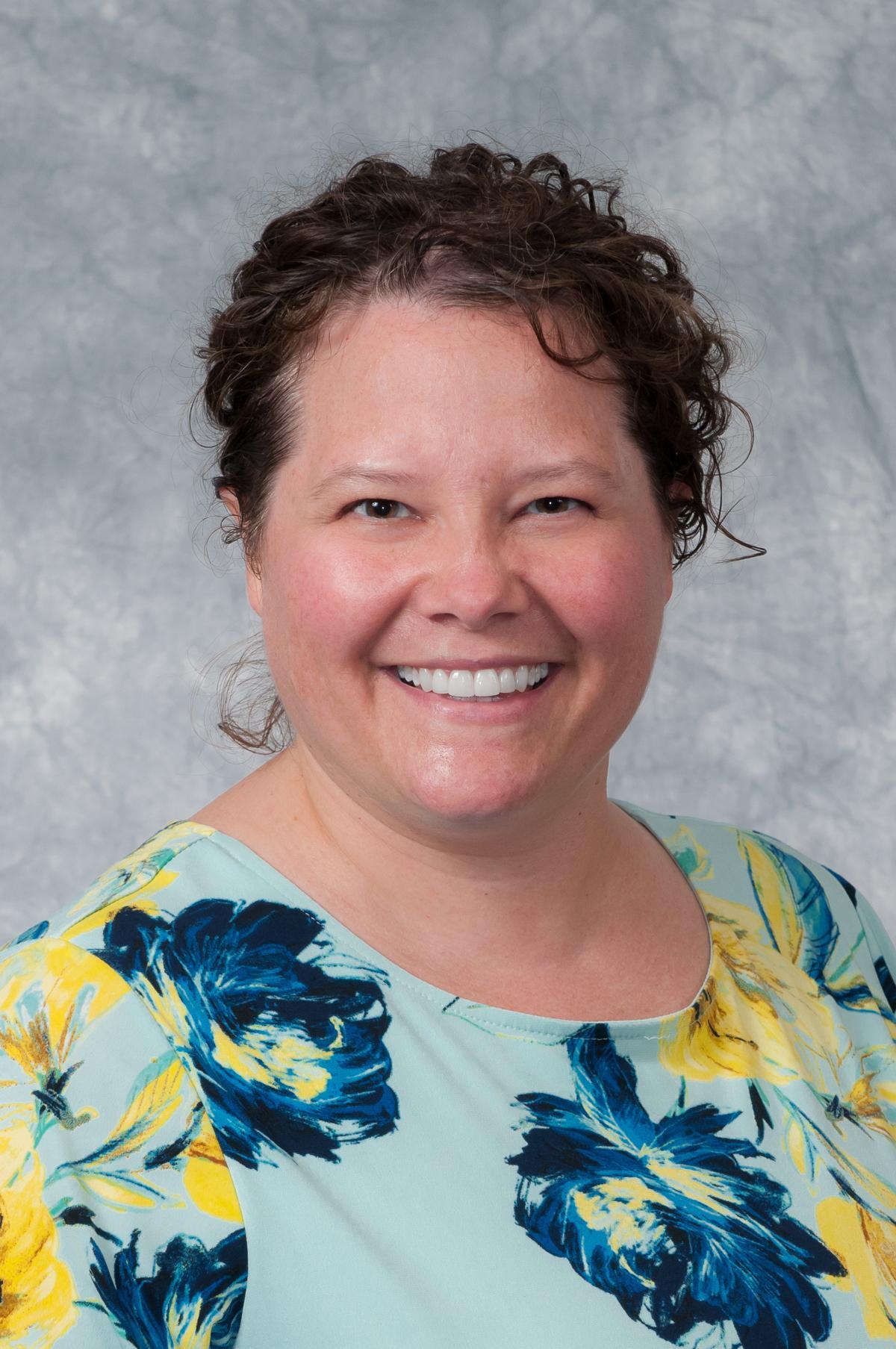 John Thompson, MS, CCC-SLP
Distributor
Call John
jpthom104@ymail.com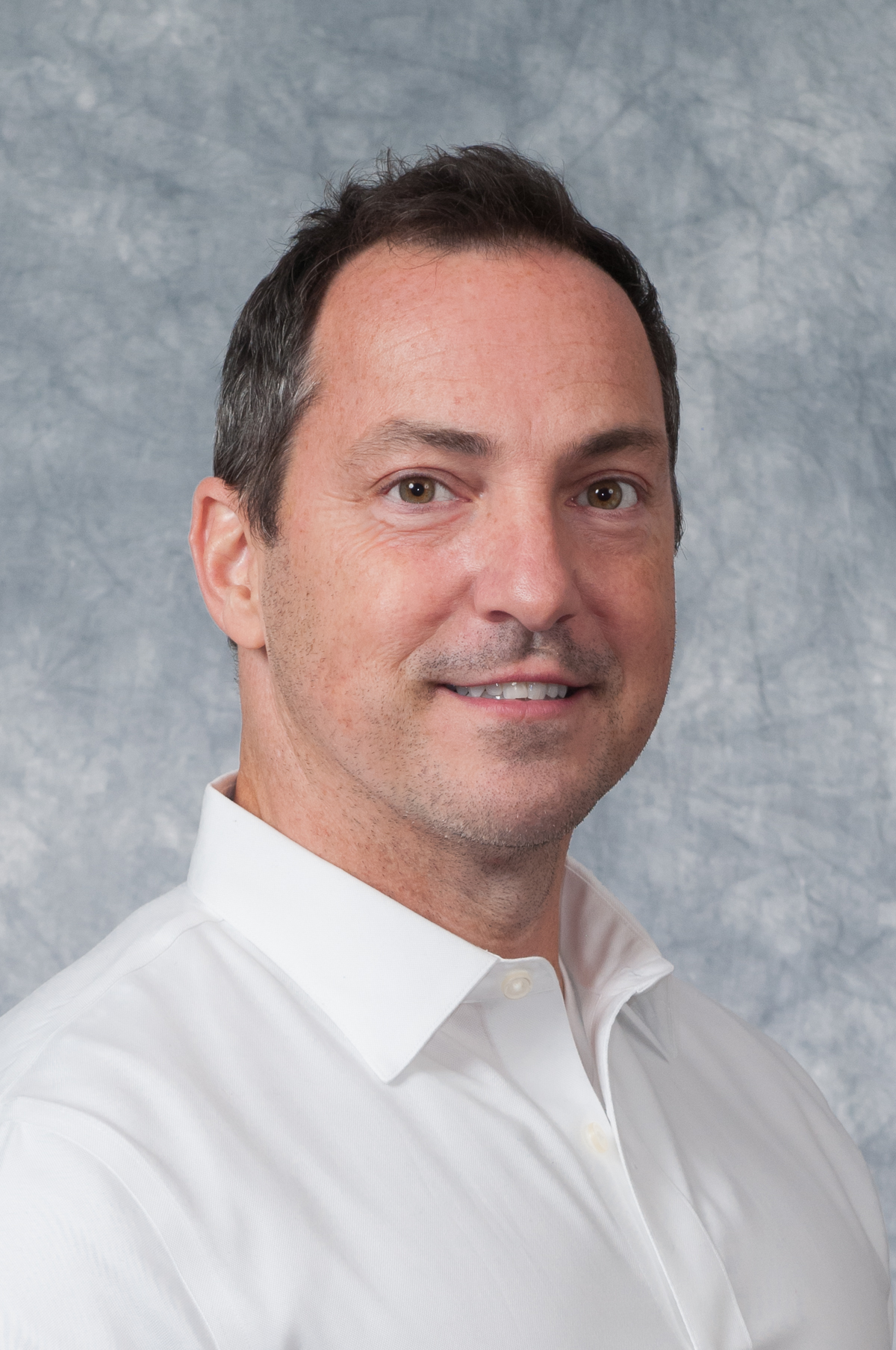 Brittany Toney, MA, CCC-SLP
Regional Consultant
Call Brittany
Brittany.Toney@prc-saltillo.com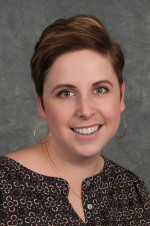 Nicole Wingate, MA, CCC-SLP
Regional Consultant
Call Nicole
Nicole.Wingate@prc-saltillo.com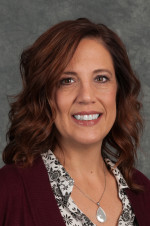 2021-2022 Featured Solutions!