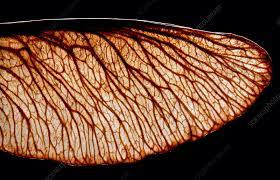 One of my favorite days on our farm is April 20. August 3 is also pretty good and June 8 is so lovely, but April 20 is on average when all of last year's dead plant material that we've left in the rows for the insects and microbes to live on over the winter has blown away.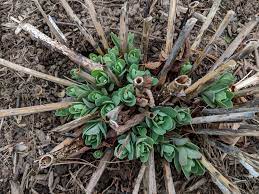 Surging upward into the warmth, the green perennial shoots are shoving aside the gray of Indiana March. It's also the day that the silver maple trees are a shimmery yellow green color as they develop their helicopter-like seed pods and tiny leaves. In just a week, they'll shift to their summer darker green color, but for now they are luminescent chartreuse, especially spectacular when viewed at a distance–lanterns of the woods against a blue stormcloud background.
April 20th is also around when I'm hearing wonderful end of school year success stories from Indiana Blind and Low Vision teachers when we meet in our Professional Learning Community Sessions. The stories are often ones where general education teachers have met the challenge of having a student with blindness or low vision for the first time. Nervously, they claimed in August, "I've never had a student with blindness before." A veteran teacher, Rhonda, told me she replies, "don't worry, most teachers haven't. Students like this one come along once every ten or twenty years. You are lucky!"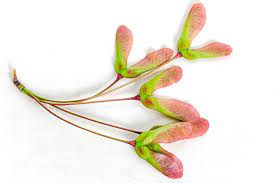 Another BLV Teacher, Alison shared that in August, a high school English teacher, finding out that she will be working with a student using braille for literacy, claims that there is no way she can teach her reading method "OPTIC" to a student who can't access visuals. Fast forward to a magical day in spring. She, the BLV teacher, and the student met and developed a way to turn the elements of OPTIC into auditory elements and the student related her reading assignments to musical pieces. Multisensory means of representation for the win!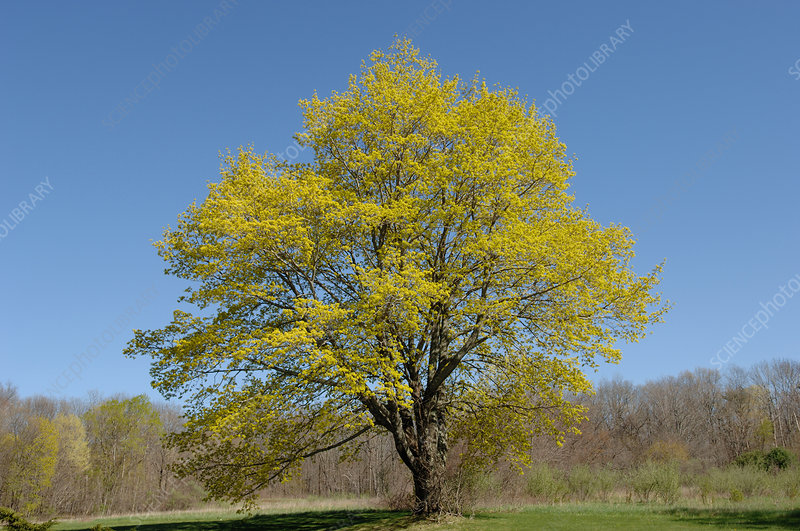 Alison also told a story about how a math teacher, also unsure about having a student with low vision, began to display his visual geometric examples under his student's magnifier and invited the class to view along. It provided a form of engagement that he'd never thought of before and declared around April 20th that, "having this student has made me a better teacher."
Apr 20, 2023 is also the date for this year's PATINS Tech Expo. Seeing your faces and hearing more of your stories in person will be the spring tonic to rejuvenate us all.