Indiana Inclusive Communication Matters (IICM)
(formerly Communication Community of Practice (CoP))

Whatever It Takes to Communicate - Giving Your Students with Intense Communication Needs a Voice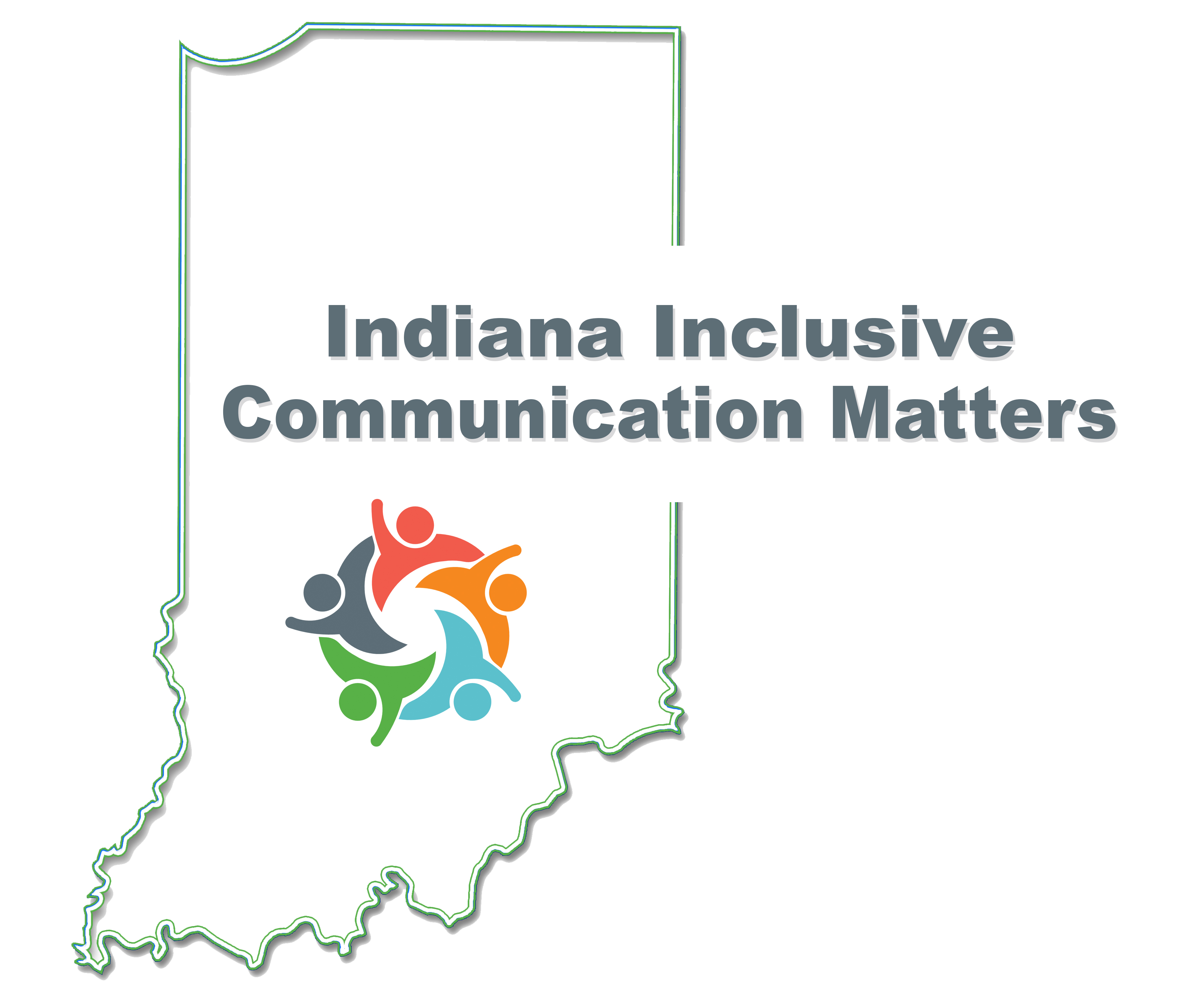 In the spring of 2016 the IDOE, Office of Special Education in collaboration with the Office of Student Assessment and the PATINS Project hosted a series of regional Indiana Inclusive Communication Matters meetings. The focus of these meetings was to support teachers and staff who educate students who have 'no observable mode of communication.' It is imperative to see what kind of supports can be offered to schools and teachers, so IICM is offering virtual meetings in order to best support educators.
Anyone working in Indiana's public PK-12 schools is invited to Indiana Inclusive Communication Matters. Last year's guests included staff from the Office of Student Assessment, Office of Special Education
, PASS Project, PATINS Project, Project Success, and, of course, local teachers, therapists, assistants, and administrators with questions and ideas about how to best support, teach, and assess students with the most complex communication needs.

Public school educators can sign up for a no-cost AAC Consultation(opens new window).


IICM Information & Webinars:
Stay current with all of the latest meeting dates and information on Facebook and Twitter.

If you would like more information about Indiana Inclusive Communication Matters, please contact:

Daniel McNulty
PATINS Project Director
574-214-7065
Email Daniel