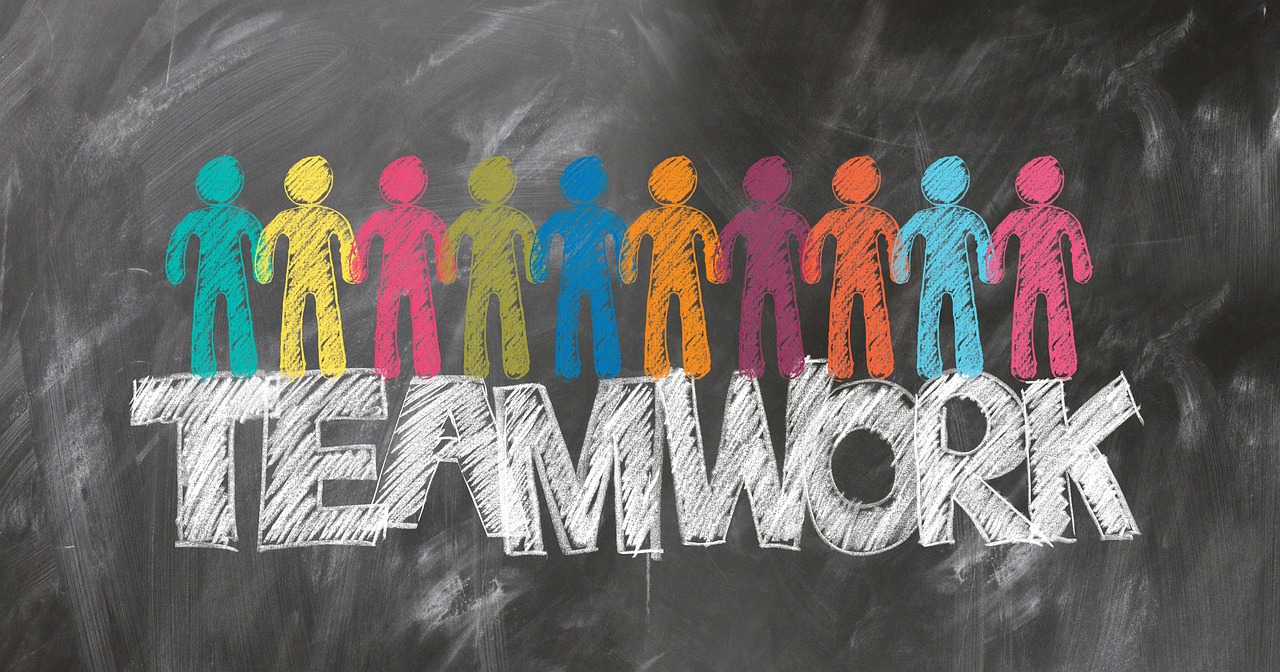 Are you an expert? You may not believe it, but you most likely are at least in some area of your profession.
From Merriam-Webster:
expert (noun): one with the special skill or knowledge representing mastery of a particular subject.
expert (adjective): having, involving, or displaying special skill or knowledge derived from training or experience.
Sometimes we sell ourselves short on our skills or experience remarking, "I'm no expert." However, I bet you are. Educators are experienced teaching, helping struggling learners, observing nuances in behaviors, managing classrooms, and more.
You don't have to know everything, and it's ok to share your knowledge, experience, and opinions especially when it comes to providing support and making choices that affect students. However, there will be a time when you need additional support specifically around Assistive Technology (AT). It's constantly changing and none of us can know every facet.
AT teams are great resources that typically include many experts from several disciplines (e.g., occupational therapy, speech therapy, physical therapy, special education, psychology and more). Having teams enables each member to share the load of knowing at least some fo the solutions.
You are fortunate if your district has a team but if you don't you can work towards establishing one. The PATINS Project can help you learn where to start. Reach out to us by completing the IDOE Technical Assistance request form.
Additional resources that will help you when exploring AT solutions include:
Quality Indicators for Assistive Technology Services (QIAT) and their listserv. This is a great service for posing questions and gaining access from AT experts from across the US and more.
Wisconsin Assistive Technology Initiative (WATI) has many resources including the Assistive Technology Consideration to Assessment and the Assessing Students' Needs for Assistive Technology (This includes 16 chapters and guidance in many areas of need including; seating, positioning and mobility, communication, computer access, AT for writing including motor aspects and more)