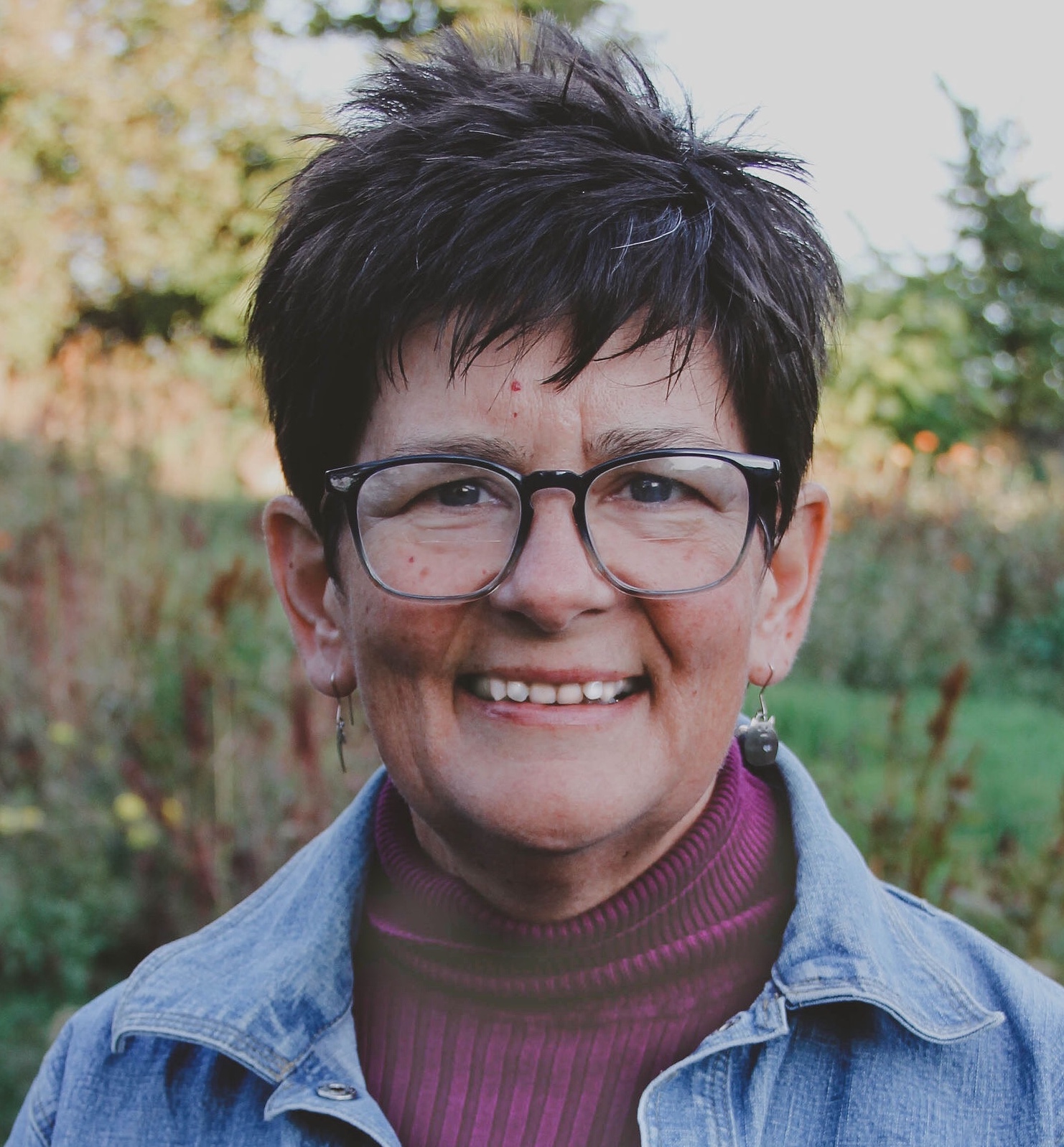 Bev Sharritt is available for all of your training and consultation needs for blind and low vision assistive technology and classroom integration. She has 26 years of experience in BLV teaching in both the residential and itinerant settings. She is also a part time flower farmer and Indiana pie connoisseur.
Specialty Areas:
AT Team Development
Blind/Low Vision
Contact:
Professional Learning Community for Indiana Teachers for the Blind and Low Vision
Are you interested in connecting with other BLV teacher throughout the state? Register for email reminders for virtual gatherings to share ideas, strategies and experiences with other teachers.
AAC Consultations for Students with Blindness and Low Vision
Does a student on your caseload struggle with communcation? Do they need tactile support? Complete our AAC Consultation Form to schedule a no cost session with your student's team.
You can find additional training sessions provided by the PATINS team on our Professional Development Guide.
Specific Device Training
Email me for individual and team training for you student with a braille or low vision device. We will use the SETT framework to match your indivdual needs to the capabilities of the device.