Always Thankful for...Community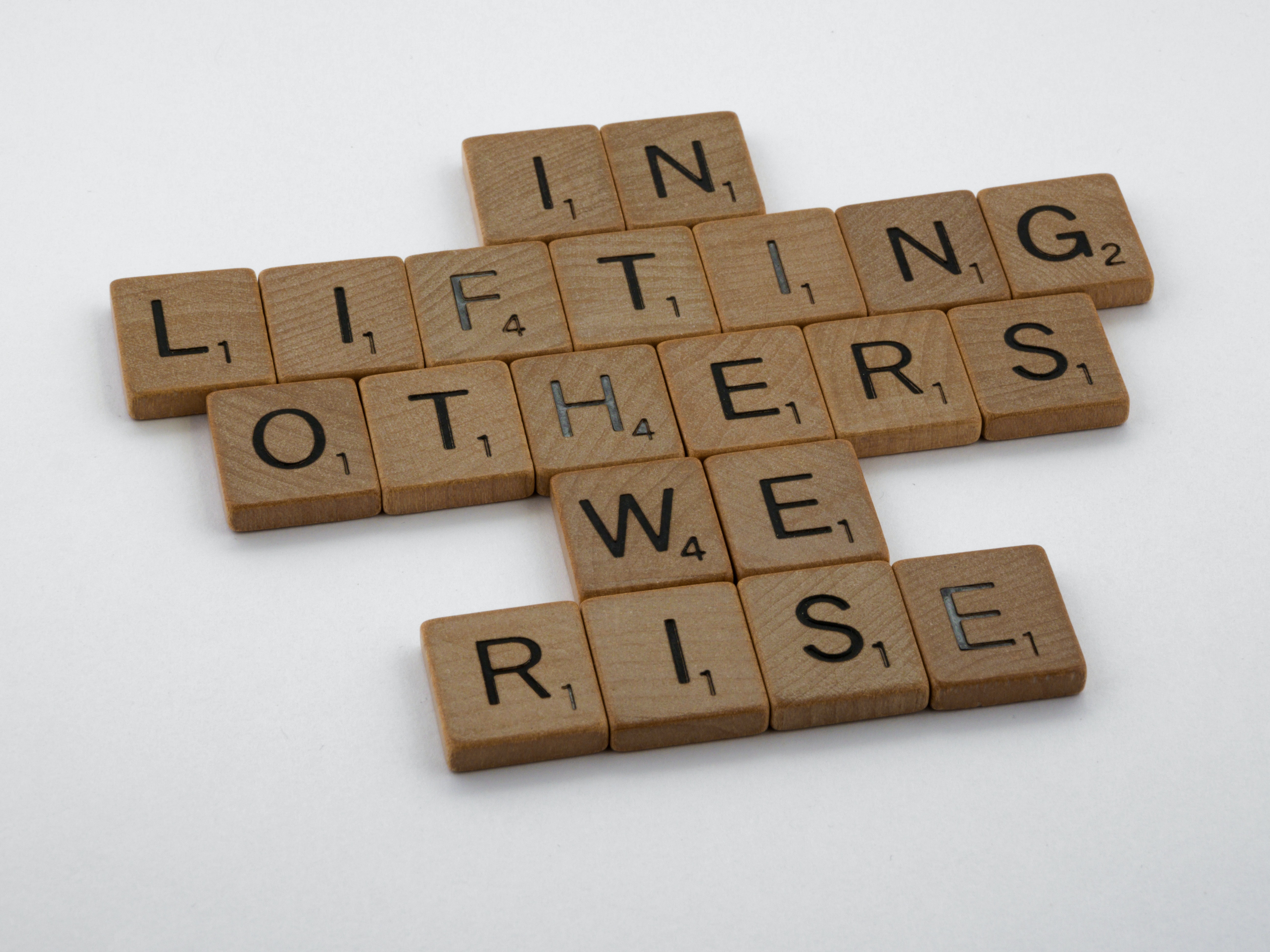 Two years ago I began working for the PATINS Project. These two years have flown by! Having just wrapped up an amazing Access to Education Conference and with Thanksgiving this month as well, I have been reflecting on so much personally and professionally.

While reflecting, one word I keep coming back to is community. While working as an Occupational Therapist and Assistive Technology Coordinator for an Indianapolis area school for many years, I considered the PATINS Project as part of my community. I knew that I was never alone when I had a question or needed to bounce ideas off someone else to come up with the best assistive technology tool to help a student maximize their independence. The PATINS Lending Library, the ICAM (Indiana Center for Accessible Materials) and PATINS Specialists were always there just an email or phone call away when I needed technical support, to borrow equipment, or set up a student with AEM (Accessible Educational Materials). I attended numerous PATINS Trainings and also requested support for AAC (Augmentative and Alternative Communication) consultations. The district I was in also received the AEMing for Achievement Grant one year. I often hear stakeholders say, "I didn't know about PATINS. I wish I knew earlier." Pass along the information about PATINS to your colleagues. Tell them about our Tuesday night Twitter chats! They will thank you for enlarging their community!

Today, I still have that sense of community working with the team of professionals at PATINS. If I have a question, or want to share one of my crazy Do-It-Yourself ideas, I have colleagues that will support me and provide that sense of community. My colleagues challenge me and encourage constant growth. Our Specialists have a depth of knowledge of AT and UDL that is a diverse treasure. I encourage folks to check out the specialties of each Specialist and use the Specialists as a resource!

Do you have a community to rely on? I am so thankful for mine. Do not be afraid to increase that community and use the resources available to you within the PATINS Project. Iron sharpens iron and we all benefit from a strong community of support. We are here for you.