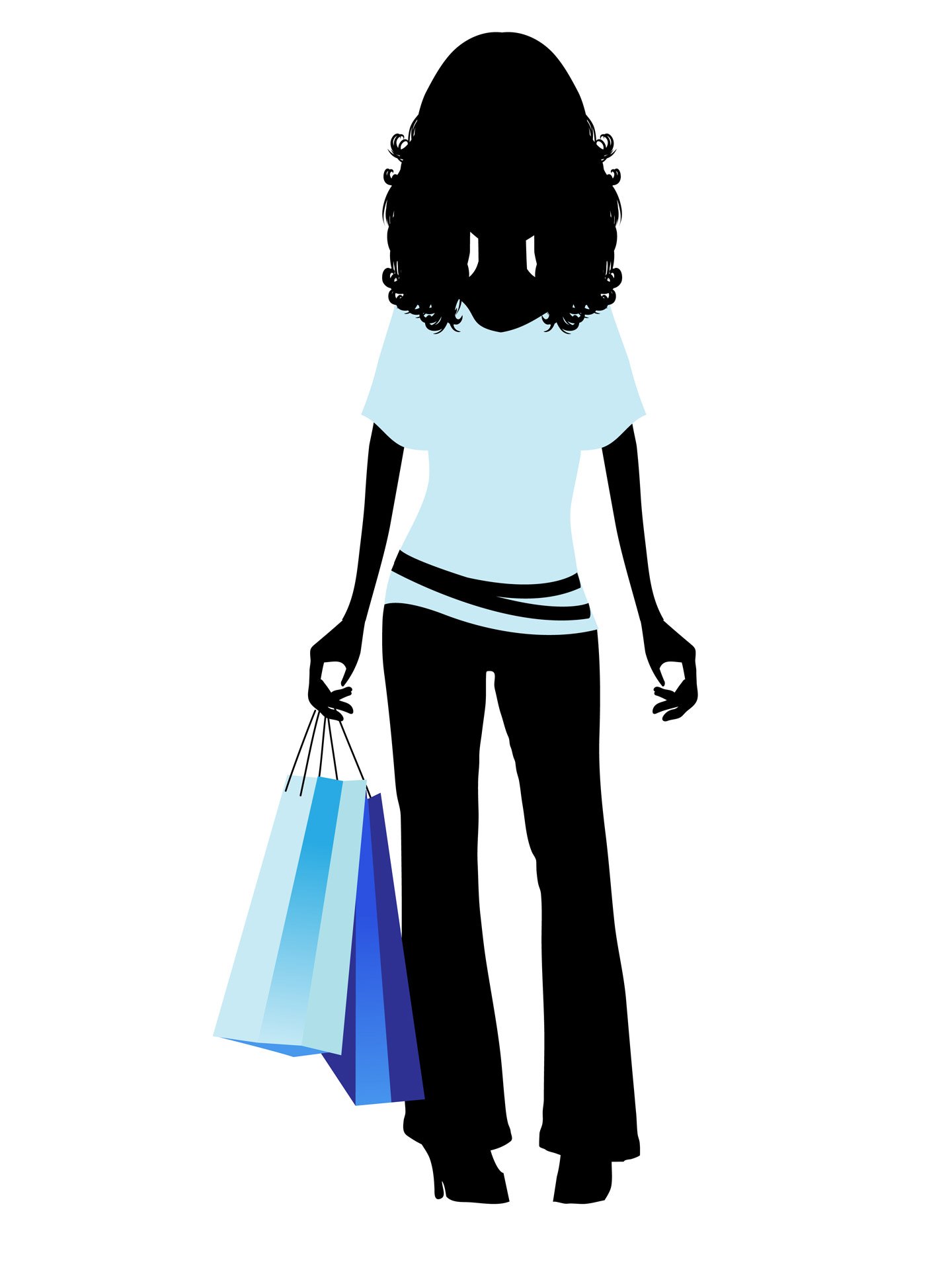 One of the questions you get asked when people are curious about you is, "Do you have any hobbies?" I have a hard time answering that. I have things that I enjoy doing, but are they hobbies? You tell me. I really enjoy shopping. I don't care who I am shopping for. I just want to find the one thing that will make someone smile and understand that, I get them. I want to buy the perfect wedding gift or birthday gift, and I'm not afraid to hunt for it. I search both online and stalk the stores. Sometimes I know exactly what I want. Sometimes I find it accidentally while shopping around for fun. The thing is, I do it enough that I don't have to wonder where to look for things when I need them.
Recently I worked with a school district that is going through an abrupt change of status with one of their students. In the blink of an eye that student's method for learning and expressing their comprehension was drastically altered. The learning professionals banded together to find a path to learning for this student through a forest of technology that they didn't even know existed. They built a team that included administrators, technical support, special educators and regular educators because they knew that it was going to take the knowledge of all concerned parties to facilitate the student's needs so that he could continue learning at his previous level. The thing is, they didn't know what they didn't know. Everyone was ready to pitch in, however they needed help finding out if the things they wanted to exist, did. Moreover, would they work the way they needed them to.
So, how do you find things if you don't know they exist?
The need for assistive technology solutions in schools is constant. It is always an emergency when a student is blocked from learning. Resolutions need to be found quickly and this is where years of shopping experience comes in handy! It is time to shop!

When shopping for Assistive Technology solutions I am particular about where I look. The sites must be credible. I need to see expert level analysis or be able to link to it. If they are comparing technologies I want to see the rubric. I appreciate having tech sorted through and rated on a consistent scale, but the scale must be pertinent to the activities to which it will be employed.


Tech Matrix
- "Assistive and educational technology tools and resources to support learning for students with disabilities and their classmates." This site allows for searching by text, content area, grade level and IDEA disability category. It then compares up to four products across that search criteria. It also allows for the searching of up to 302 pertinent research articles. This site is worth knowing for this function alone.
Since you are reading this blog I bet you know two other great AT searching opportunities...
That's right, the
PATINS Library
and
PATINS Tech Expo.

Both of these resources come with expert level support to empower your search.
Whether we play a big part in the coordinating of a student's assistive technology or a small part, everyone involved has an important role. Once you have considered the student, their environment, and the task that is to be performed I will be happy to help you shop your technology options!