Jump in, the water's fine!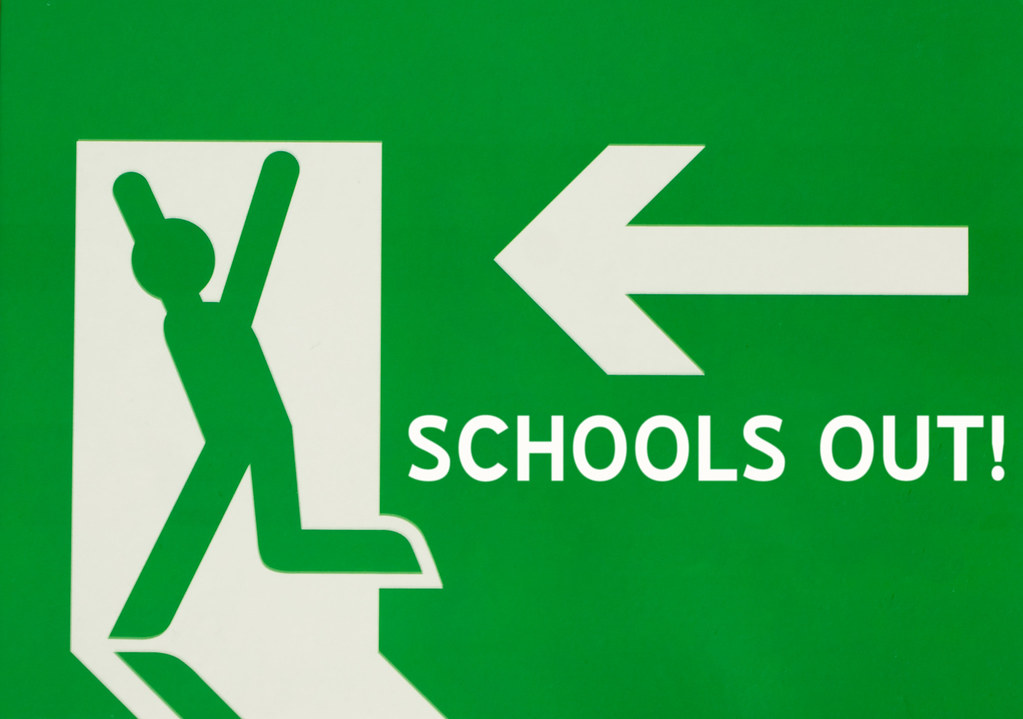 School is ending, the Indy 500 is this weekend, and pools are open for the summer! It's time for a little relaxation. Oh, wait...this is a blog for educators. Back it up.
Odds are that you will be doing some kind of professional learning this summer. Is your district hosting a
Summer of eLearning conference
? Will you be participating in a book club with your colleagues? Maybe you are just planning on relaxing and reflecting. I would like to challenge you to do something this summer that is totally not something that you would normally do. If you are at a conference, attend a session that you normally wouldn't, even if you don't think it applies to your classroom. If you normally read fiction, read a non-fiction book or vice versa. Are you a knitter? Learn to sew. You get the picture. Just get outside of your groove.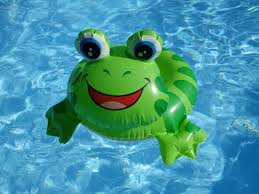 There are a couple of good reasons to try this. New experiences create new ideas. This could stimulate your brain and give you some creative leaps for next year. But, did you know that some scientists believe that the perceived passage of time is connected to the amount of new information you feed your brain? In other words, by filling some of your time with new experiences and thoughts you can make your summer seem to slow down.
If a longer summer break sounds good to you, this may be the answer! Give it a try, even if it's a total disaster, you'll have a new story to tell!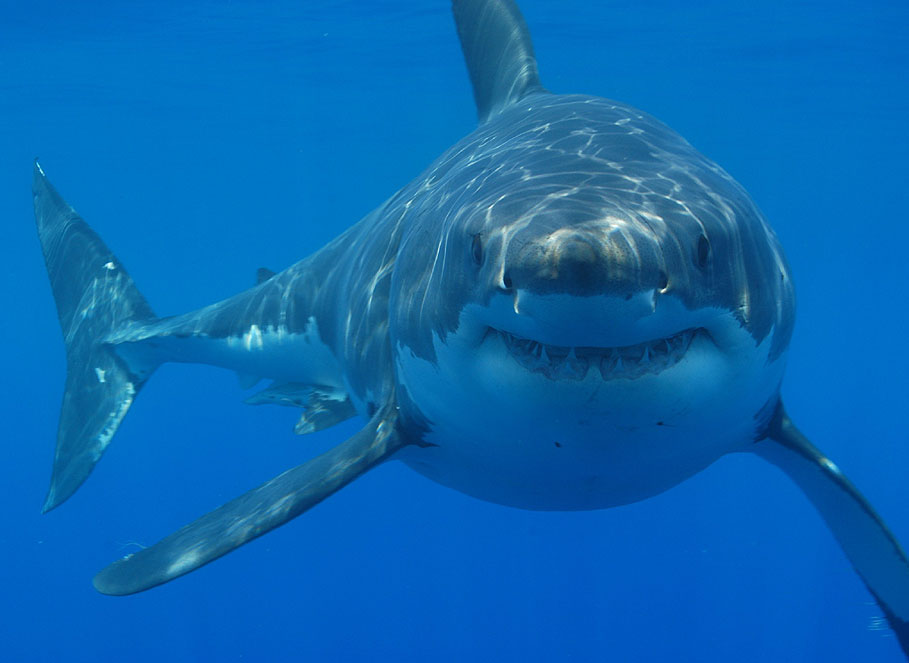 Watch for the PATINS Specialists at the Summer of eLearning conferences around the state. Come up and say hi!
Oh yeah, remember to take some time for yourself this summer too. Reconnect with what makes you, you. Have a great break!