Fall will be here before you know it and I am so excited, Fall is one of my favorite times of the year. Although I love summer and hate to see it come to an end, the Fall brings its own wonderful treasures.
Fall brings football, which I love. The Pittsburgh Steelers is the team I root for. I'm often asked why Pittsburgh? There was a very famous linebacker who played for Pittsburgh named Jack Lambert and I just happened to have an uncle with the same name and I thought that was neat!
Also, in 1977 my hometown college basketball team from the University of Evansville was on an airplane when it crashed leaving the Evansville airport killing all 29 people who were aboard. I was just 11 when this happened but I had just been to watch them play and it was quite devastating.
Harry Lyles Jr. states in his article "'Oh my God, it's the Aces': Remembering the University of Evansville plane crash that shook college basketball":
On Feb. 11, 1978, just under two months after the crash, the Pittsburgh Steelers came to Evansville to play in a charity basketball game to raise money for the crash victims and their families. "They all said, 'When do they want us to come?' Not, 'I'm available next Saturday' or 'I'm available June the 15th,'" Stephenson tells me. "It was, 'When do they want us to come?' and they came." The university offered to pay their travel expenses, and the Steelers declined.
Stephenson took Keith Vonderahe, Maury King's 6-year-old son, back in the locker room to meet the Steelers. Back there, they met players like Lynn Swann, Joe Greene, Jack Ham, Franco Harris, and others. "It was the first time since the plane crash that there was — you felt joy in the arena, and in the community," Stephenson says.
This act of kindness and grace for my community made the Pittsburgh Steelers my favorite team as well as many others in Evansville.
I also look forward to the MLB (Major League Baseball) playoffs in the Fall. I played girl's little league fastpitch hardball when I was young and I have loved baseball ever since. I root for the New York Yankees and again I am often questioned about why the Yankees. We didn't have a team that was very close but the Yankees did have a player named Don Mattingly, 1st base All-Star, who was from Evansville, so they became my team!
Fall is also the perfect season for tennis and pickleball which are the sports I play now. The break in the heat and humidity are welcomed and fall evenings are perfect weather for being outside.
Fall also brings Halloween and although I have never cared for the costume aspect of the holiday I happen to love the pumpkin painting and carving, the decorations, and most of all handing out candy to all the trick and treaters! My daughter Courtney, my best friend Donna, and I have been at it since Courtney was a little girl. The memories of these wonderful fall days always bring a smile to my face.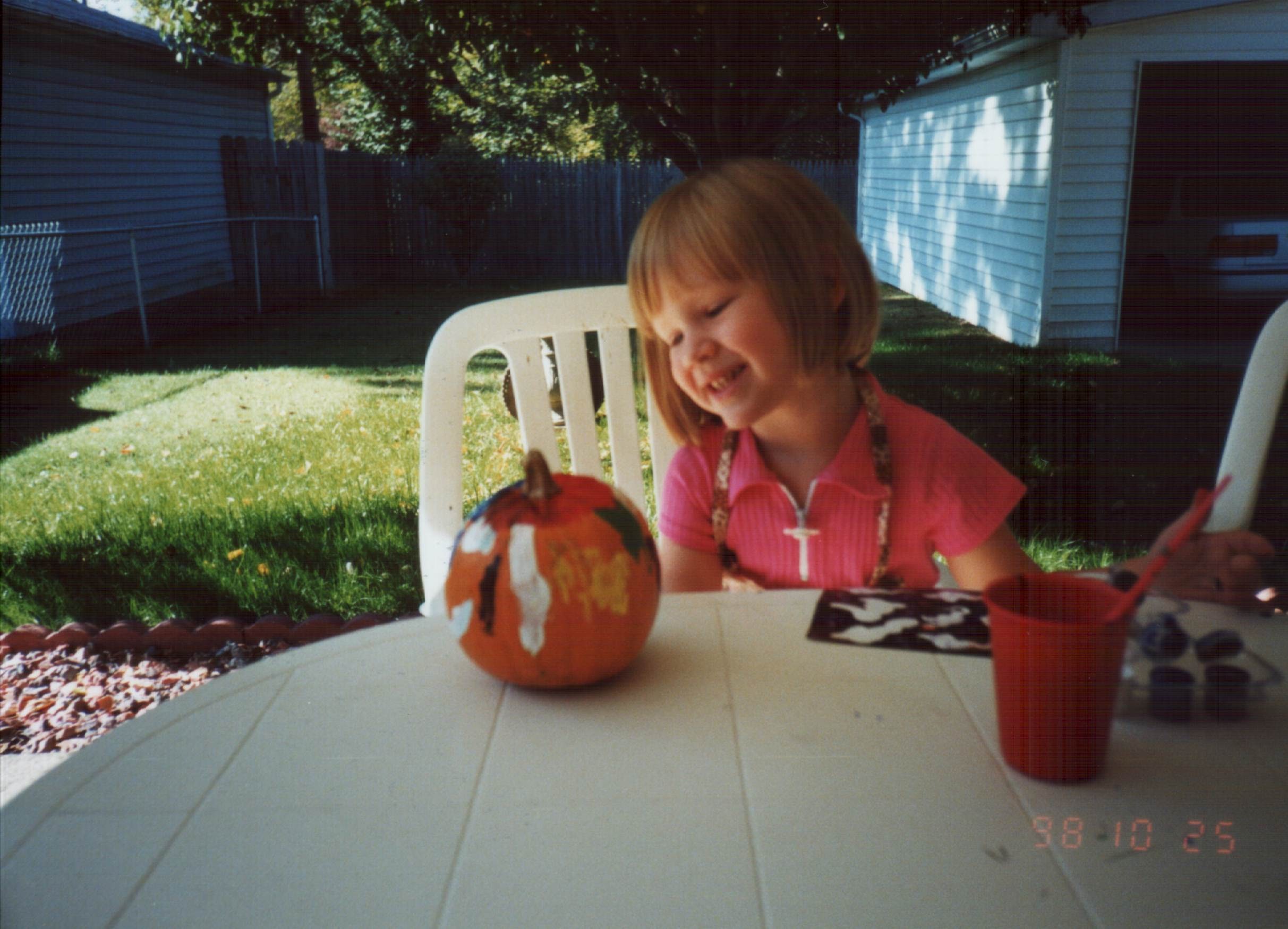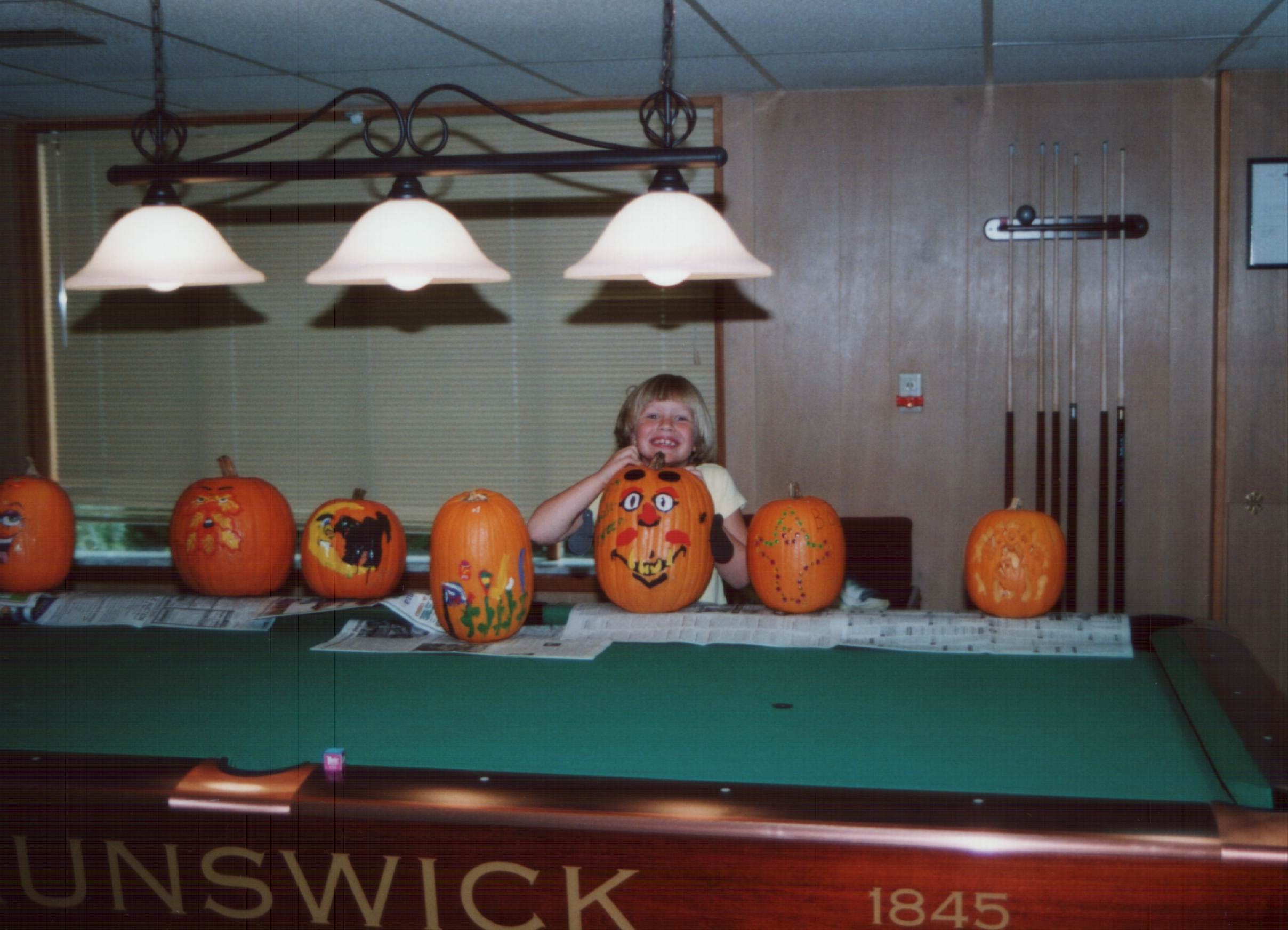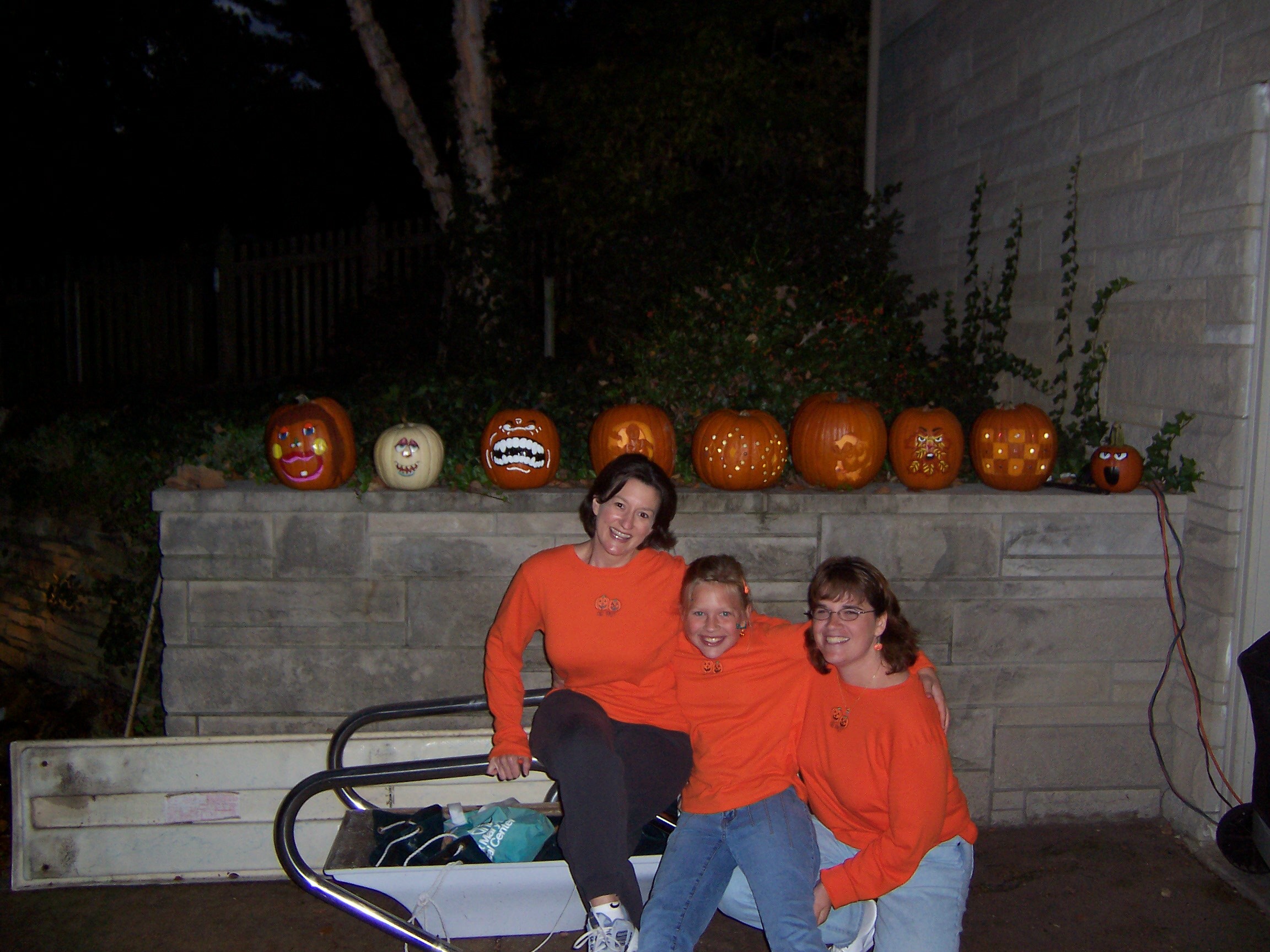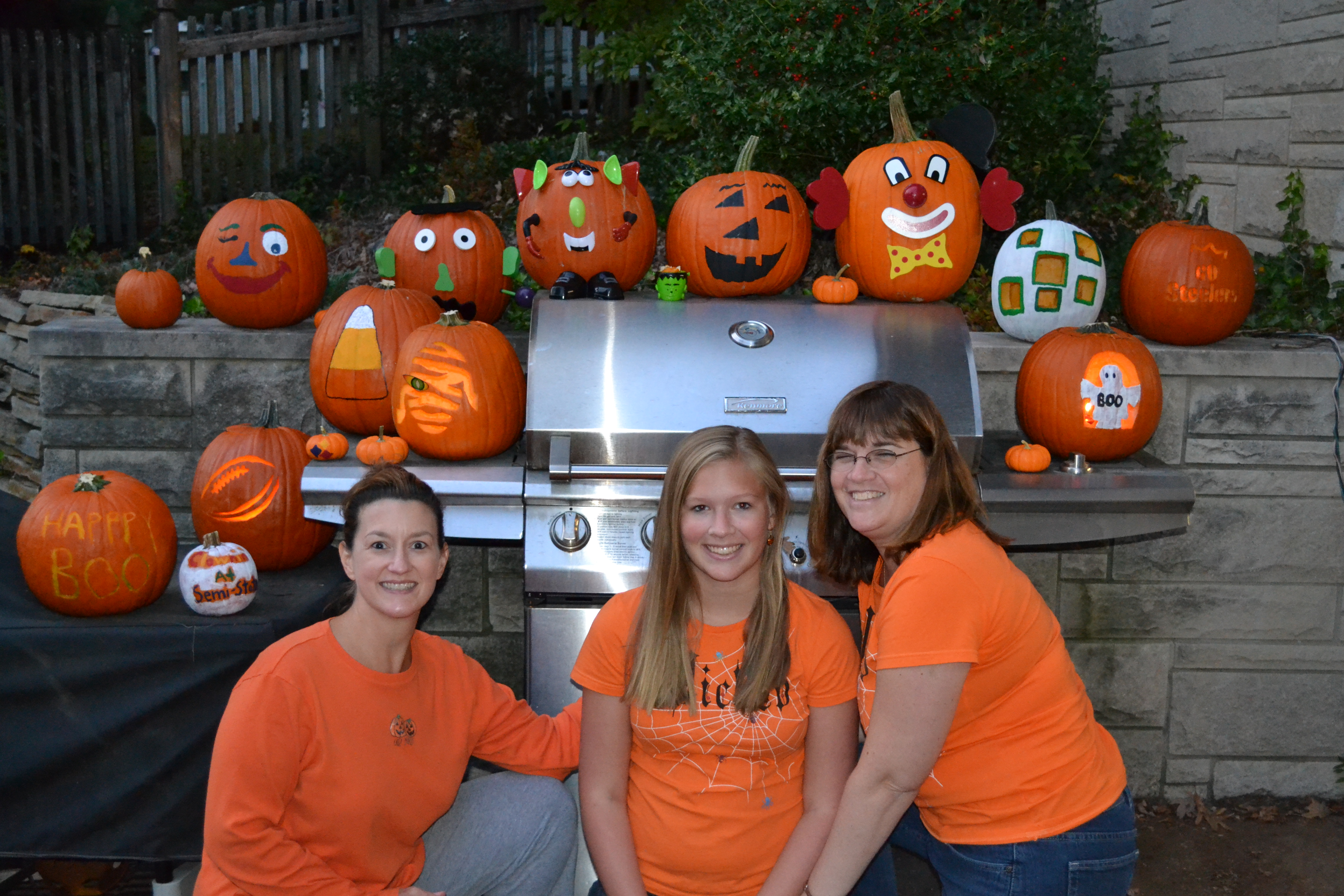 Finally, Fall brings a new and exciting school year full of new opportunities and possibilities. I am
here to help
Indiana educators serve their student's need for Accessible Educational Materials (AEM). Let me know if I can be of any assistance this Fall or anytime!