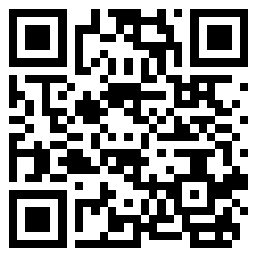 Artist Name
-
Pure-Bliss.mp3
I recently witnessed someone accomplish something that he thought he would really never be able to do. To be transparent, neither did his sister and I at the time. Let me clarify why we had the low expectation. This had something to do with an old bike lock, a lost bike lock key, a need to unlock the bike, a YouTube channel discovering that the bike lock might have had a recall & how to pick the lock, and a Bic writing pen.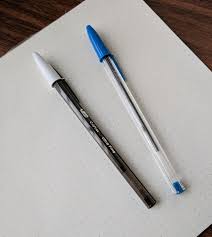 It took about 15 minutes, but after some sweat and nearly giving up…click! That old bike lock fell into two beautiful pieces and set free a bike that had been prisoner for weeks!
I remember the moment vividly. There was a 3 second silent pause, we all made eye contact and then immediately screamed with excitement at the top of our lungs. We jumped up and down, high-fived and shouted and repeated that multiple times.
We described that moment later as "an intense joyful cleanse that made any negativity escape and fulfill us with pure, joyful bliss!" Happiness. It set the whole tone for the day. Even though we were downtown in a busy city, we got the best parking spots, never had to wait in lines, everyone was so nice and got a seat right away in all the restaurants. We had an extra pep in our step the whole day. Was that because of our own attitude change?
As educators, we seek those moments of accomplishments with our students. We celebrate with them. We attend their sporting events, their academic competitions, and give positive reinforcement when opportunities present themselves.
Along those lines, I would not trade anything to witness students celebrating themselves and discovering on their own what they just accomplished. No one telling them; just an organic realization of what they personally accomplished.
It reminds me of a student when shown how the iPad can read text aloud from a picture taken. Then being told that he was running around the classroom shouting, "I never thought I'd be able to read what my friends are reading!" Happiness. Pure bliss.
I remember a 5th grader reading his first chapter by himself by using text to speech and comprehending everything he read. He celebrated himself by throwing his arms in the air shouting, "I did it!" The look in his eyes…happiness. The tone and his attitude of his whole day was shifted into empowerment. Pure bliss.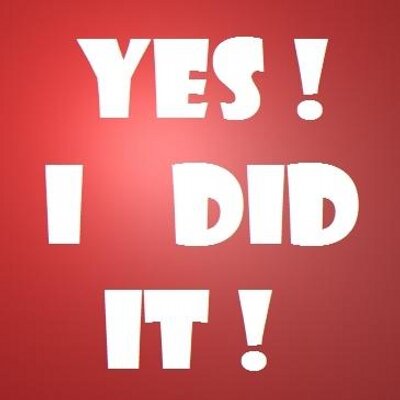 The commonalities of those 2 stories of students is not only excitement and happiness; it is accessibility. It is accommodations. The equitable access with the use of text to speech, enabling those students to discover that they can read, empowering them, celebrating themselves and feeling really good. Not only in those moments, but opportunities given to them that can change the entire trajectory of their life.
Think about moments when you have felt ecstatic! I know that when I reflect upon those moments of such high emotions, I can nearly experience it all over again. I can also relive moments when I want something so bad but it feels like it is out of my reach; but I know that I could do it if I just had the right tool, opportunity or even support from others.
Consider your students who can comprehend everything when an adult reads text aloud to them; but when they are asked to independently decode, they struggle and it looks like they are just choosing to not do the work. Decoding is the barrier but when they are able to gain that knowledge with support, they have a lot to say and share.
When it comes to some specific reading disabilities, to truly give students opportunities to discover what they are independently capable of doing and feel empowered, they need support, accessibility, and appropriate accommodations. They need to be given the opportunity without judgment and with acceptance.
Remind your students to use their own strengths to support barriers that appear to be a weakness. The combination of those two working together…
pure
, joyful
bliss
.
Happiness.