In the Sharritt family we have 70% of our birthdays in the span of 7 weeks in June through August. It's both a joy and a challenge to buy gifts, get together to celebrate, and prepare birthday feasts and treats for 7/10 of my favorite folks on the planet. I have even celebrated my January birthday in July for the obvious reason that it won't be cancelled due to an ice storm.
Gifts this year have ranged from a nose piercing for my daughter turning 16, power tool batteries for my son turning 33, and a train trip adventure for my granddaughter, turning 4.
Requested (and surprise) treats this summer include:
A Victoria Sponge served with local peaches for Grace who is both a fan of the British Bake Off and all the fruit
Brownie sundaes for Victoria turning 17
Kouign Aman pastries for my daughter in law, Lisa (also BBO lover)
Chocolate Pie for Ben
Anything with sprinkles (Nevaeh and Maggie are kindred spirits on this one)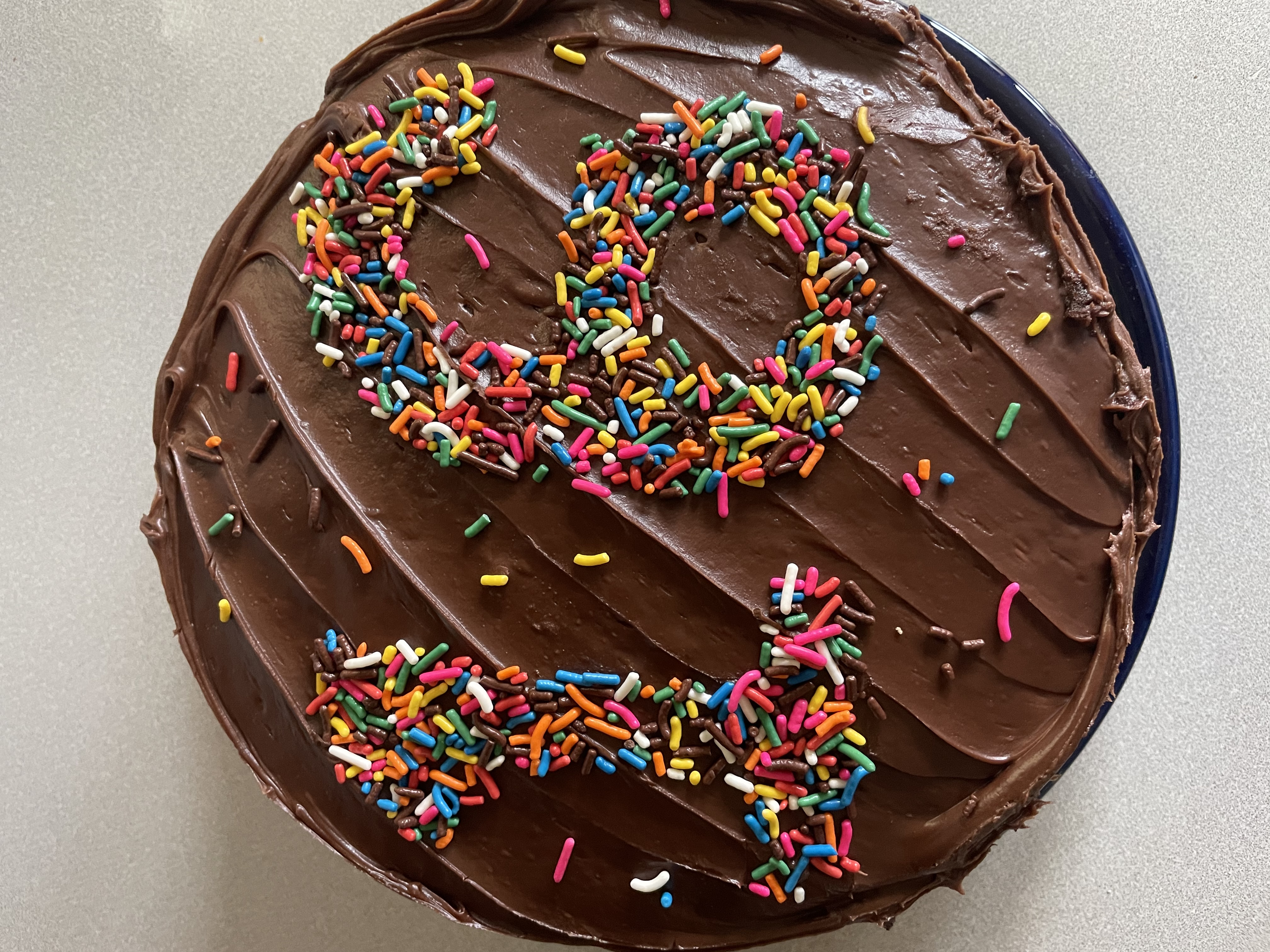 To celebrate, we have had take-out barbeque on the porch, visits to Chicago, and one of the teenagers is going to have friends over for a giant hide-and-go-seek-in-the-dark at the farm this week.
Each element of the celebrations connect with each individual and their personality and ongoing story. Even though these are my people, there is something new to be discovered in their identities each year.
We are a few weeks away from returning to school and if you are a teacher you will begin to discover the identities and stories of a new group of students. Edutopia recently posted an article and video about connecting identity to learning through language, STEM, and the arts. In the video I noticed the way that each student felt heard and respected, and thought about how each must feel celebrated as well.


Project-Based Learning is also a great way to add Universal Design for Learning in your classroom. Our PATINS specialists can work with your district, school or department to train your team on these methods.
Students thrive when they are known. Consider taking the time to work some celebrating into your lessons this fall. We'd love to help you plan the parties!