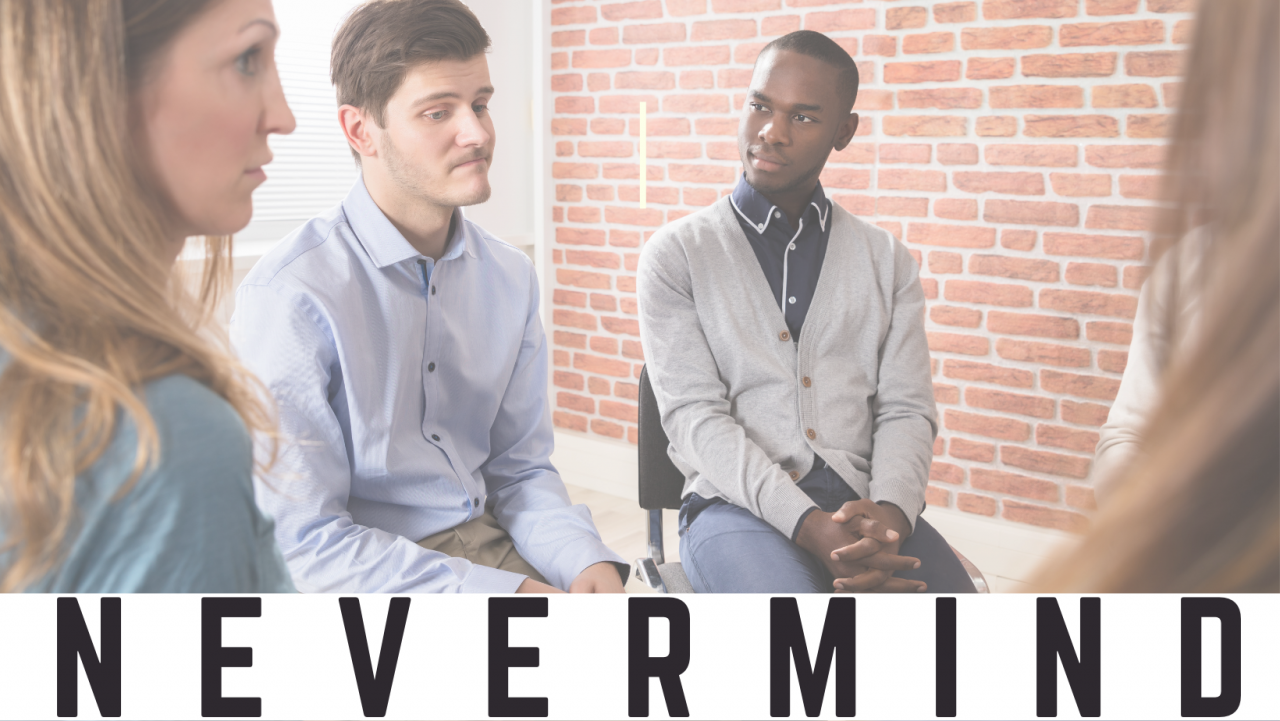 Imagine that you are in a group with three of your best friends, you are standing outside with a light wind blowing, a few birds chirping, one of your friends is describing their first date they met through an online dating service. Suddenly a fire truck comes by with the siren blasting. Your friend doesn't stop sharing their story, the firetruck passes, and all three friends start laughing, while you are taking a minute, trying to piece together what you think they might have said and why they are all laughing.
Take a moment and think about what emotion you might be displayed on your face; is it a look of confusion and thought or do you smile, nod your head and maybe even laugh? Next, you ask your friend to repeat the last part because you missed it with the fire truck siren. Your friend quickly says, "Oh, never mind." Then another friend starts talking. How does this make you feel? As your friend passively brushes the story and laughter off, you might feel disappointed and left out of the group of friends. Anything else you might feel?
Now let's apply these same concepts to our classroom, our students, and those that are deaf/hard of hearing. Do similar situations happen during the school day? Sure they do! It may look different such as background noise or music, lack of visual representations of the content, a classroom of small groups all talking, social groups at recess or lunch, the list goes on.
The same applies during family gatherings such as Thanksgiving, Christmas, Diwali, Eid Al-Fitr, Festa Junina, Hanukkah, and Kwanzaa, just to name a few.
While completing my master's program at Ball State University, one of my deaf professors described this feeling as being brushed off like a dog that wants to play but you're just busy doing something else.
Please think about these situations and how they may make you feel. Take a moment and repeat the conversation for someone who is truly wanting to know what you said when they ask you to repeat yourself. These moments are fleeting for some and isolating for others. If we are going to cancel anything this season, let's cancel Nevermind.