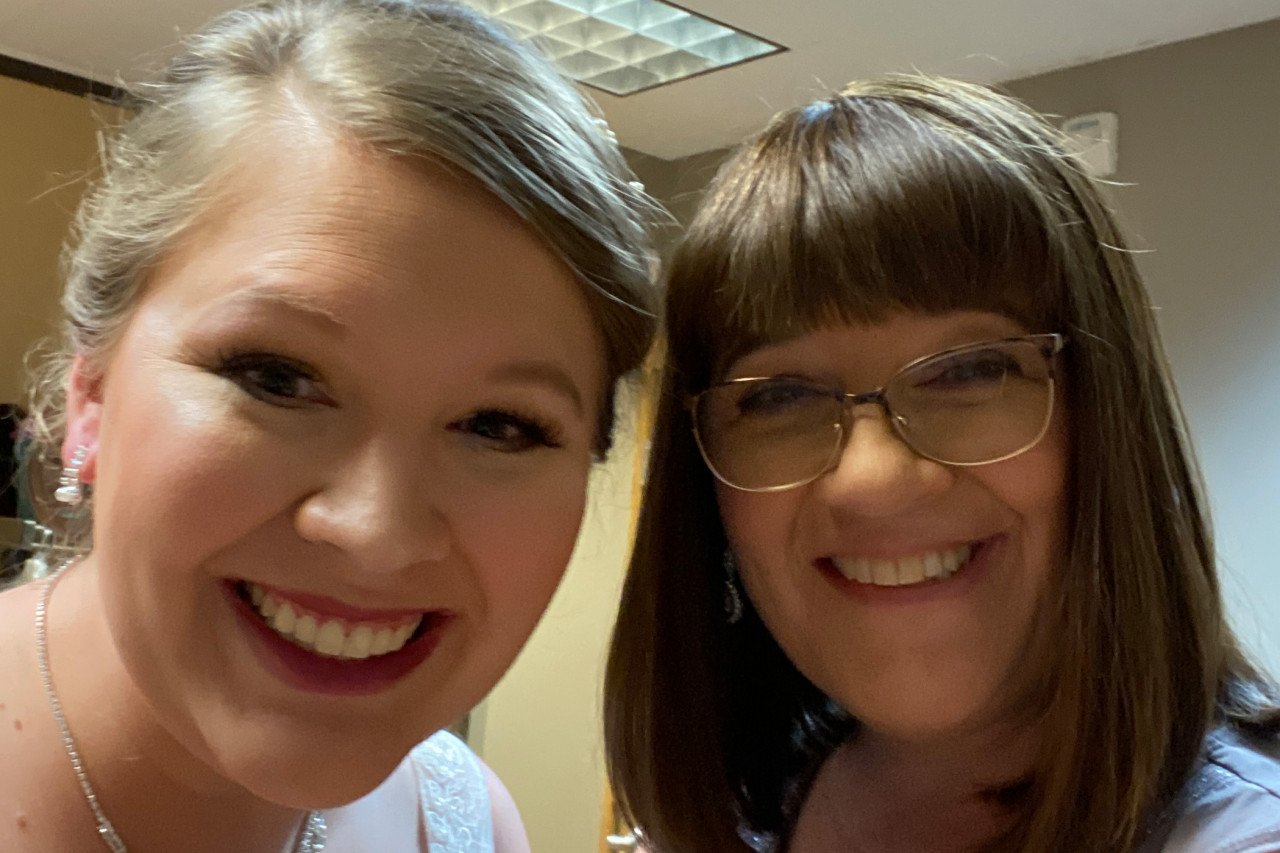 I wrote the following blog post in 2019 and I wanted to update the post. So much has happened since 2019 and we have all been through so much. There have been many ups and downs and I am grateful to have made it through.
Courtney, my daughter, has changed jobs and is thriving in her new environment. She also met a wonderful, young man and I am happy to call him my son-in-law after a beautiful wedding in June.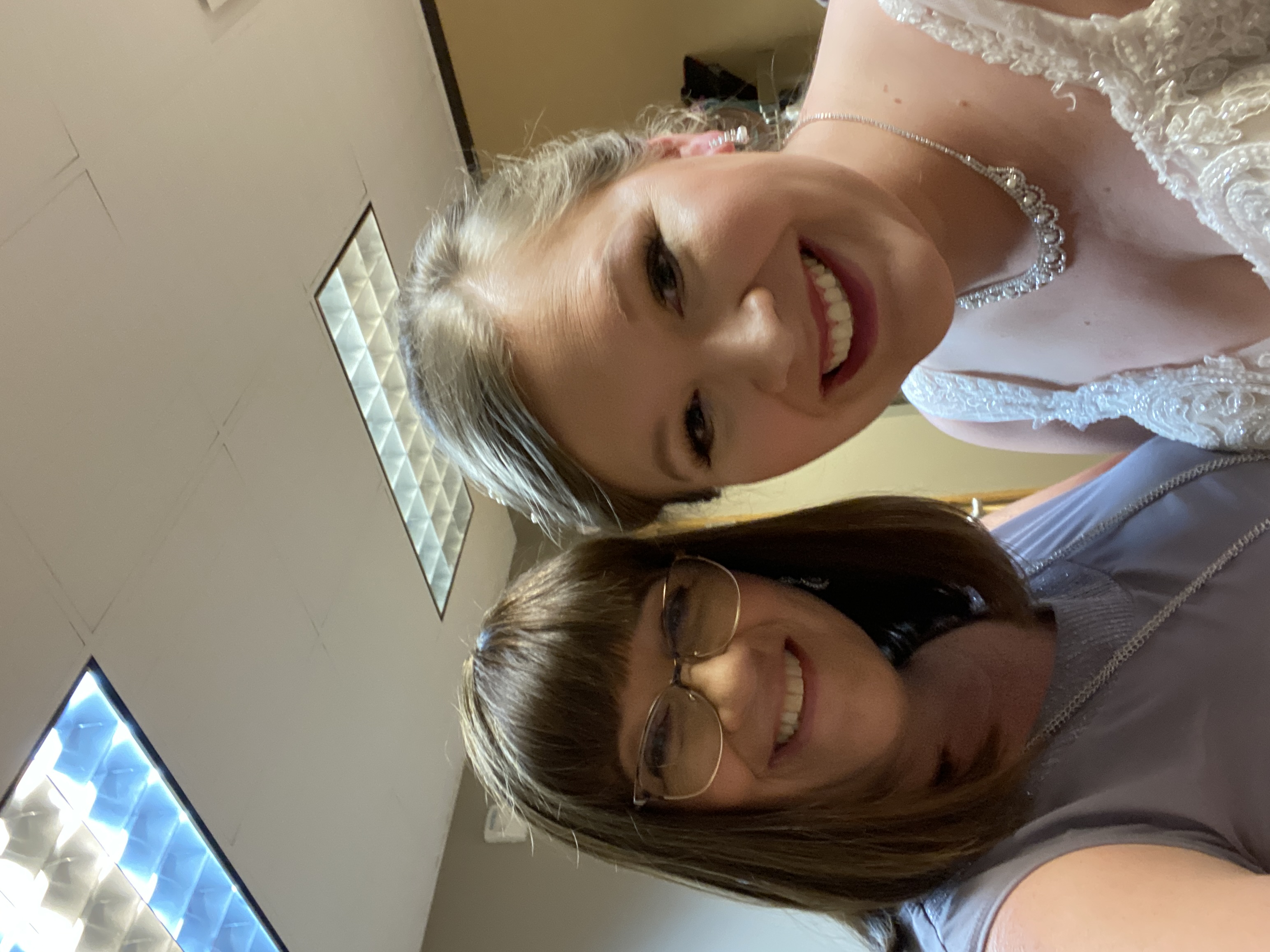 I am now in my 21st year of serving students and teachers and am looking forward to another great school year. Please let us know how we can assist you and your students.
First day of school….wait a new job?
It is unbelievable to think that my daughter will be waking up and going to her new job on Monday. Didn't I just send her off to Kindergarten a minute ago? It seems like it, but she has finished her Masters in Communication Disorders at Murray State University and is heading off to her new job as a Speech-Language Pathologist (SLP) on Monday.
In talking to her over the last couple of days I can tell she is both excited and filled with a little anxiety. "Mom, they are going to send ME real kids!" she said to me recently. Don't you worry Courtney, you have all the skills you need, you just may not know it yet.
Courtney has so many resources to help her along the way and she has and will utilize them. She follows specialists in her field on social media and has already used many of their ideas and suggestions. She has met and worked with many great SLP's during her college experience and they have also been great mentors giving her resources and support. She will be surrounded by other SLP's at her new job and I do not doubt that they will help guide her when needed.
Courtney has been preparing for her new job along the way. My mom and I have had fun scanning yard sales and the thrift stores for items she will need. We have found many toys, puzzles, and games that she will use with her clients! After attending the Promoting Achievement through Technology and INstruction for all Students (PATINS) Tech Expo in 2019 she decided she needed a Blubee Pal and a Time Timer. Her wishlist for graduation presents included the Bluebee, the Time Timer, a baby doll, and a race car set. My family found her list to be quite interesting! Come join us at the PATINS Tech Expo, April 20, 2023 In Carmel, IN, to see what exciting items you can find for your classroom.
Being around the PATINS Project for almost 20 years has given her an insight into Augmentative Alternative Communication (AAC) and AAC devices, switch use, basic and complex Assistive Technology (AT), iPad use and Apps and many other concepts that many of her colleagues have not been exposed to. She was helping me do presentations in high school so I know that she is prepared!
She is also very lucky to have the support of the whole PATINS/ICAM team behind her! We have a fantastic staff that is ready to help not only Courtney but all Indiana Public School personnel. How can we help you?